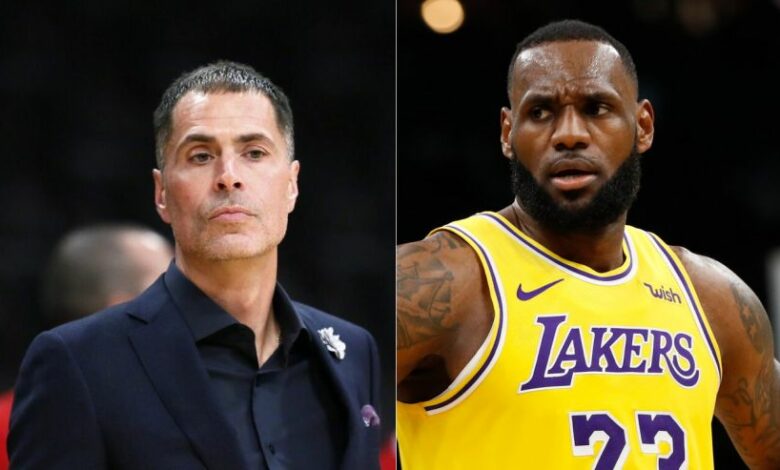 The Los Angeles Lakers started the 2022-23 season off as the worst three-point shooting team in the NBA.
Although they have improved incrementally on that front in subsequent weeks, it is clearly their biggest weakness.
Because of that, Rob Pelinka and Co. appear to be actively seeking out a competent shooter via the NBA trade market.
Who exactly is on the table?
Well, according to Shams Charania of The Athletic, the Lakers have three shooters they are currently keeping an eye on.
"The Lakers are prioritizing shooting in their conversations with teams, and have discussed packages including salaries and a protected first-round pick for Detroit's Bojan Bogdanovic, league sources, who were granted anonymity so that they could speak freely, tell The Athletic.
"They've also discussed concepts involving New York's Cam Reddish and Evan Fournier, sources said. With Anthony Davis having an MVP-caliber season and LeBron James turning in another strong campaign, it will be fascinating to monitor how these Lakers approach Feb. 9."
L.A.'s options at this juncture appear limited. There is Kyle Kuzma of the Washington Wizards, obviously, who they've become linked to in recent days. Then there is the guy LeBron James wants. And that's pretty much it.
Nothing seems certain with this Lakers group. At one point, it felt like a virtual certainty that Russell Westbrook was getting traded. Then it came out that, actually, the front office wants to trade two guys before him.
Then mere days later, a report surfaced that in all actuality the Lakers still have one major concern about Westbrook.
It is very hard to pin down what is true, what is false and what is truly possible in Los Angeles these days.
ESPN NBA insider Adrian Wojnarowski laid out the Lakers' options quite clearly last week.
The choices and paths forward here are limited.
Yikes. https://t.co/rVHpRzCeK6

— Game 7 (@game7__) December 17, 2022
At some point soon the Lakers will need to settle on a move and make it. Otherwise, for all the posturing and rumors, they have merely resigned themselves to yet another lost season.
Can L.A. make a big trade and regain some semblance of respectability at some point before the deadline?
Time will tell.
Related: Olivia Dunne's Video With LSU Teammate Elena Arenas Goes Viral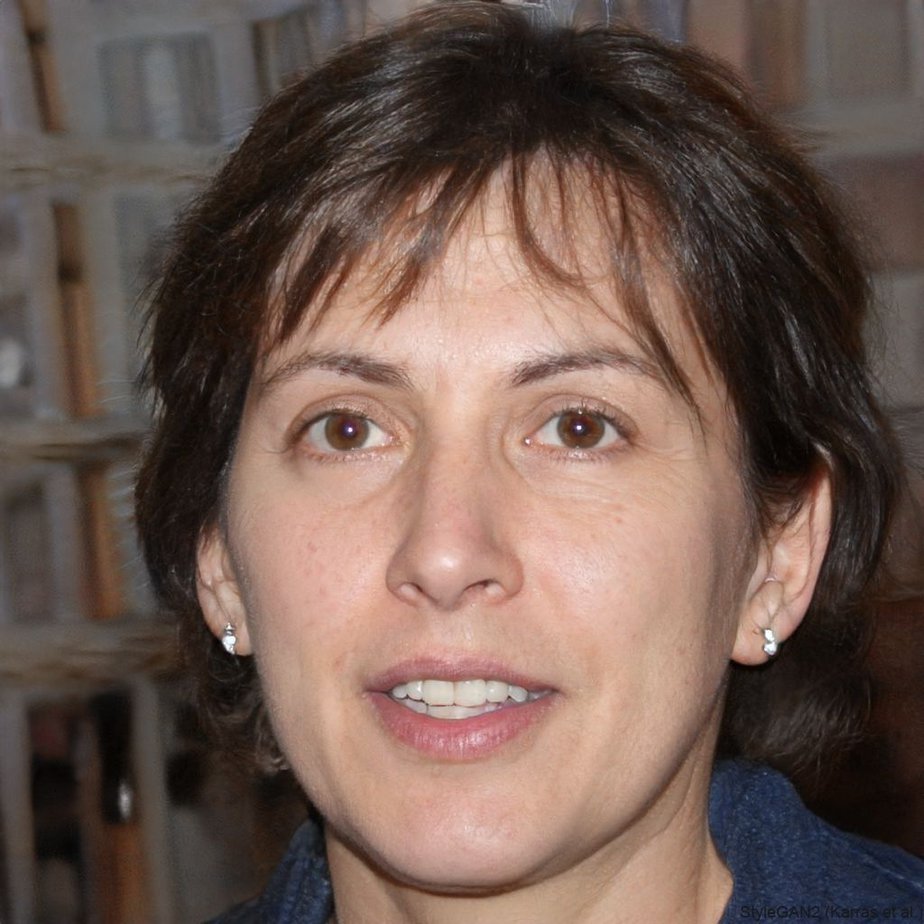 Jennifer Withers Hoey is a former Business Development Manager who transitioned to writing about sports. With valuable connections all over the West Coast, she has used those contacts to break some of the most interesting stories pertaining to the Portland Trail Blazers, Oregon Ducks, LA Lakers, LA Clippers, Seattle Supersonics (RIP), and more.