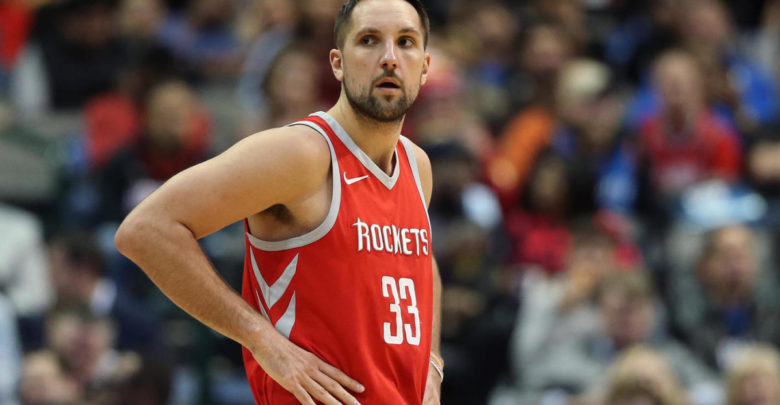 NBA Rumors: Ryan Anderson or Davis Bertans To Lakers?
The Los Angeles Lakers are currently 17-3 and have the second best record in the NBA.
On paper, if you just look at wins and losses, it looks like LeBron James and Anthony Davis are leading the best team in the Western Conference.
The problem is, when you look a little deeper at Los Angeles' first 20 games, you will notice a troubling pattern: most of those 17 victories came against weak competition.
Now, that is not a slight against the Lakers. You can only play who is in front of you. And you have to win easy games – that is what good teams do.
But it is somewhat troubling that LA's three losses on the year came against arguably the toughest competition they have faced: the Los Angeles Clippers, Toronto Raptors and Dallas Mavericks.
For all the positives we have seen from the Lakers thus far, they still have the same two glaring weaknesses everyone saw that they would have before the year even started: no legitimate point guard and spotty three-point shooting outside of Danny Green.
There are two players out there that could help them with at least one of those problems.
Ryan Anderson shot nearly 39 percent from beyond the arc during the 2017-18 season. The Lakers could easily pick him up and bring him off the bench for situations where they need to score in a hurry.
Davis Bertans could be another good option for this Lakers group. On the year he is averaging 13 points per game on 46 percent shooting and 44 percent from behind the arc.
Unlike Anderson, LA would actually have to give up something to get him.
Presumably some combination of KCP and spare parts should be enough to at least start a conversation with the Washington Wizards.
If the Lakers can pull off a deal for one of these guys, the only remaining hole for them to patch up will be at the point guard slot. And honestly, based on how Avery Bradley was playing prior to getting hurt, maybe that is not as big a weakness as everyone initially believed.
Related: Spurs Trading DeMar DeRozan to Raptors, Pistons Or Rockets?