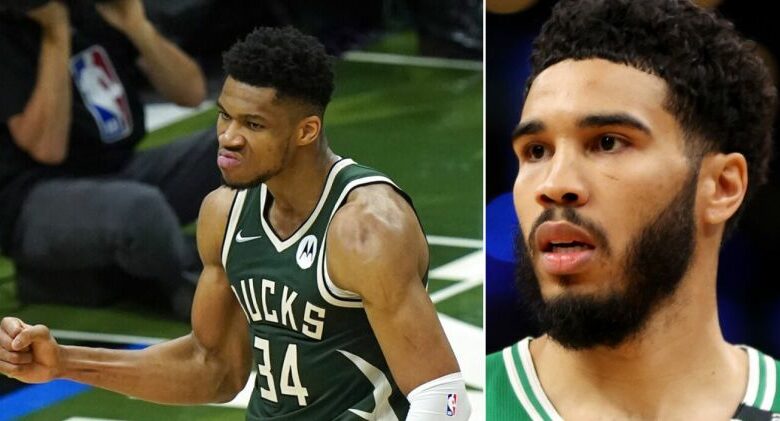 The Boston Celtics unveiled their new "City Edition" jerseys recently, but they didn't get the reaction they were hoping for.
By all accounts Boston plans to use the jerseys for Opening Night next week, and then 10 separate games throughout the course of the year.
Reactions to this news were mixed.
One of the things that NBA fans couldn't help but notice was how similar the jerseys are to the Milwaukee Bucks' regular uniforms.
Hopefully looks better in person, looks a bit too much like Bucks

— 🇻🇦craw 🇯🇵 (@gospelofcraw) October 14, 2022
Looks like they swapped the bucks jersey and put the Celtics on it

— Unkle Billy (@BOSSFLYTHO) October 14, 2022
Beyond that, a lot of fans simply didn't seem to like the style:
Not happy about the Opening Night decision

— MaineMcKeown (@MaineMcKeown) October 14, 2022
— Jay Coppa (@JayCoppa) October 14, 2022
Did they just do a palette swap on the script Sonics jerseys? pic.twitter.com/v22wWEPOv9

— Neutral Milk Tea Hotel (@james_art_do) October 14, 2022
These are disgusting lmfao

— Cody Sias (@sias32) October 14, 2022
these get uglier every year. can we stop with the alternate jersey shit and just play basketball. play naked idc

— Kook (@jmankuk520) October 14, 2022
10 games I will be avoiding, yikes https://t.co/DNkDUAFqk3

— 🇵🇷Abu at large🇺🇸 (@MikeThe4th) October 14, 2022
Celtics really solidifying their place in worst alternate Jersey history… this is like 10 years in a row https://t.co/0kd1T2ltTw

— Domenik (@dmcflix) October 14, 2022
Big picture, the Celtics have obviously had a crazy offseason. Between all the disturbing details that have come out about Ime Udoka and all the subsequent inner-team drama, a uniforms controversy is the last thing anyone needed.
That said, if Boston can get off to a hot start in 2022-23, all the other noise will be forgotten.
Brittany knows how to steal the show.https://t.co/raAuZ5RBbO

— Game 7 (@game7__) October 14, 2022
The Celtics came within a couple of games of winning an NBA championship in 2021-22.
Will they be able to right that wrong and come away with a chip this coming season?
Time will tell.
Related: Dallas Cowboys Cheerleader's Provocative Photos Go Viral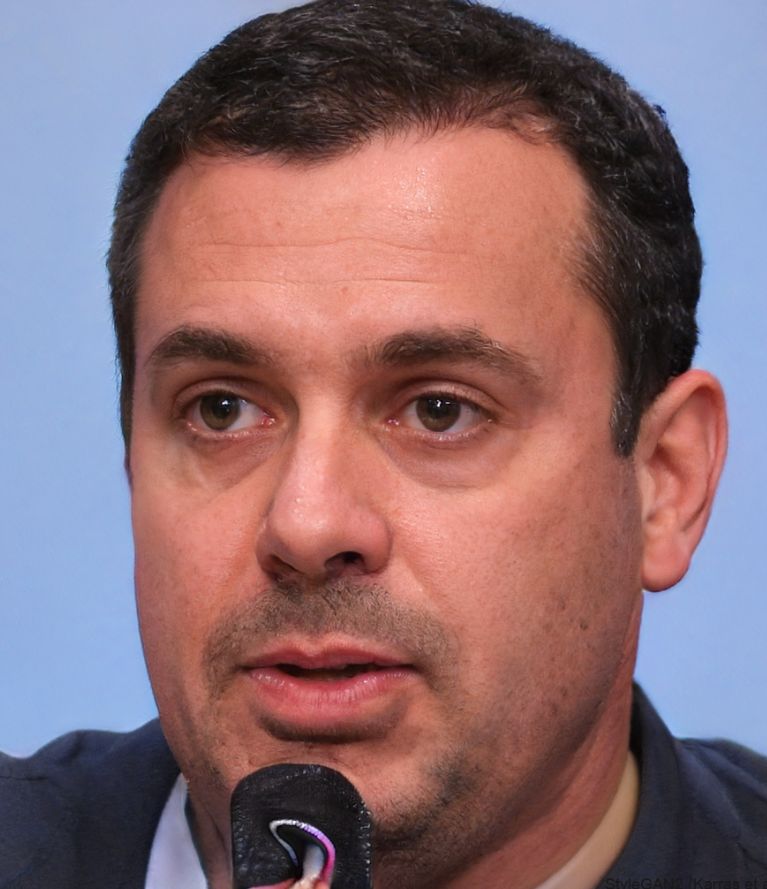 Charles Kruger has been credentialed to cover two Super Bowls, four NBA Finals, and one World Series. A 20-year veteran in the sports world, he has sources spanning the NBA, MLB, NFL, UFC and NASCAR. Currently residing in Los Angeles, Calif., he is Game 7's go-to source for rumors surrounding the Lakers, Clippers and Dodgers.