Uncategorized
Michael Jordan Gets Brutally Honest In Deleted 'Last Dance' Clip
Michael Jordan Gets Brutally Honest In Deleted 'Last Dance' Clip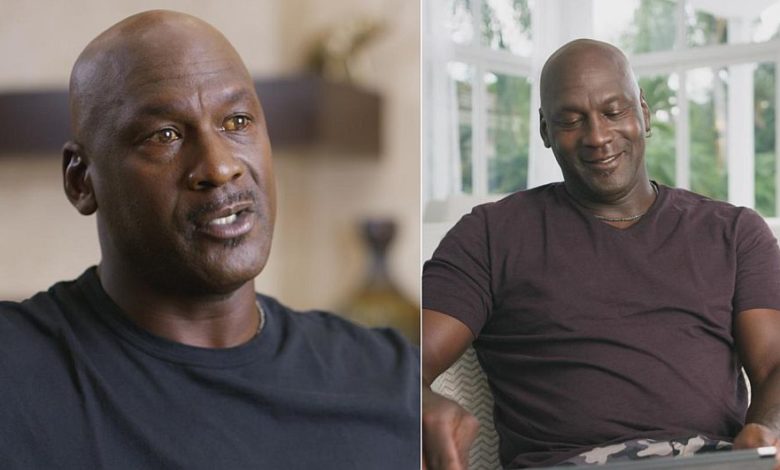 Michael Jordan is widely regarded by many as the greatest NBA player to ever play the game. Although other legends have come and gone over the decades, no one left the cultural and societal impact that Jordan did.
Recently, deleted footage emerged from 'The Last Dance' documentary showing Jordan offering his opinion on whether anyone can be the next MJ.
"It's not fair, you know, but it's a standard of measurement," he said.
"When I came in, (it was) Dr. J. It's just a standard of measurement to compare to. But there's never going to be another Michael Jordan. There's never going to be another Dr. J, Magic Johnson, Larry Bird. Now, there's gonna be a Kobe Bryant, there's gonna be a Grant Hill, Anfernee Hardaway. These guys are going to have similar traits, it's how they manifest those traits to be the best basketball player."
And what it all boils down to, in Jordan's estimation, is the fact that fans cannot be fooled. You can tell them that someone is the 'next MJ,' but then the person will actually need to back that talk up.
"No matter what the league does, in terms of trying to promote, you can't fool the consumer, you can't fool the fans," he continued. "So I mean, the game is going to say, he's the next, whoever. Your game is going to have to evolve to that label the league is trying to promote you with. It's a danger to that because the credibility of the game could take a hit."
Recently, Seattle SuperSonics legend Shawn Kemp waded into the murky waters of the NBA's GOAT debate. When asked to choose between Jordan and Los Angeles Lakers star LeBron James, he said it was no contest.
"I'mma say Michael Jordan," he said on the The Dab Roast show. "I think LeBron James has done great, but only thing Michael Jordan ever did was win."
In Kemp's eyes, Jordan did whatever was necessary to help his teams win.
Tristan Thompson shoots a far better percentage off the court than on it. https://t.co/f70gUH87z5

— Game 7 (@game7__) November 10, 2020
"There's players as myself who haven't won a championship that were very good," Kemp added. "There's guys who I've seen win championships, they're good players, but they had a good team also around them. And I look at Michael Jordan, he played with the Bulls, and he had Scottie Pippen. But without Michael being there, the Bulls wasn't gonna win the championship. It came from Michael Jordan."
Houston Rockets legend Hakeem Olajuwon legend also said something similar.
JaVale McGee, folks. https://t.co/nWjPr28CpB

— Game 7 (@game7__) November 10, 2020
"When people start comparing him (LeBron) with Jordan, then that's not a fair comparison," he said. "Jordan was a far more superior player in a very tough league, and he was very creative. That's not taking away anything from LeBron because he is a great player, but it is not a fair comparison because Jordan is a far superior player."
Jordan's legacy in the game of basketball is one that went largely unrivaled until James' arrival. Even now, though – in many people's eyes there is no real competition between the two.
Will there ever truly be another player who reaches the levels Jordan reached? Time will tell.
Related: James Harden's First Tweet Since May (Photo)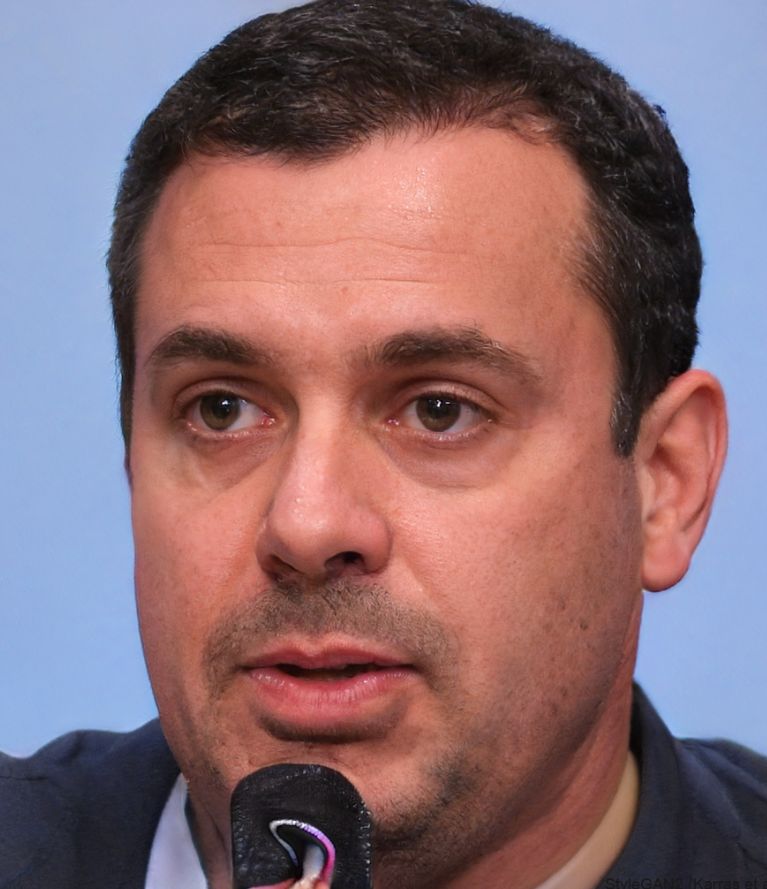 Charles Kruger has been credentialed to cover two Super Bowls, four NBA Finals, and one World Series. A 20-year veteran in the sports world, he has sources spanning the NBA, MLB, NFL, UFC and NASCAR. Currently residing in Los Angeles, Calif., he is Game 7's go-to source for rumors surrounding the Lakers, Clippers and Dodgers.