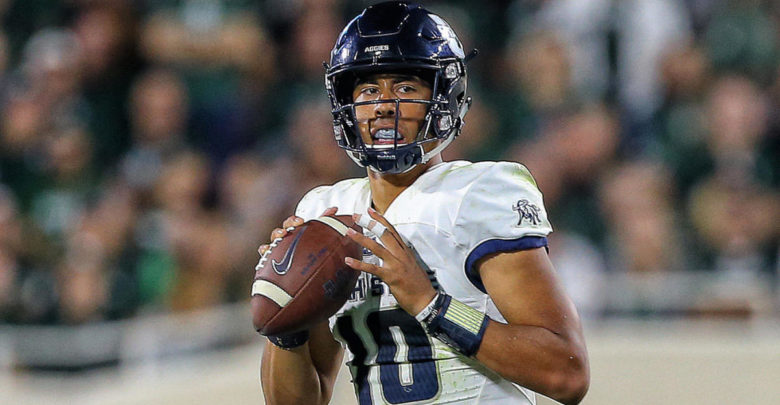 Miami Dolphins Taking Jordan Love In 2020 NFL Draft?
Are the Miami Dolphins taking Jordan Love in the 2020 NFL Draft? The team seems to be creeping in that direction.
Early on, all signs pointed to Miami using their number five overall selection on Alabama quarterback Tua Tagovailoa.
The Dolphins and Tagovailoa had been linked for more than a year, so it certainly made sense from all sides.
Over the past week, however, things have not gone according to plan between Miami and the prospect it had initially set its sights on.
It all started with a report that Tagovailoa had emerged from his meeting with the Dolphins feeling "weird."
According to Safid Deen of the Sun Sentinel, "no one was excited" and "they didn't give any indication of 'he's their guy.' He felt weird, "like is this a joke?"
Part of the reason for this may be because reasonable questions have emerged regarding whether Tagovailoa should be the player the Dolphins spend their first round pick on.
As noted by Ryan Leaf during an appearance on Pat McAfee's show recently, although undeniably talented, Tagovailoa comes with a lot of question marks.
"I have reservations around him at the next level," Leaf said.
"And it has nothing to do with his personality, his ability. There's something, it's in my gut that it's not going to translate to the NFL."
"The inability to make it through a season in the SEC and the type of injuries – the surgeries that exist with the best type of talent around him. If you go to the Detroit Lions and Matt Patricia, you're not going to be protected," he continued.
"Just look at Matthew Stafford who got beat up.  That's something that could happen. I don't even know where I put him [on my list of top quarterbacks in the draft]. If I don't think he's going to be a success at the NFL level, how can I throw him in there at No. 5?"
So if not Tagovailoa, who does Miami take? Love, apparently.
#4 on @RyanDLeaf's list of top 5 QB's in this draft is Jacob Eason and #5 is.. ? #PatMcAfeeShowLIVE pic.twitter.com/AgjA59p5YG

— Pat McAfee (@PatMcAfeeShow) February 28, 2020
Over the past week, Love has garnered a lot of praise for his performance at the NFL Scouting Combine. This comes on the heels of very similar praise during the Senior Bowl a few weeks ago.
Although Love's final season at Utah State was an absolute disaster, most people do not feel his 17 picks in 2019 are representative of what can be expected from him at the next level.
In a recent report for the Miami Herald, Adam Beasley noted that the Dolphins are taking a serious look at the prospect of using one of their three first round selections on Love instead of Tagovailoa.
ICYMI: Jordan Love is very much in play for the Dolphins in Round 1. https://t.co/MIaDAzIecA

— Adam Beasley (@AdamHBeasley) February 28, 2020
As it stands, Miami has the Nos. 5, 18 and 26 selections in the first round.
Per Beasley, one of the people from the Dolphins side who came away impressed by Love was legend Dan Marino.
If you are going to win anyone over, arguably the greatest pure quarterback talent of all time is probably the guy to do it with.
Is it a lock that Miami will select Love? Obviously not. Anything can happen. But are the odds of it happening far better today than they were one month ago? Absolutely.
Related: What TCU's Win Over Baylor Means For NCAA Tournament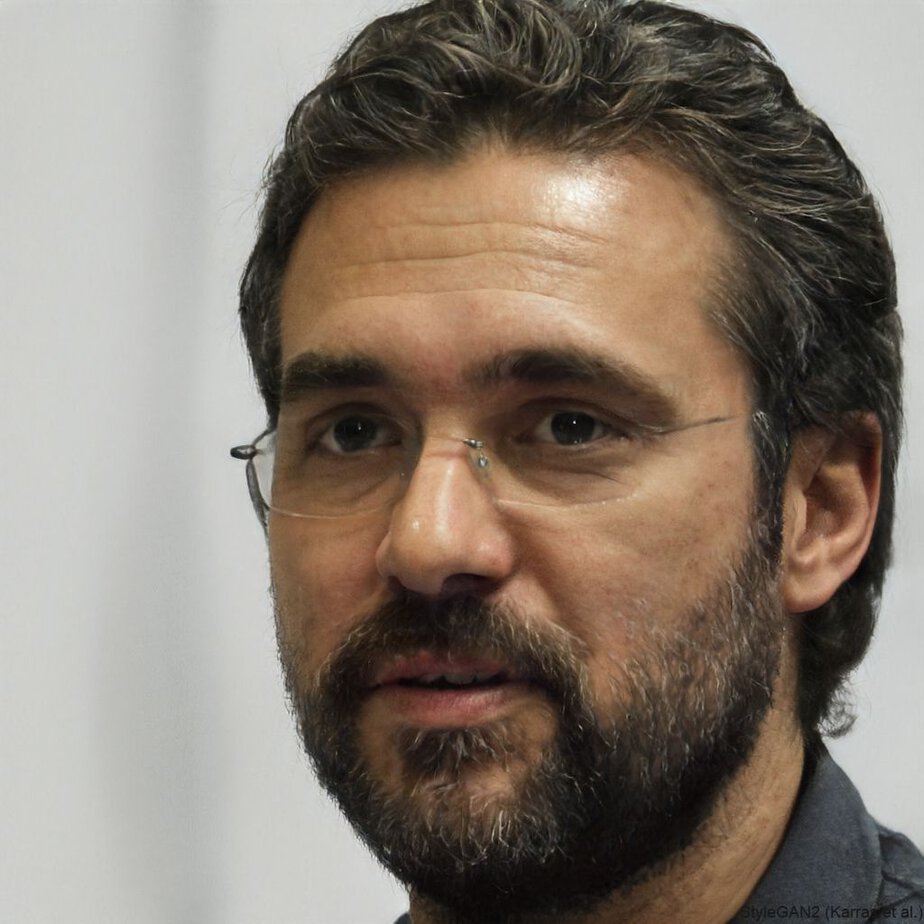 A graduate from the University of Texas, Anthony Amador has been credentialed to cover the Houston Texans, Dallas Cowboys, San Antonio Spurs, Dallas Mavericks and high school games all over the Lone Star State. Currently, his primary beats are the NBA, MLB, NFL and UFC.