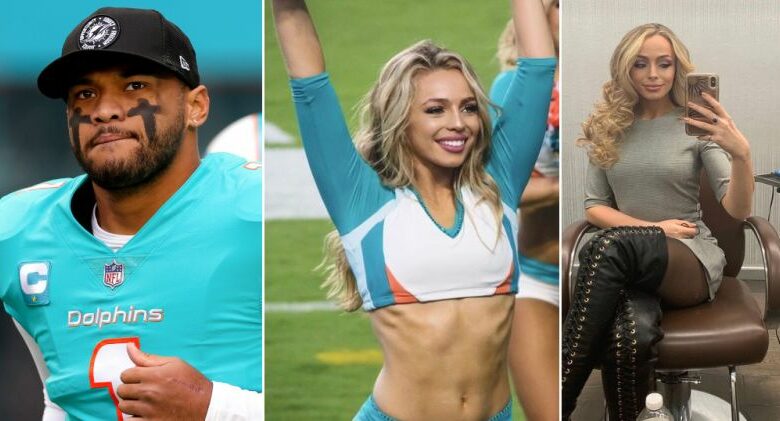 The Miami Dolphins showed a lot of promise throughout large swaths of the 2022-23 NFL season, but ultimately injuries held them back from making the playoffs.
Most of the attention understandably fell on Tua Tagovailoa and his scary head trauma, but realistically a lot of the team struggled to stay healthy. Particularly the quarterbacks.
While the team did what it did throughout the season, one group that consistently showed out week in and week out was the cheerleading squad.
One dancer in particular, Jozie Schroder, really stole the fanbase's attention.
This week Jozie published some photos of what she has been up to on her offseason vacation and they understandably caused something of a stir.
View this post on Instagram
View this post on Instagram
View this post on Instagram
"I will just say this…I just seen you dancing on stage and OMG…you are absolutely amazing and I had to find your page. Just in awe," one fan wrote.
"Absolutely beautiful," a second fan agreed.
"Wow super gorgeous," a third fan added.
If it feels like the Dolphins have been in the headlines nonstop as of late, it's because they have been. Between Tagovailoa and his secret wife partying it up for his birthday and a different cheerleader causing a stir with her provocative offseason outfits, it has been one thing after another.
The photos speak for themselves. https://t.co/H3u8XSrAXL

— Game 7 (@game7__) March 20, 2023
Big picture, next season will be a crucial one to the franchise's hopes and aspirations over the next decade. They showed so much promise in 2022-23, but it only means something if it can ultimately be delivered on.
Tagovailoa needs to stay healthy in 2023-24, and the rest of the roster needs to play up to their potential.
Will the Dolphins be able to make a run at the AFC East crown come next year? Time will tell.
Related: Pau Gasol's Blunt Reaction To LeBron Not Attending His Jersey Retirement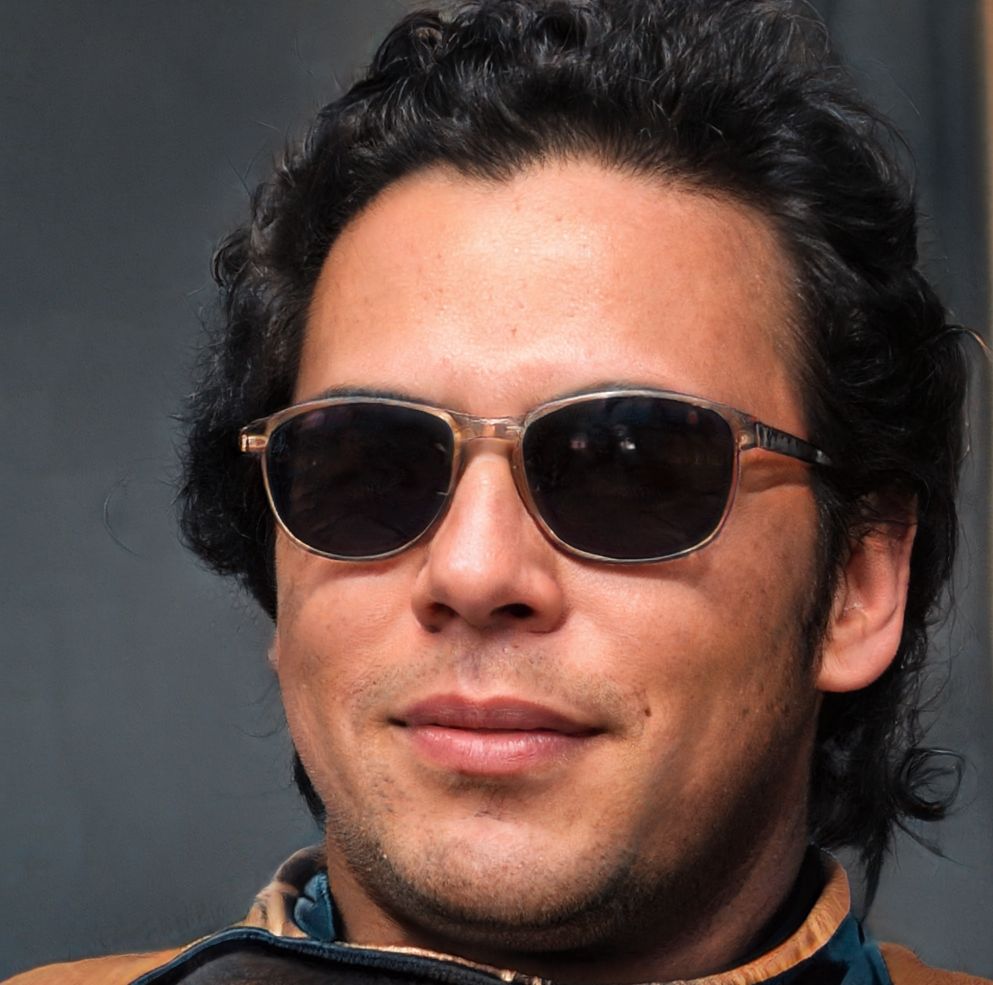 A longtime sports reporter, Carlos Garcia has written about some of the biggest and most notable athletic events of the last 5 years. He has been credentialed to cover MLS, NBA and MLB games all over the United States. His work has been published on Fox Sports, Bleacher Report, AOL and the Washington Post.