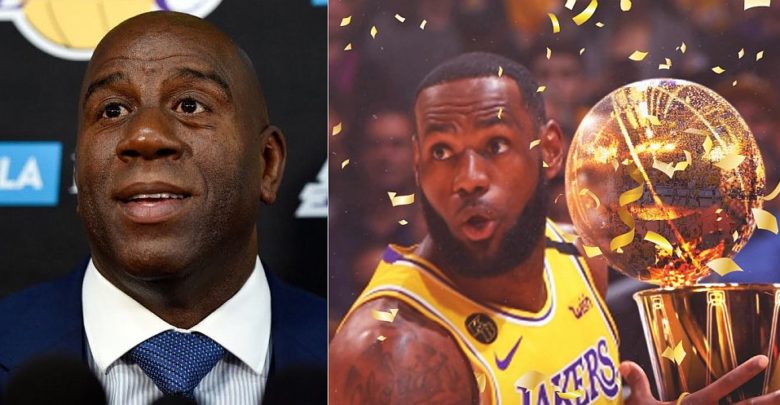 Magic Johnson is a Los Angeles Lakers legend who more often than not has the franchise's best interests in mind.
Because of this, when talks about the purple and gold, people listen closely.
It happened again this week.
During a recent appearance on ESPN Radio's "Keyshawn, JWill and Zubin," Johnson firmly predicted that star LeBron James has two more seasons to succeed with the Lakers before his window officially shuts.
"I think to me he has two hard years," Johnson said.
"I'm talking about, 'listen, we gotta get it done in these two years that I can still just be a man out here dominating, playing great.' The Lakers, we got to get some pieces around here for these two years. In another year, (Kevin Durant), it's going to be his turn."
Obviously the Lakers are taking Johnson's words to heart. The team has been linked to a trade with the Washington Wizards for Russell Westbrook, plus at least one notable veteran free agent who desperately wants to win a ring.
The Bucks owner's daughter decided to bring 2021 in with a bang by stripping all her clothes off. https://t.co/UgzhEEna4o

— Game 7 (@game7__) January 7, 2021
Clearly LA is in do or die mode.
Will James be able to capture at least one more title over the next couple of seasons? Time will tell.
Related: Patrick Mahomes Gets Freaky With Brittany Matthews (Video)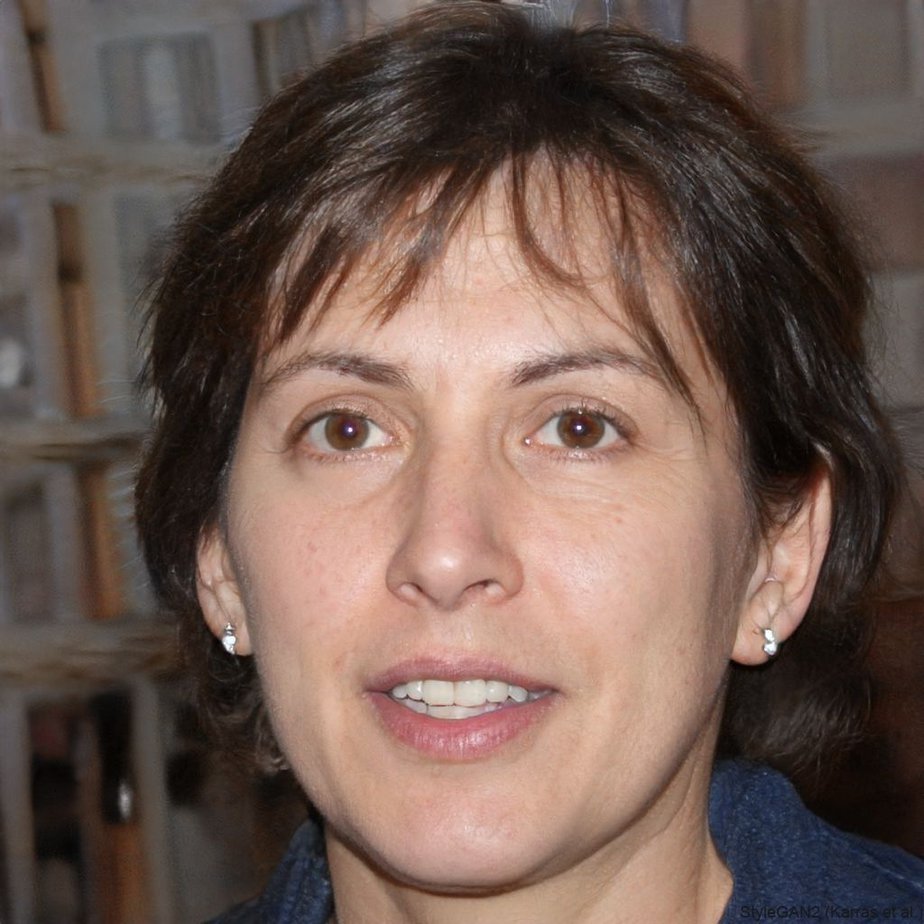 Jennifer Withers Hoey is a former Business Development Manager who transitioned to writing about sports. With valuable connections all over the West Coast, she has used those contacts to break some of the most interesting stories pertaining to the Portland Trail Blazers, Oregon Ducks, LA Lakers, LA Clippers, Seattle Supersonics (RIP), and more.