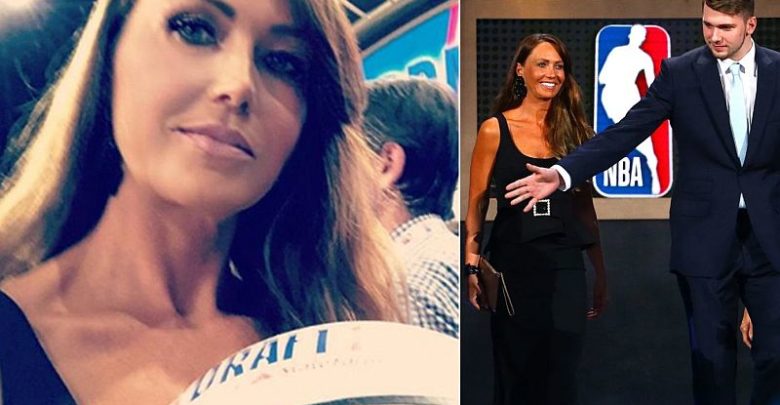 Luka Doncic's Mom Mirjam Poterbin Responds To Game 4 Shot
Luka Doncic's mom Mirjam Poterbin responded to his Game 4 shot with absolute glee.
Late in overtime on Sunday, Doncic got the ball on what would ultimately be the final possession of the outing. With his team down and the potential of being down 1-3 to the Los Angeles Clippers staring him in the face, the 21-year-old effortlessly nailed the game-winner.
LUKA DONCIC pic.twitter.com/BqPlhhirnn

— NBA Central (@TheNBACentral) August 23, 2020
Immediately after the game, Poterbin took to social media to express just how proud she was of her son.
"I think I didn't cry so much even when he was born," she wrote in an Instagram story. "So proud of my son, he is a real gamer. My world."
View this post on Instagram
Doncic's mom has always managed to perfectly balance the line between being supportive but not overbearing, so her pitch perfect response to objectively the biggest moment of her son's career does not come as a particularly big surprise.
"Honestly, I was never thinking about [his future in basketball] because, as his mom, what was important to me was to see him happy and his dreams come true," she said at one point a few years back.
"I also think that Luka was never thinking about how far he could go either. He was just happy that he was playing basketball and that was the most important thing."
Related: Luka Doncic Responds To Montrezl Harrell's "White Boy" Insult, Will NBA React?
Luka Doncic's Mom Mirjam Poterbin Is Not His Only Fan
While Doncic's mom is no doubt his biggest fan, she is not his only fan. After he hit the game-winning bucket on Sunday afternoon, multiple NBA stars took to social media to express how incredible the 21-year-old is.
sheeesh @luka7doncic thats ridiculous…BLOUSES!!!

— Stephen Curry (@StephenCurry30) August 23, 2020
W O W‼️‼️‼️‼️ Luka we are not worthy!!!

— DWade (@DwyaneWade) August 23, 2020
BANG BANG!! In my *Mike Breen voice

— LeBron James (@KingJames) August 23, 2020
Invest in a step back!!

— Bradley Beal (@RealDealBeal23) August 23, 2020
Even Clippers players could not help but give Doncic his due after the outing.
"He's a great player, made a great shot," Kawhi Leonard admitted. "Got to his spot and made it."
Lou Williams agreed.
"He's one of the more talented players in the league," Williams said. "He's an All-Star caliber guy, young. He plays with a lot of confidence."
Paul George, who has struggled mightily in the playoffs thus far, also gave Doncic credit.
"Luka is playing phenomenal," he said. "You gotta give credit where credit is due."
Even the NFL world was left in awe of Doncic's performance.
@luka7doncic is a monster man!!!

— Patrick Mahomes II (@PatrickMahomes) August 23, 2020
He just arrived bro. That game. The playoffs, the NBA MVP of the FINALS last year on the court playing on the other team and to tie the series 2-2 when no one gave the Mav a chance at winning. He has place a toe on the road reserved for players like Lebron, KD & Kawhi https://t.co/y7HHysYoov

— Michael Irvin (@michaelirvin88) August 23, 2020
I'm happy to say I have a signed Luka authentic Luka Jersey!! Blessed!!

— Dez Bryant (@DezBryant) August 23, 2020
While Doncic's performance against the Clippers has been awe-inspiring up to this point, he has little time to enjoy his feats. The series is currently tied at 2-2 and Los Angeles, the two-seed, remains the favorite to win the whole thing.
Game 5 between the Mavericks and Clippers is set for Tuesday at 6:00 pm PST.
Related: Girl Who Hooked Up With 7 Suns Players Disowned By Parents And Fired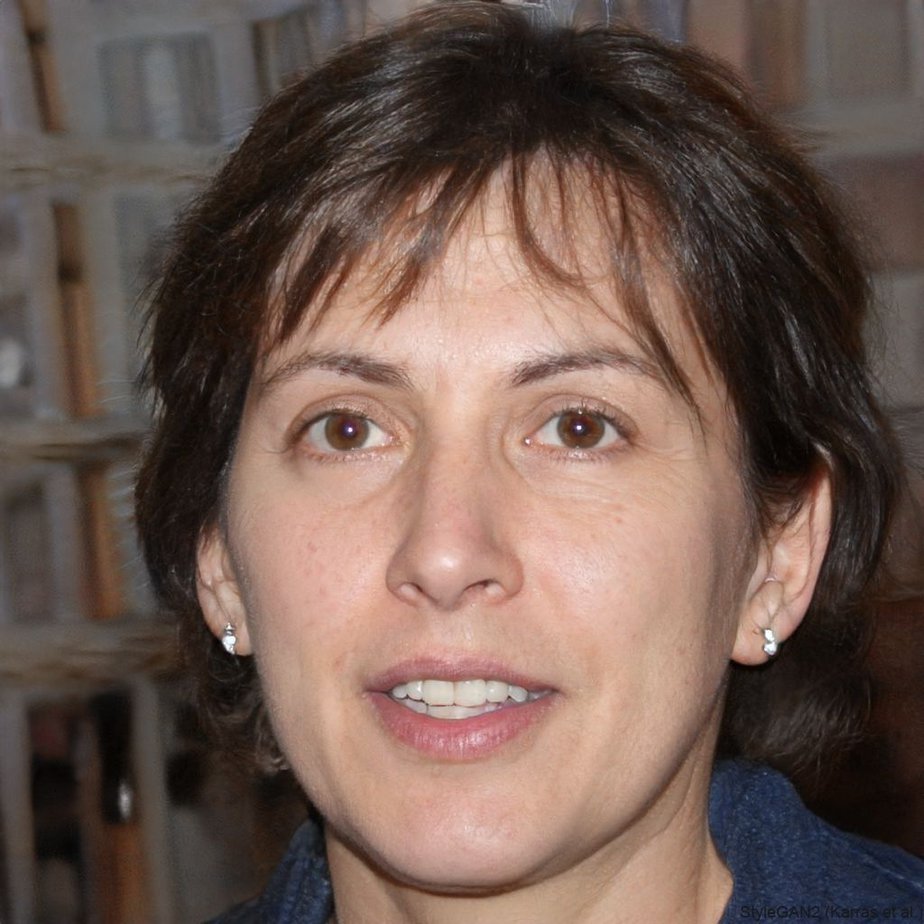 Jennifer Withers Hoey is a former Business Development Manager who transitioned to writing about sports. With valuable connections all over the West Coast, she has used those contacts to break some of the most interesting stories pertaining to the Portland Trail Blazers, Oregon Ducks, LA Lakers, LA Clippers, Seattle Supersonics (RIP), and more.