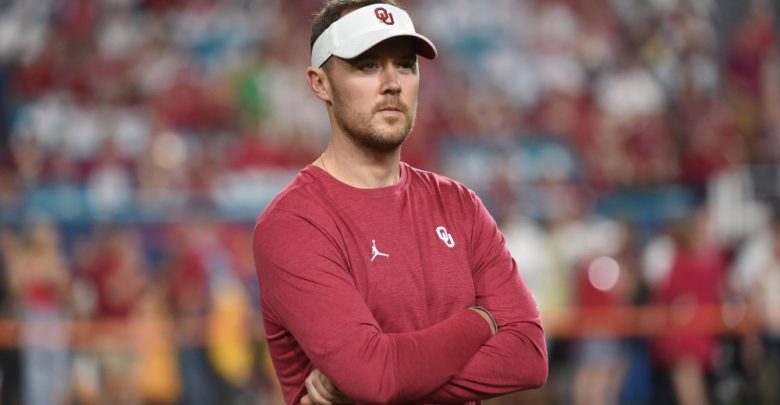 Lincoln Riley Weighs In On Jalen Hurts
Lincoln Riley weighed in on Jalen Hurts recently and talked about what his former quarterback will be able to accomplish at the next level.
"Yeah, I think a little bit of those opinions are — I think, one, people haven't really studied Jalen, his production, really watched the tape," Riley said.
"And when you see that, you're going to see a guy that had one of the most efficient passing seasons in the history of college football this year.
"So you're right. Taysom is a great player. I think there are similarities in that these guys can do a lot of things.
"But nothing against Taysom Hill — again, I'd love to have him on any football team that you'd ever have — but I do believe that Philadelphia and a lot of other teams that were interested in Jalen are looking at him purely as a quarterback."
How will Hurts fare when it's all said and done? Time will tell.
Related: Bryce Harper Wishes Nationals Traded Him To Astros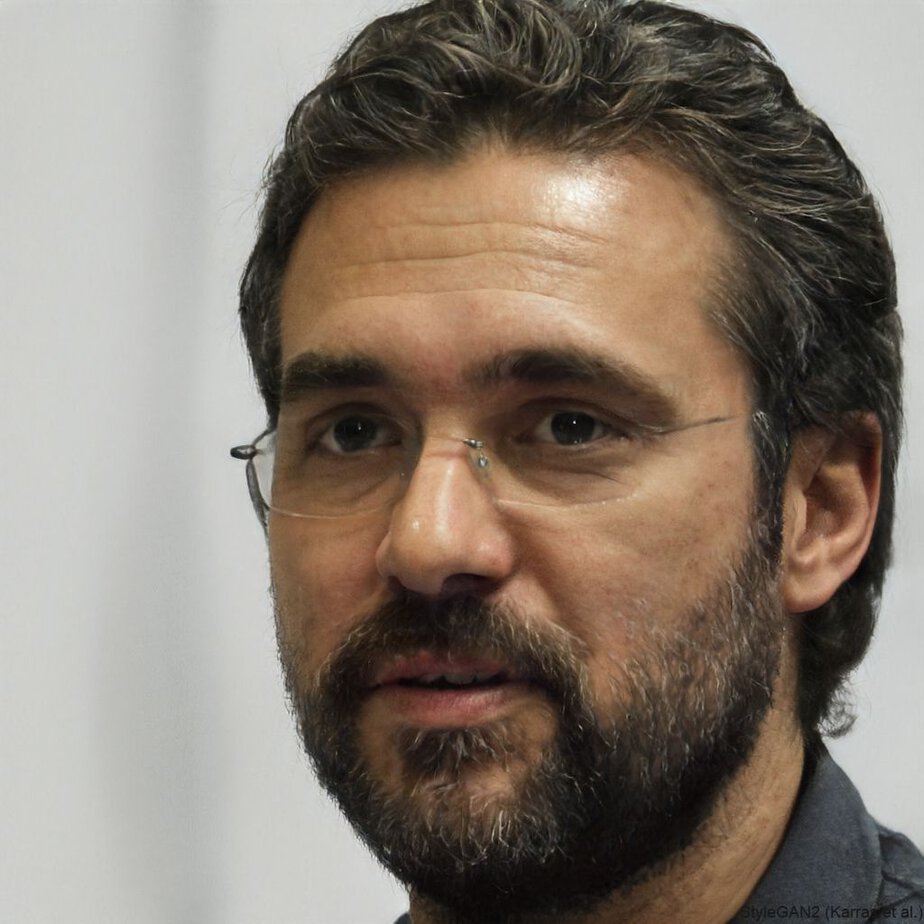 A graduate from the University of Texas, Anthony Amador has been credentialed to cover the Houston Texans, Dallas Cowboys, San Antonio Spurs, Dallas Mavericks and high school games all over the Lone Star State. Currently, his primary beats are the NBA, MLB, NFL and UFC.