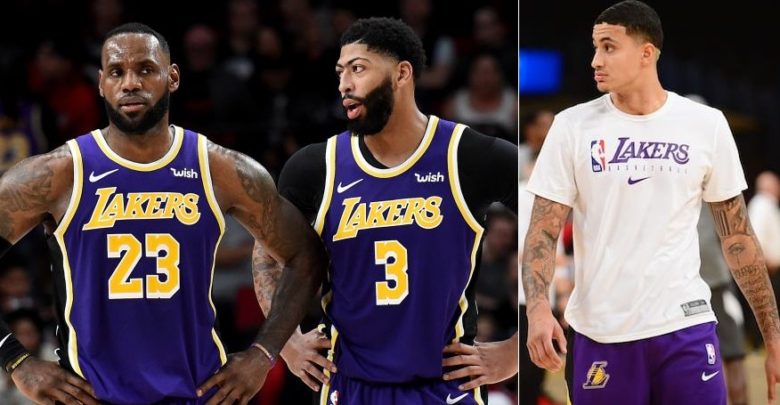 The Phoenix Suns defeated the Los Angeles Lakers 113-100 on Thursday evening.
As a result, the defending champs are now out of the playoffs and Phoenix will advance to take on the Denver Nuggets.
After the fact, a disappointed LeBron James met with the media to discuss the year that was.
Although he covered a number of topics, one that stood out most was his biggest regret regarding this season.
"The one thing that bothers me more than anything is we never really got an opportunity to see our full team at full strength," James said.
"Either because of injury or COVID or something going on with our ballclub this year, we could never fully get into a rhythm. And never really kind of see the full potential of what we could be capable of."
That said, James still sees a path back to title contention for LA. And that path starts with a healthy Anthony Davis.
"The No. 1 thing for us is getting AD healthy," he said.
"If we get big fella healthy, that will put us in the best possible chance to be successful next year."
It's hard to argue with James' rationale. The Lakers were unhealthy for most of the year, and one can't help but wonder how they would've fared had that not been the case.
The Bucks owner's daughter decided to bring 2021 in with a bang by stripping all her clothes off. https://t.co/UgzhEEna4o

— Game 7 (@game7__) January 7, 2021
Still, this is going to be a big offseason. At least one player has already expressed a desire to leave the team. The front office is actively shopping another. And Andre Drummond's status is in a state of flux.
The Lakers will get healthy over the next few months, but will they be able to return this same roster? It doesn't look like it.
Related: Dennis Schroder's Controversial Message Ahead Of Lakers vs Suns Game 6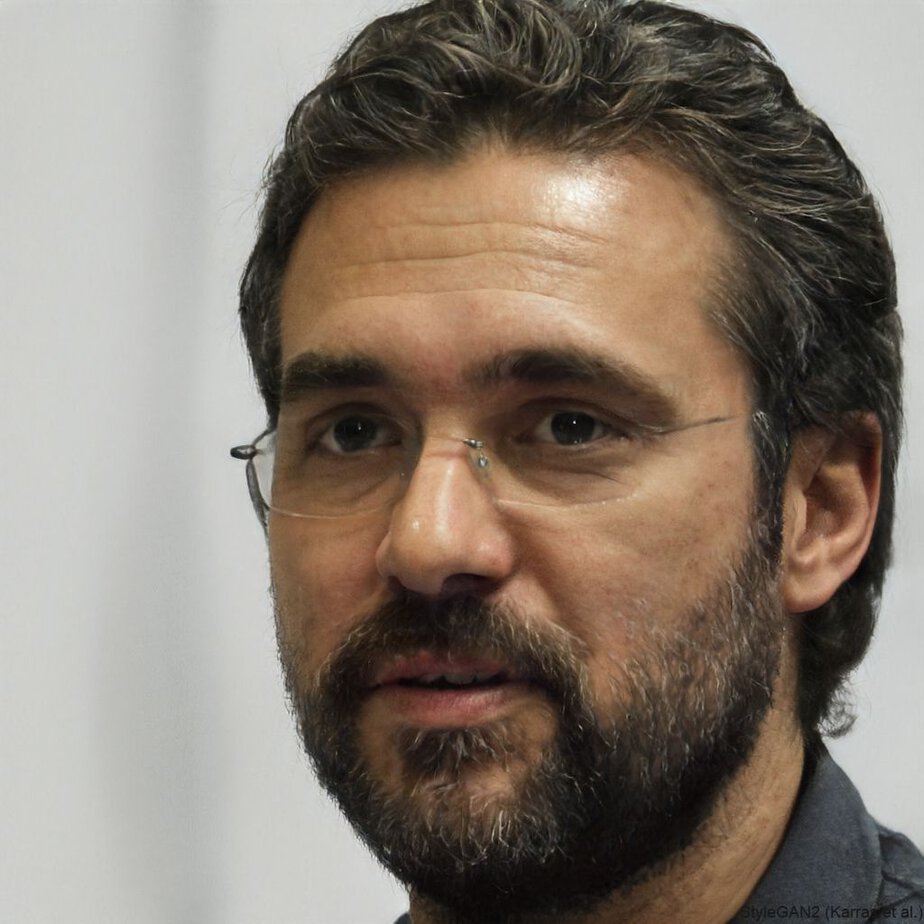 A graduate from the University of Texas, Anthony Amador has been credentialed to cover the Houston Texans, Dallas Cowboys, San Antonio Spurs, Dallas Mavericks and high school games all over the Lone Star State. Currently, his primary beats are the NBA, MLB, NFL and UFC.