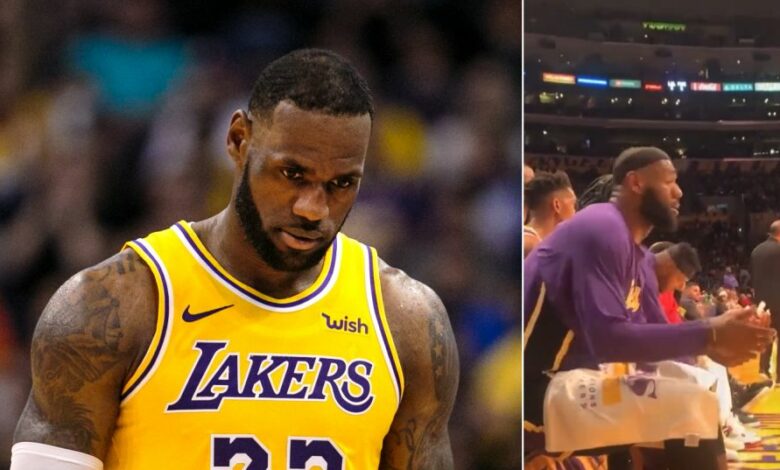 The Los Angeles Lakers fell to the Phoenix Suns 115-105 on Friday night.
In a game full of indignities for LA, team star LeBron James found himself at the center of two particularly egregious ones.
The first came with roughly two minutes remaining in the third quarter and the Lakers down 87-55, when James seemed to full on quit on the proceedings:
The Lakers are getting crushed and it looks like LeBron has given up😬 pic.twitter.com/jLjTEnIH2U

— PointsBet Sportsbook (@PointsBetUSA) October 23, 2021
Amazingly, that wasn't the worst of it though. The worst of it came in the fourth quarter, when James started crying about Cam Payne scoring on his ballclub.
LeBron telling Cam Payne to "stay humble" after they exchange words

(h/t @VinoUncorked)

— Hoop Central (@TheHoopCentral) October 23, 2021
"Stay humble," he said. "You was at home a year and a half ago, now you wanna pop off."
Just a bizarre level of saltiness from James when, in reality, the fault was his team's for their porous play.
Obviously some level of frustration is understandable. During last year's playoffs, Phoenix's dirty play could have resulted in James suffering a career-ending injury. Anyone would be mad about that. Clearly emotions are still raw.
That's one way to dress to a baseball game. https://t.co/oeBgEan8bD

— Game 7 (@game7__) October 22, 2021
But crying on the sidelines isn't the solution. Playing better is the solution.
Hopefully the Lakers can get it together and string together some wins – quickly. Because if they don't, they're going to prove Paul Pierce right in a way nobody expected.
Related: New Disturbing Robert Sarver Claims Emerge Amid Suns Scandal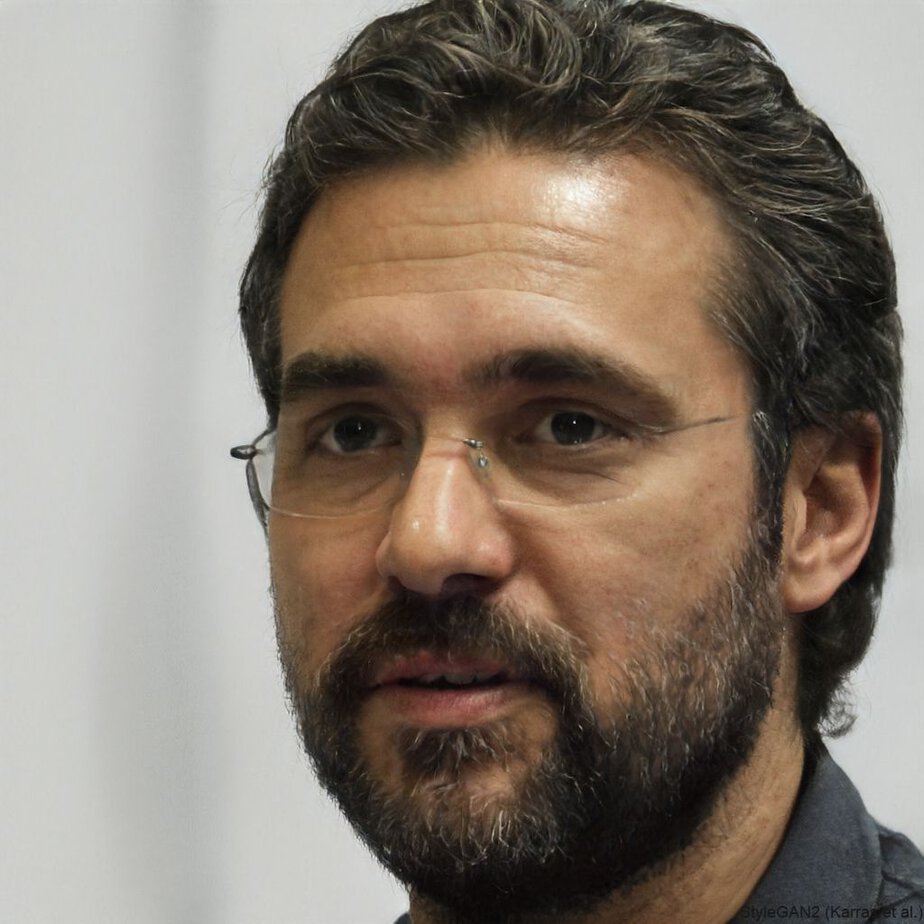 A graduate from the University of Texas, Anthony Amador has been credentialed to cover the Houston Texans, Dallas Cowboys, San Antonio Spurs, Dallas Mavericks and high school games all over the Lone Star State. Currently, his primary beats are the NBA, MLB, NFL and UFC.