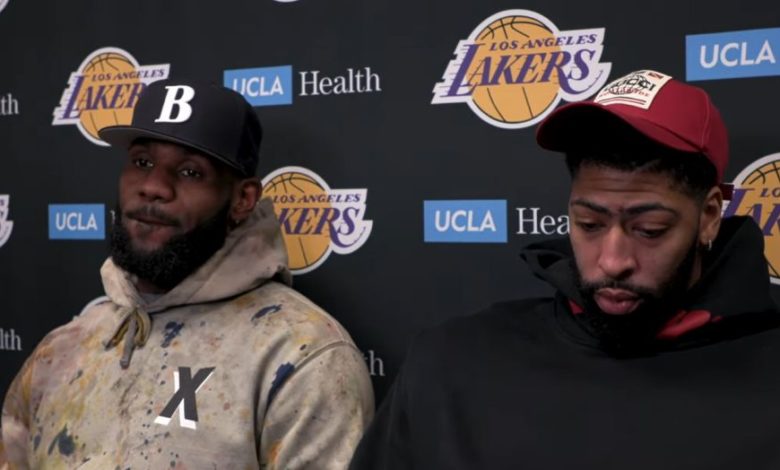 The Los Angeles Lakers fell to the Phoenix Suns 99-90 in Game 1 of their first-round playoff series on Sunday afternoon.
Anthony Davis had a particularly brutal outing, scoring 13 points on 31.3 percent shooting from the field and posting a team-worst plus-minus of -18 in 38 minutes of action.
By a number of different metrics, LA was actually better with him off the court than on it on Sunday.
During his postgame interview, Davis admitted that he was horrendous in Game 1 against the Suns.
"There's no way we're winning a game, let alone a series, with me playing the way I played so this one's on me. I take full responsibility." Anthony Davis post-game with @LakersReporter about his game vs. the Suns and his confidence to turn it around in Game 2. pic.twitter.com/kTQ9y1yksf

— Spectrum SportsNet (@SpectrumSN) May 24, 2021
"There's no way we're winning a game, let alone a series, with me playing the way I played so this one's on me," he said. "I take full responsibility."
When those comments were relayed to LeBron James, the Lakers star noted that he loved what he heard.
"It's always just AD being AD," James said. "Anytime he comes to the press and tells you guys we can't win with him playing the way he played, he always responds. So I'm looking forward to that. When AD is AD, then we're the Lakers."
That's one way to get over a loss. https://t.co/17jpFpu2Ej

— Game 7 (@game7__) May 23, 2021
Beyond that, he appreciated that Davis cared enough to take ownership.
"It's never just one guy, but I love when AD puts that pressure on himself," James continued. "We're a better team when he's aggressive, we're a better team when he demands the ball, but we've all got to do a lot better as well. Tonight was a great opportunity for us to play better. We didn't do that, and we look forward to Game 2."
Aside from Chris Paul's dirty play that he may or may not get suspended for, Davis' poor showing was the single biggest story of Game 1. Some suspected that he'd come out of the gates slowly based on his comments about basketball prior to the series beginning, but nobody him to come out this slowly.
The bottom line is that the Lakers need Davis to play well in order to beat Phoenix. If he doesn't – the champs will see their 2020-21 season end in very unceremonious fashion.
Related: Chris Paul Getting Suspended Over Dirty Play On LeBron James?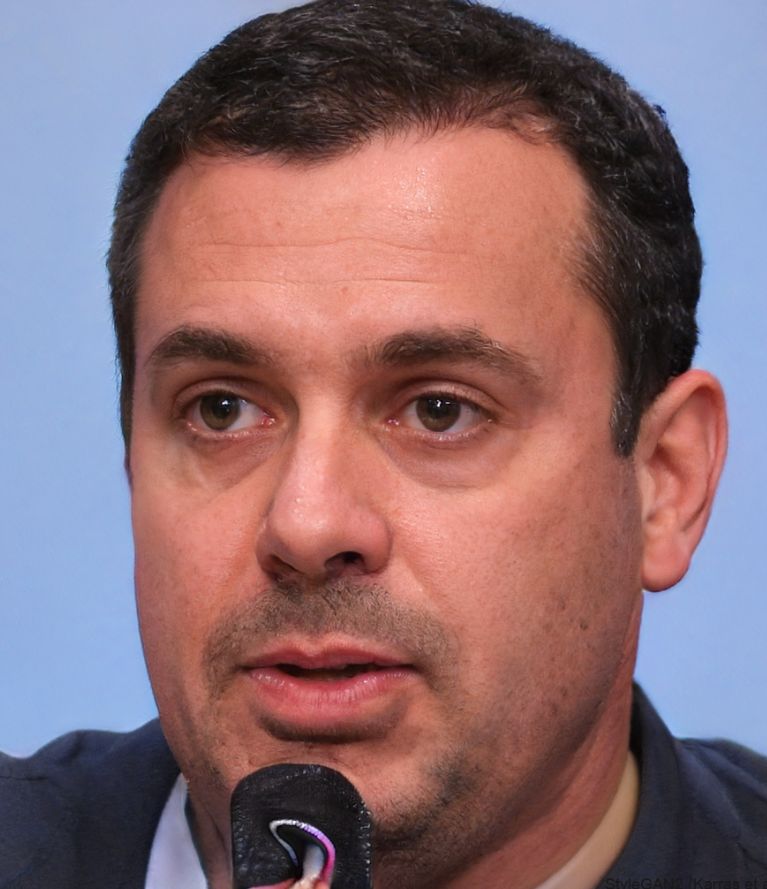 Charles Kruger has been credentialed to cover two Super Bowls, four NBA Finals, and one World Series. A 20-year veteran in the sports world, he has sources spanning the NBA, MLB, NFL, UFC and NASCAR. Currently residing in Los Angeles, Calif., he is Game 7's go-to source for rumors surrounding the Lakers, Clippers and Dodgers.