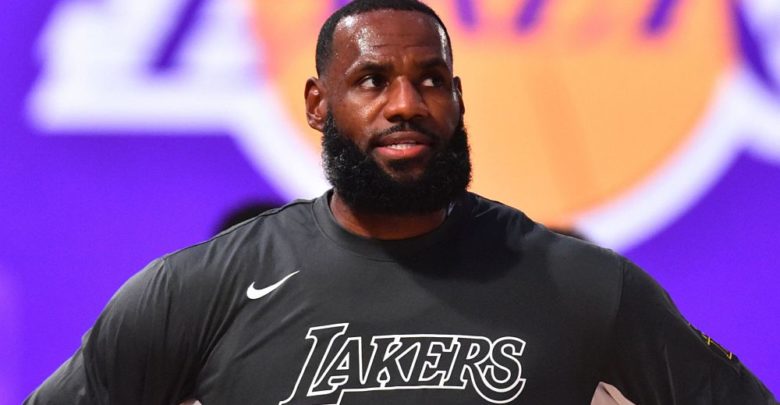 The Los Angeles Lakers are currently 24-13 for the season and sit third in the Western Conference. That said, their record is a little misleading. They are 3-7 over the last 10 outings and losing Anthony Davis proved to be a huge blow.
Initially it looked like Kyle Kuzma's demotion was what LA needed to bounce back strong – but that proved not to be the case.
This week, Lakers star LeBron James spoke openly about where the squad currently is and how he feels about it going forward.
As usual, he kept it very honest.
"I 𝙡𝙞𝙠𝙚 where we are. I don't 𝙡𝙤𝙫𝙚 where we are." LeBron James looks ahead to the second half of the season with the #LakeShow. pic.twitter.com/scODkMOay6

— Spectrum SportsNet (@SpectrumSN) March 11, 2021
"We've hit the injury bug as of late," he said. "And also with a little of Covid restrictions kept a lot of our guys out. But I like where we are. I don't love where we are because we have losses.
"If we were 36-0, I'd be fine. Any time we lose, I don't like it. … I'm looking forward to the second half of the season. It's going to be extremely fun. Our group is motivated to get back to where we know we need to be. Going down the stretch to the playoffs. For me personally, it's my job to be the MVP every night for our ball club in order to help us win basketball games. That's been my motto since I came into the league."
The real star of All-Star weekend. https://t.co/jAMuWDI2Vl

— Game 7 (@game7__) March 9, 2021
At this point it seems clear that LA needs to make some sort of move to make up for Davis' injury and what a disappointment Marc Gasol has been. The team is said to be looking to add one of two fairly significant stars, either of which would immediately upgrade the roster.
When and if that happens, the only thing the Lakers will need at point is to ensure that all the players on the roster are physically and mentally healthy. The former should be easy, as time generally solves injury woes. The latter may prove to be more difficult, as Montrezl Harrell's recent ominous social media post reveals.
Still, these are the defending champs for a reason. If anyone can overcome trials and tribulations and win a title in the process, it's definitely the defending champs.
Related: Real Reason Steph Curry Didn't Re-Sign With Warriors In Offseason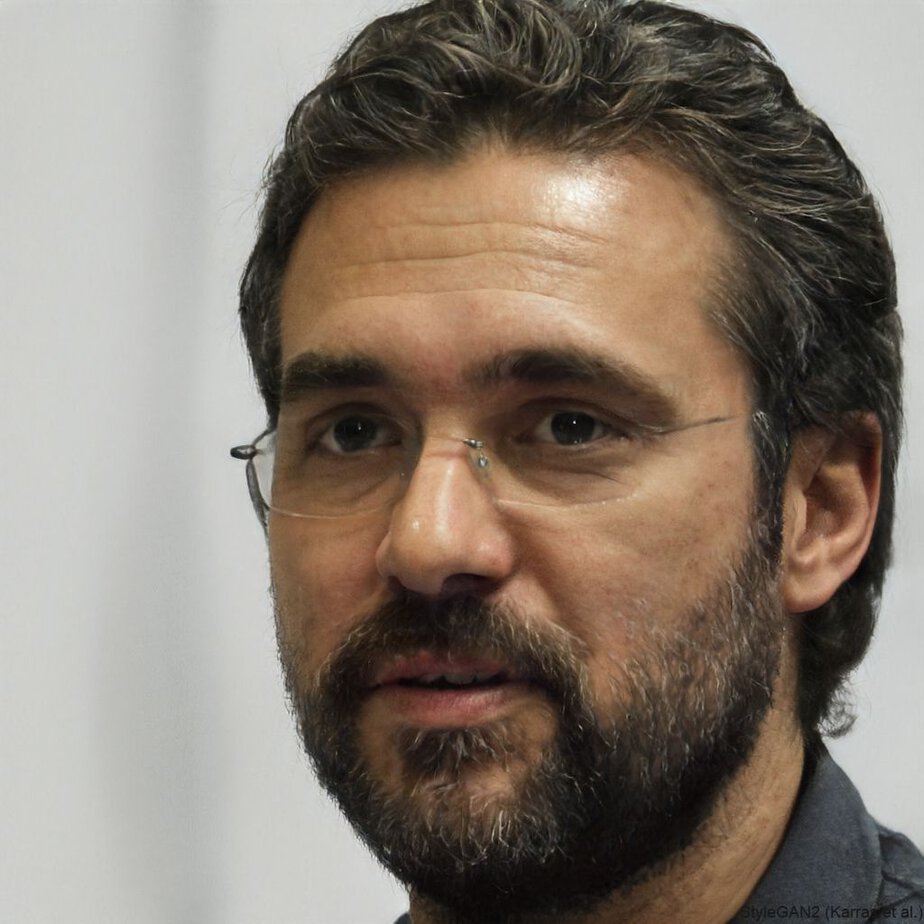 A graduate from the University of Texas, Anthony Amador has been credentialed to cover the Houston Texans, Dallas Cowboys, San Antonio Spurs, Dallas Mavericks and high school games all over the Lone Star State. Currently, his primary beats are the NBA, MLB, NFL and UFC.