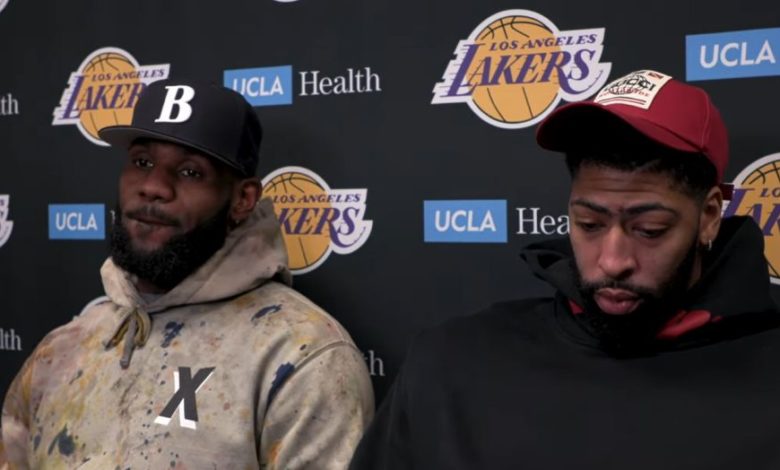 Anthony Davis was acquired by the Los Angeles Lakers with the intention of forming a two-headed monster with LeBron James.
The move immediately paid dividends, culminating in the pair winning a championship in their first season together.
Unfortunately, in the two years that would follow, Davis has struggled to stay healthy. That has hurt his confidence and led to questions about his ability to lead the Lakers going forward.
This week, Davis spoke openly and honestly about the season to come.
"I'm so excited that I've got goosebumps just thinking about this year," Davis said in a conversation with Chris Haynes of Yahoo Sports. "I'm looking forward to a healthy year and doing what I know we can do."
Davis went on to add that James "has been in his ear about taking over the reins of the team" and that "the rest of the roster would follow his lead."
When he is healthy, Davis has the potential to be a top-five player in the NBA. He has a unique offensive skillset; defensively he has DPOY talents.
He just needs to stay injury-free.
For his part, Davis is trying. New photos show him in seemingly much better shape heading into next season. And although there were some concerning videos floating around of him clubbing a little too hard for comfort, he seems to have his mind right heading into 2022-23.
This is going to a defining year for Davis' career and legacy. Injuries happen. But he has reached the endpoint when it comes to goodwill built up from his initial Lakers championship run.
Saquon Barkley is playing at an MVP level on and off the field these days. https://t.co/7nfVbOK7jO

— Game 7 (@game7__) October 3, 2022
Now he needs to perform once again.
If Davis can guide Los Angeles to an NBA championship or somewhere close to it – a lot of his issues from the past couple of seasons will be forgotten.
Should the Lakers come up short again, though – don't be surprised if rumors regarding a Davis trade start floating around once more.
Related: Klay Thompson Gets Brutally Honest About 1 Big Roadblock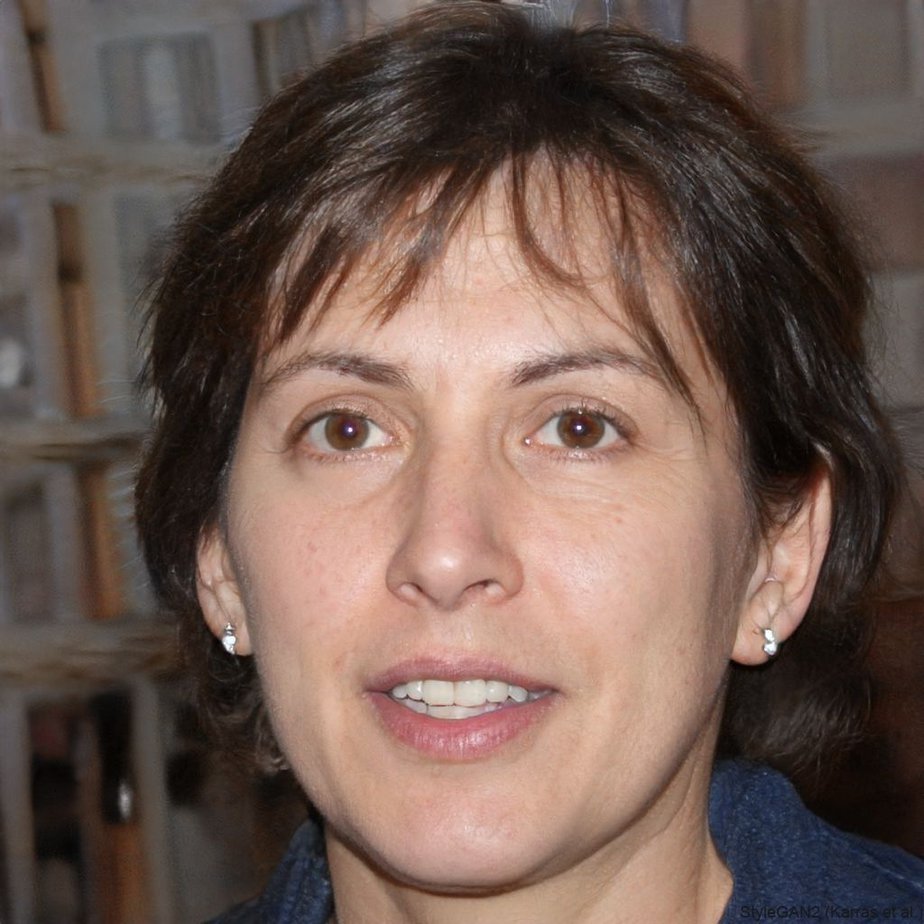 Jennifer Withers Hoey is a former Business Development Manager who transitioned to writing about sports. With valuable connections all over the West Coast, she has used those contacts to break some of the most interesting stories pertaining to the Portland Trail Blazers, Oregon Ducks, LA Lakers, LA Clippers, Seattle Supersonics (RIP), and more.