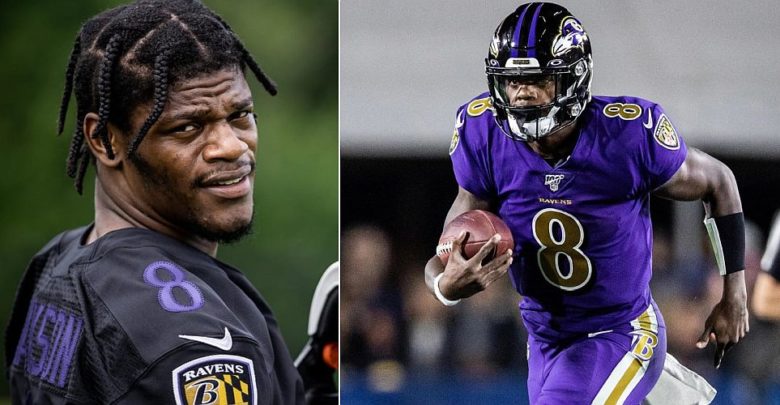 Baltimore Ravens quarterback Lamar Jackson knows the common criticism against him: he can't deliver when it matters most. He is almost the anti-Trevor Lawrence in that regard.
As things currently stand, Jackson is 0-2 in the postseason, performing awfully in upset defeats at the hands of the Los Angeles Chargers in 2018 and the Tennessee Titans last year. It got so bad after last year's loss that people legitimately wondered if he had been poisoned.
Heading into this weekend's playoffs, Jackson is hoping to right those wrongs.
"Definitely trying to erase that narrative right there," he said. "That's the No. 1 [goal] right there on my mind."
Jackson's regular season success serves in stark contrast to his playoff failures. A 30-7 mark speaks for itself, but the fact that he reached 30 wins faster than any quarterback in NFL history and has the most wins in the NFL since taking over as starter midway through 2018 is especially notable.
That being said, playoff triumph is the name of the game. Over the past two years, Jackson and Co. have lost by a combined score of 51-29 in the postseason despite being the home favorites each time. That must change.
"It's win or go home right now," Jackson continued.
"I don't really care what people got to say. I've only been to the playoffs twice in my young career. Other people have been in the league forever and haven't been to the playoffs at all. It is what it is."
When quizzed on what he has learned from his past playoff failures, Jackson was thoughtful in his response.
"Just focus on the task at hand," he said.
"When you get in there, just take your time because things are going to happen the way it should. Don't try to make things happen right away. Just take your time. I feel like that's what I did a little bit sometimes throughout the games, just trying to do too much instead of taking my time."
Jackson's first shot at redemption will come this Sunday, when his Ravens take on the Titans in a rematch of last year's playoff showdown.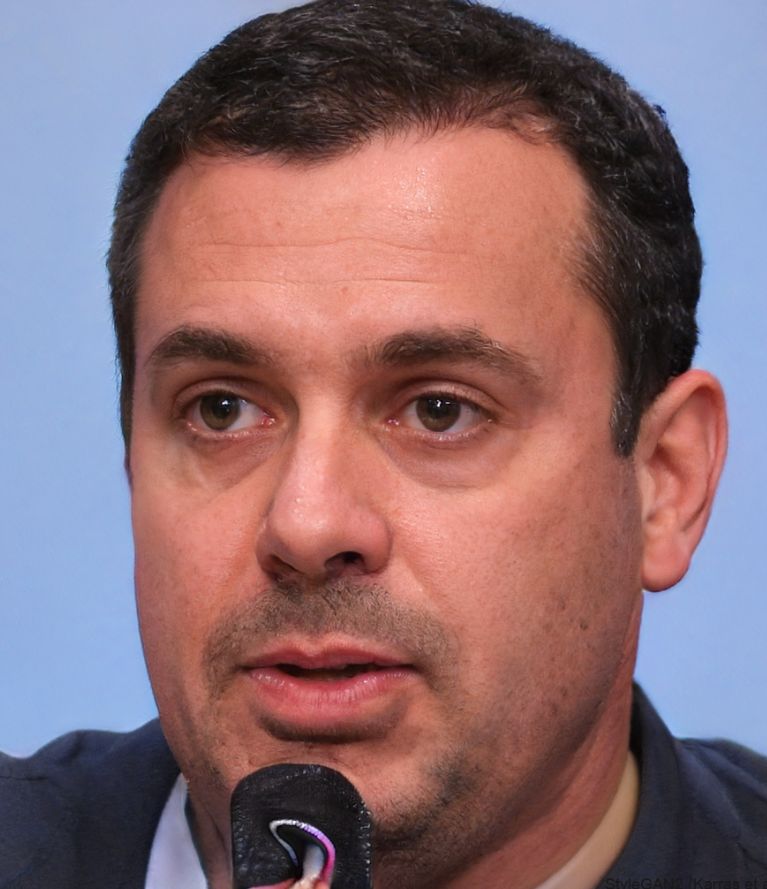 Charles Kruger has been credentialed to cover two Super Bowls, four NBA Finals, and one World Series. A 20-year veteran in the sports world, he has sources spanning the NBA, MLB, NFL, UFC and NASCAR. Currently residing in Los Angeles, Calif., he is Game 7's go-to source for rumors surrounding the Lakers, Clippers and Dodgers.