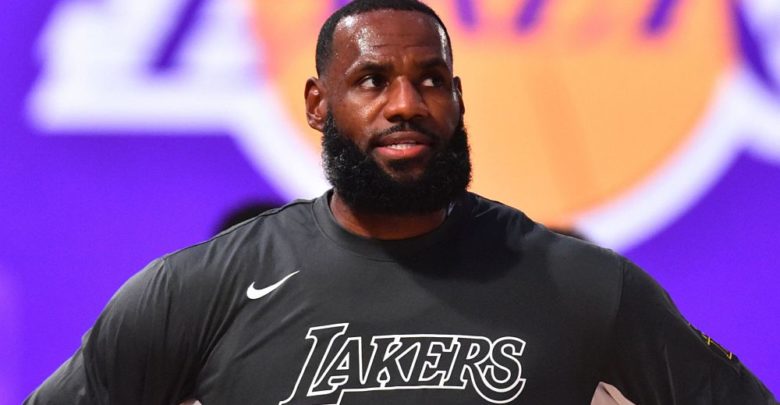 The Los Angeles Lakers were regarded by most as the favorite to acquire Kyrie Irving from the Brooklyn Nets. On paper, it made sense.
Irving had expressed a clear interest in going to L.A. LeBron James badly wanted to team up again with him. And the Lakers, obviously, need a lot of help.
Just when it seemed like Los Angeles' season was on the precipice of a major turnaround, the Dallas Mavericks swooped in and stole Irving.
Spencer Dinwiddie, Dorian Finney-Smith, a 2029 first-rounder and two second-rounders proved to be a more compelling proposal than the Lakers' final trade offer to the Nets.
So where does L.A. go from here? What is Plan B?
According to Jovan Buha of The Athletic, there are a few options here.
"In the wake of the Irving-to-Dallas news, the two teams that have repeatedly popped up as Plan B options for the Lakers are the Utah Jazz and Toronto Raptors," he wrote.
"Both teams have been linked to the Lakers in recent weeks and have starter-level players who have been rumored to be available."
There has been a lot of chatter about the Lakers and Raptors doing a deal, so it will be interesting to see if those conversations regain some steam in light of this weekend's happenings.
In addition to the Jazz and Raptors, Buha also named a few other squads to keep an eye on.
"The Charlotte Hornets, San Antonio Spurs and Chicago Bulls are three other teams to watch," he wrote.
If the Lakers end up doing a deal with the Hornets, there is a very good chance it will end up being a three-team trade involving the Philadelphia 76ers.
When it comes to Chicago, L.A. has a pretty clear path to a possible Zach LaVine swap – albeit they are facing competition from four other teams for his services. A DeMar DeRozan trade has also been floated.
The photos speak for themselves. https://t.co/mQcbLd6R33

— Game 7 (@game7__) February 6, 2023
The Lakers have about three days to salvage their 2022-23 NBA season.
With the franchise objectively having been an abject disappointment for multiple years now, there is only so much failure fans can put up with.
Will the Lakers get something done ahead of Feb. 9? Time will tell.
Related: Packers' Plan For Jordan Love After Aaron Rodgers Trade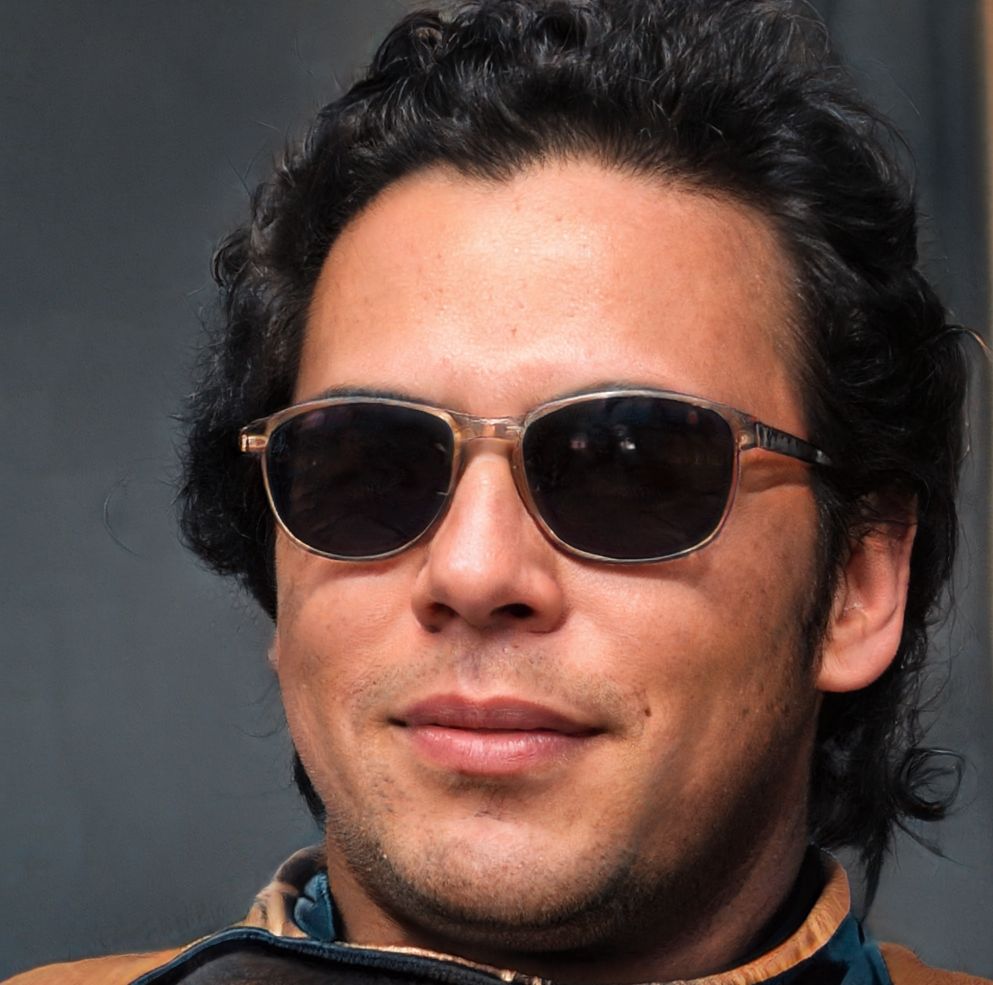 A longtime sports reporter, Carlos Garcia has written about some of the biggest and most notable athletic events of the last 5 years. He has been credentialed to cover MLS, NBA and MLB games all over the United States. His work has been published on Fox Sports, Bleacher Report, AOL and the Washington Post.