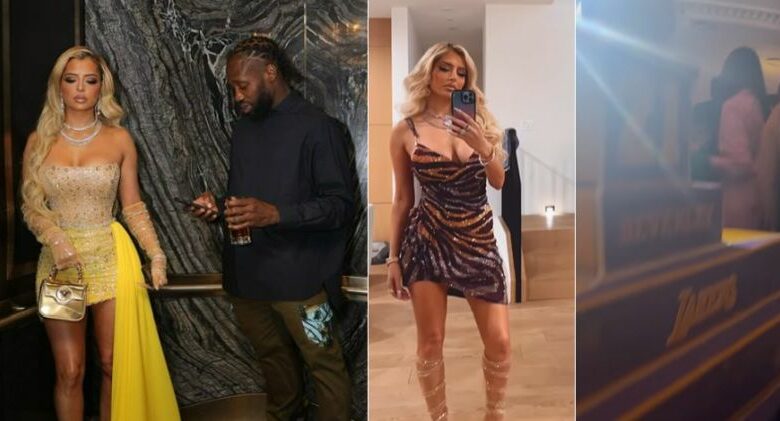 Patrick Beverley spent four years between 2017 and 2021 as a member of the Los Angeles Clippers. Although he has played in a variety of locales over his nine-year NBA career, obviously none were quite like L.A.
This summer, after serving his time with the Minnesota Timberwolves last season, Beverley was acquired by the Los Angeles Lakers in an effort to shore up their backcourt.
Understandably, Beverley was over the moon about the move. So much so, in fact, that he and his girlfriend Mandana Bolourchi decided to celebrate their triumphant L.A. return.
Photos and videos from the event went viral on social media late Monday:
Patrick Beverley had a Welcome Back to LA Party 🍾

(via frankiedonjae/IG)pic.twitter.com/aUaHIGyVAv

— ClutchPoints (@ClutchPointsApp) September 12, 2022
View this post on Instagram
You know Beverley was hyped because he even posted his girlfriend's post in his own Instagram Stories: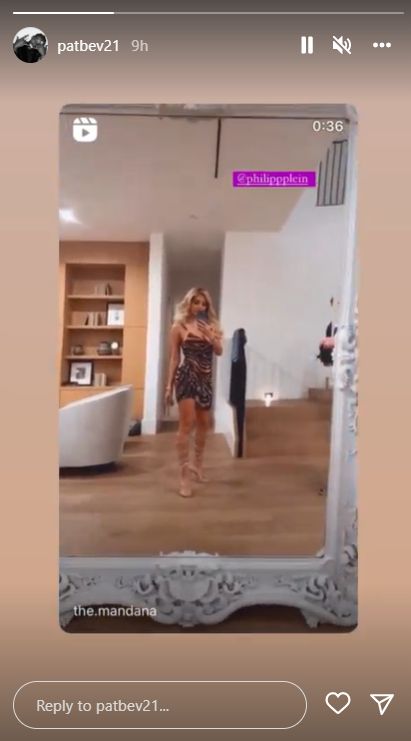 Bolourchi is no stranger to making headlines. She boasts nearly 530,000 followers on Instagram and routinely goes viral for posts like this:
View this post on Instagram
View this post on Instagram
View this post on Instagram
View this post on Instagram
As Beverley's profile continues to grow courtesy of his newfound Lakers affiliation, it's safe to assume that Bolourchi's will as well. She has already shown a certain affinity for landing in the headlines.
And she isn't exactly shy when it comes to her social media activity.
Being in L.A. is obviously one thing, but the purple and gold glow that Lakers and their partners get is pretty next level. There is nothing like it.
Brittany Mahomes' pregnancy outfit stole the show at the Cardinals game. https://t.co/4ppQHi2lo6

— Game 7 (@game7__) September 12, 2022
This is going to be a big year for Beverley's legacy. He did something pretty special with the Timberwolves. And if he can do something similar with a Lakers group that failed to make the playoffs in 2021-22, he will etch his name into the record books as an instrumental role player.
Will Beverley and the Lakers be able to compete for a championship in 2022-23?
Time will tell.
Related: Britt Reid's Plea Deal Outrages 5-Year-Old Girl's Family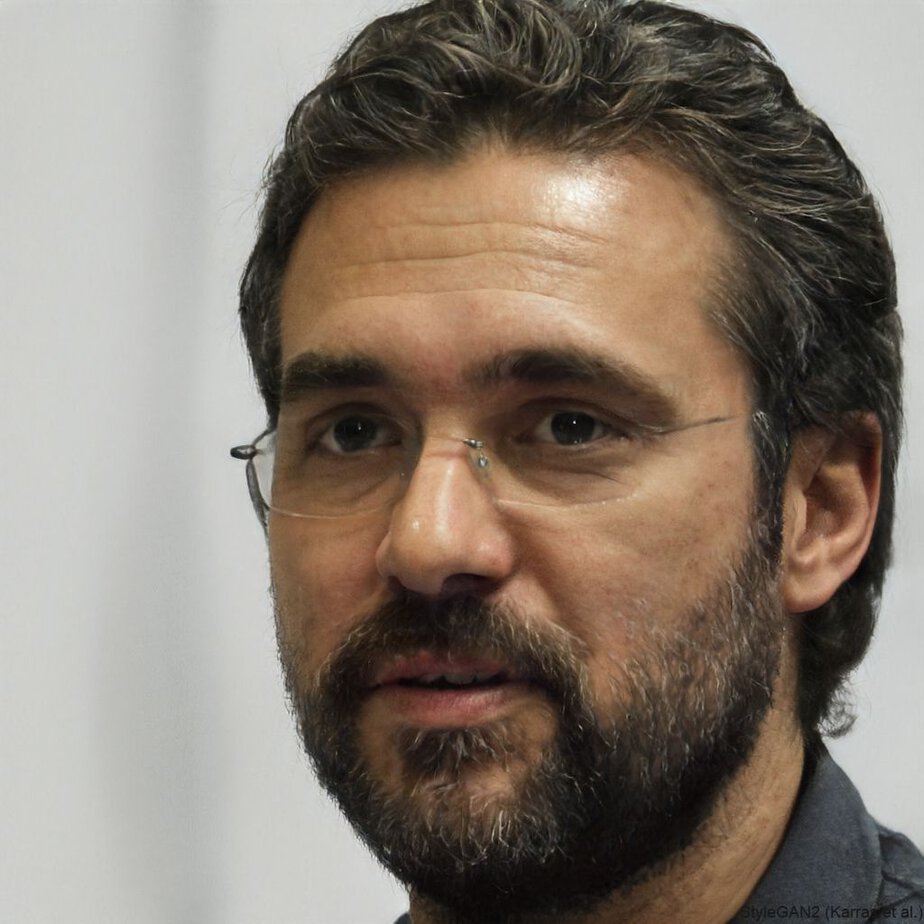 A graduate from the University of Texas, Anthony Amador has been credentialed to cover the Houston Texans, Dallas Cowboys, San Antonio Spurs, Dallas Mavericks and high school games all over the Lone Star State. Currently, his primary beats are the NBA, MLB, NFL and UFC.