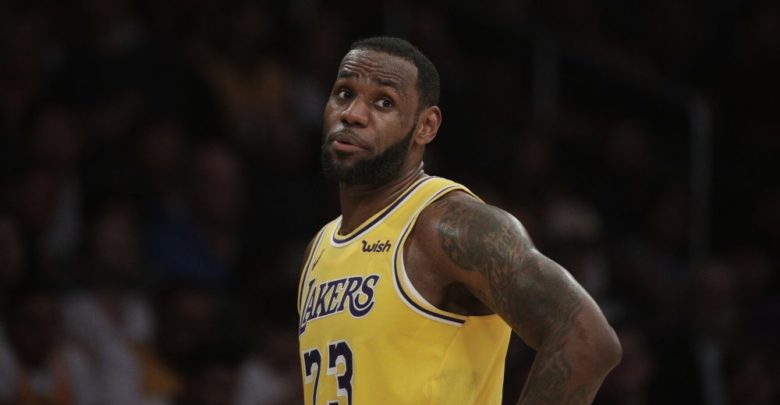 Lakers And Knicks Working On Big Trade?
Are the Lakers and Knicks working on a big trade?
Los Angeles is currently the top team in the Western Conference with a 30-7 mark through its first 37 outings.
The combination of LeBron James and Anthony Davis has been absolutely lethal, and the Lakers look to be surefire contenders to win an NBA championship.
That being said, LA's roster still has some notable flaws.
Outside of Rajon Rondo, the team lacks a true ball-handling point guard who can run the offense when James is not doing so.
Three-point shooting also continues to be a point of concern for the organization.
Recently, Rob Pelinka made it clear that he intended to improve the roster before the trade deadline.
According to Colin Martin and Ian Begley of SNY.tv, one way he may do that is by doing a trade for Marcus Morris.
The 30-year-old is currently having a career year in New York, averaging 19.1 points per game on 47 percent shooting from behind the arc. That coupled with his toughness and defensive prowess would make him an excellent addition for LA.
One potential impediment to getting Morris will be his contract. He is owed $15 million, and in order to acquire him the Lakers would have to trade away some combination of Rondo, JaVale McGee and KCP. All three have no-trade clauses.
That being said, if the Lakers do figure out a way to get this deal done, Morris' addition is one that could pay some serious dividends come playoff time.
Related: Celtics Trading Gordon Hayward To Pistons For Andre Drummond?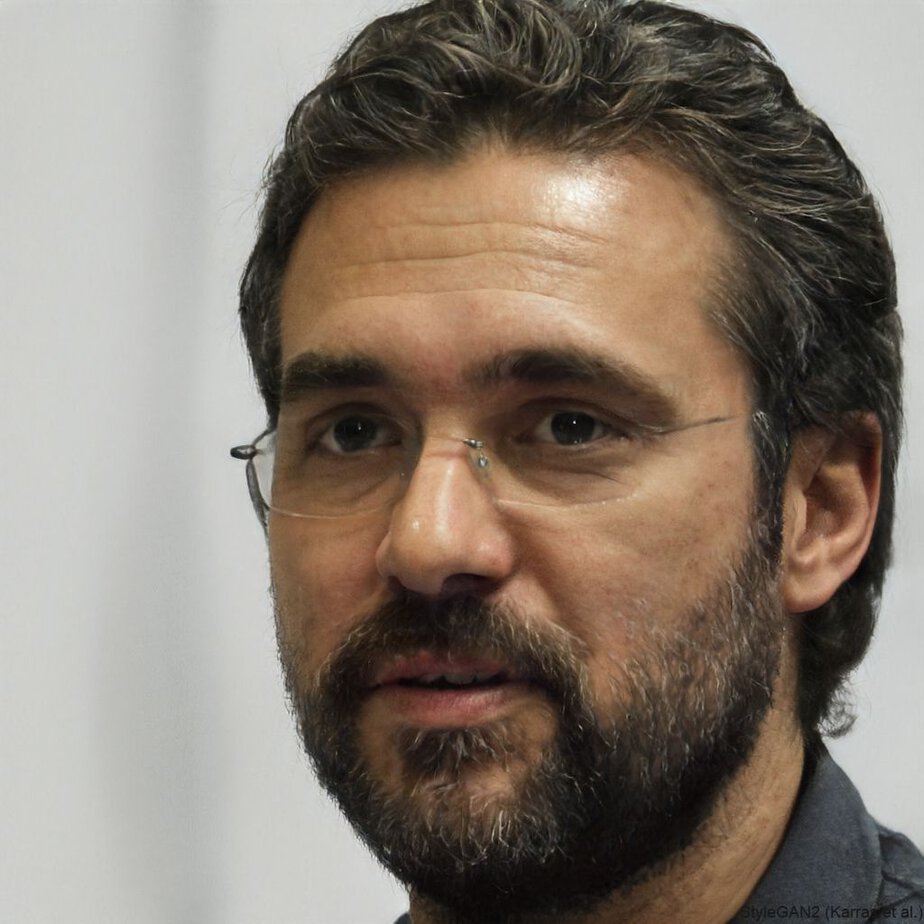 A graduate from the University of Texas, Anthony Amador has been credentialed to cover the Houston Texans, Dallas Cowboys, San Antonio Spurs, Dallas Mavericks and high school games all over the Lone Star State. Currently, his primary beats are the NBA, MLB, NFL and UFC.