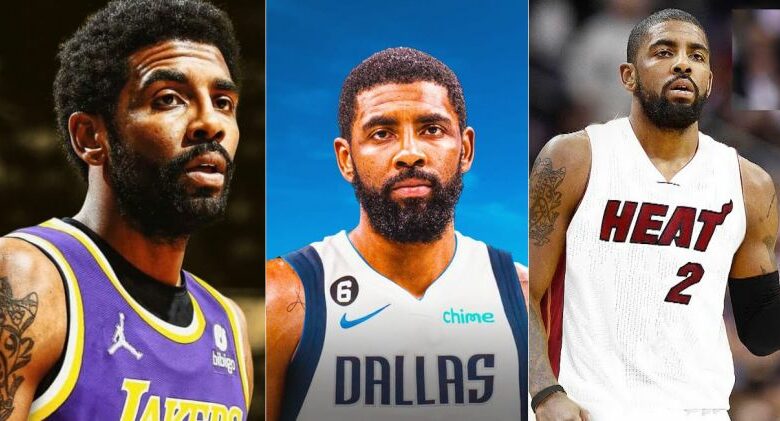 Kyrie Irving's sudden availability ahead of the Feb. 9 NBA Trade Deadline has thrown a lot of teams for a loop.
Obviously the 30-year-old possesses something of a polarizing personality, but from an NBA skills perspective, few are as talented as he is.
This season Irving is averaging 27.1 points per game on 48.6 percent shooting from the field and 37.4 percent shooting beyond the arc.
Because of that, 4 teams have emerged as very serious suitors for Irving's services.
"Irving has not shared a list of preferred teams, but he has maintained an interest in the Lakers," ESPN NBA insider Adrian Wojnarowski reported on Friday.
"LA is expected to be among the teams that'll explore a possible trade with the Nets."
That said, while a general framework exists for a Lakers-Nets trade centering around Irving, L.A. is refusing to include two young players in the swap. That could throw a wrench in the plans.
This could create an opportunity for the Dallas Mavericks.
"The Mavericks, sources say, have indeed contemplated the prospect of an Irving trade since last summer, when Irving was rebuffed in his first attempt to secure a long-term deal with the Nets," Marc Stein wrote.
"All indications are that the Mavericks have confidence in Kidd's coaching ability to connect with Irving and Luka Doncic's adaptability to play alongside another ball-dominant guard for the rest of the season."
That said, some within the organization do have reservations.
"Some members of the team's front office have hesitation that Irving would be a compatible long-term locker room fit for Doncic given their drastically different off-court personas," Tim Cato of The Athletic wrote.
If not Los Angeles or Dallas, the Miami Heat and the Phoenix Suns are also considered two teams to watch for Irving.
Pau's gift to Vanessa. https://t.co/R8PFpkpGCx

— Game 7 (@game7__) February 3, 2023
"List of teams that are buzzing around some league circles right now – Lakers, Heat, Mavs – some are speculating about the Suns," Dan Woike of the Los Angeles Times wrote.
With the NBA Trade Deadline last than a week away, things are going to move quickly.
Which one of the 4 teams interested in Irving will ultimately get him? Time will tell.
Related: Danica Patrick Shares Her Wild Vacation Photos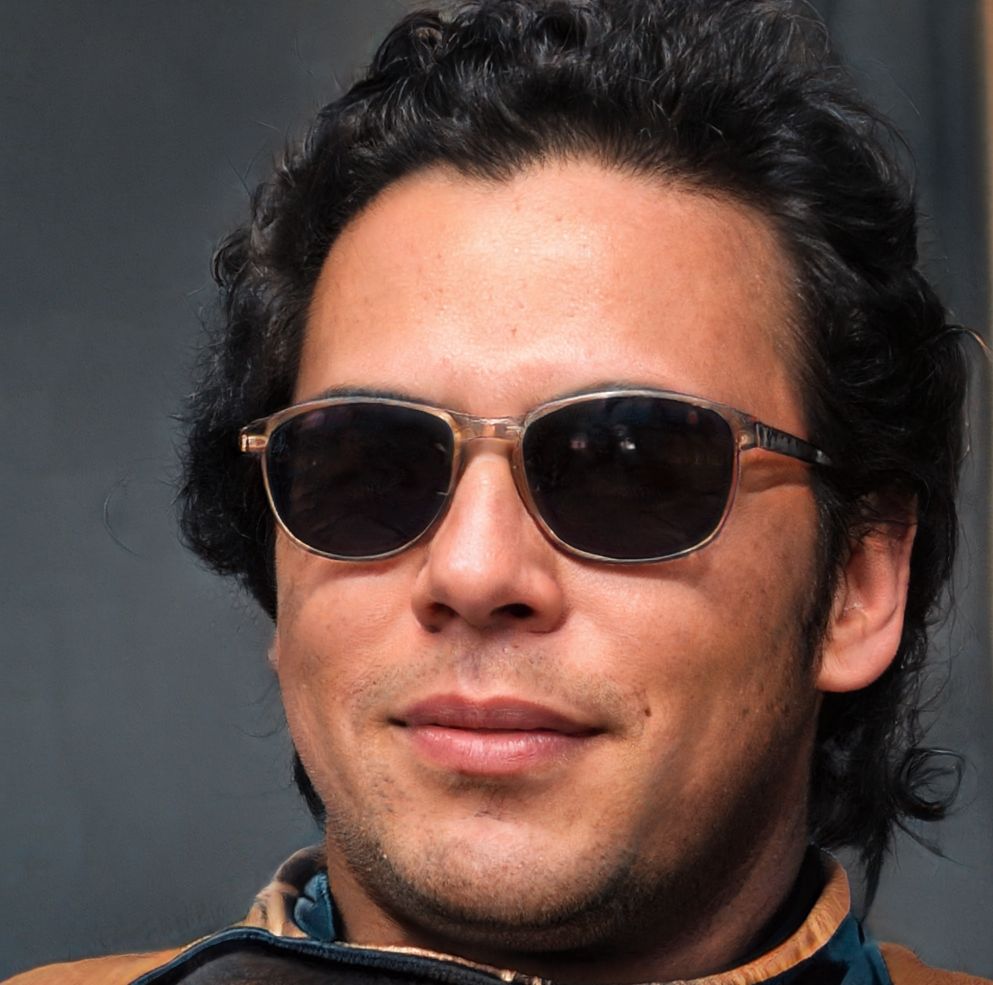 A longtime sports reporter, Carlos Garcia has written about some of the biggest and most notable athletic events of the last 5 years. He has been credentialed to cover MLS, NBA and MLB games all over the United States. His work has been published on Fox Sports, Bleacher Report, AOL and the Washington Post.