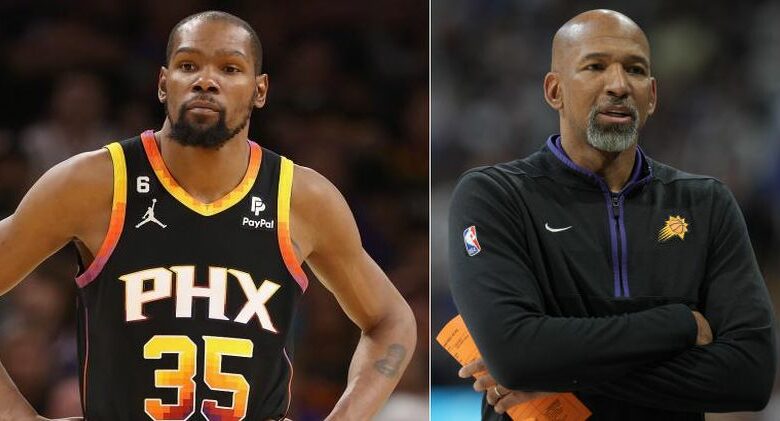 Monty Williams was fired by the Phoenix Suns last week shortly after he, Kevin Durant and Devin Booker were unceremoniously eliminated from the NBA playoffs.
Not only did Phoenix lose at the same point in the postseason for the second straight year, but they also got blown out in an elimination game for the second straight year.
It was a rough look for all parties involved.
According to ESPN NBA insider Adrian Wojnarowski, the decision to give Williams the boot came almost immediately.
"[Team owner Mat] Ishbia had never warmed to Williams as his coach and decided quickly after Thursday night's season-ending loss that he would fire him, sources said.
"[Team GM James] Jones has long been an advocate and ally to Williams, but was quoted in the team's news release on Saturday night saying that 'it was difficult for me to make this decision.'"
So what role did Durant and Booker ultimately play in Williams' ouster?
"I'm told unequivocally this was an organizational decision from owner Mat Ishbia down to management and on down," NBA insider Shams Charania told Arizona Sports' Bickley & Marotta.
"I do believe … Durant, Booker, these are all guys that were all involved during the process."
Moreover, Durant doesn't seem too phased by the change.
According to Brandon 'Scoop B' Robinson, "Suns players were briefed of Monty Williams firing right before it became official.
"Belief in Suns locker room was that the roster was rough, but many are optimistic like Kevin Durant who I'm told is excited for team's future loves it out there [and] excited to build there," he continued.
The Suns have a lot of unanswered questions surrounding the team right now.
Chris Paul recently commented on his uncertain future with the franchise, he isn't the only one who doesn't know what is going to happen this summer.
Impressive stuff from Bryson DeChambeau.https://t.co/RAvS344LwH

— Game 7 (@game7__) May 20, 2023
Deandre Ayton has similarly been linked to a ton of trade talks.
Was Williams the problem? Will Durant and Booker be able to lead the Suns to new heights with him out of the picture? One way or the other, an answer will reveal itself next season.
Related: Olivia Dunne, Angel Reese Share Wild Party Photos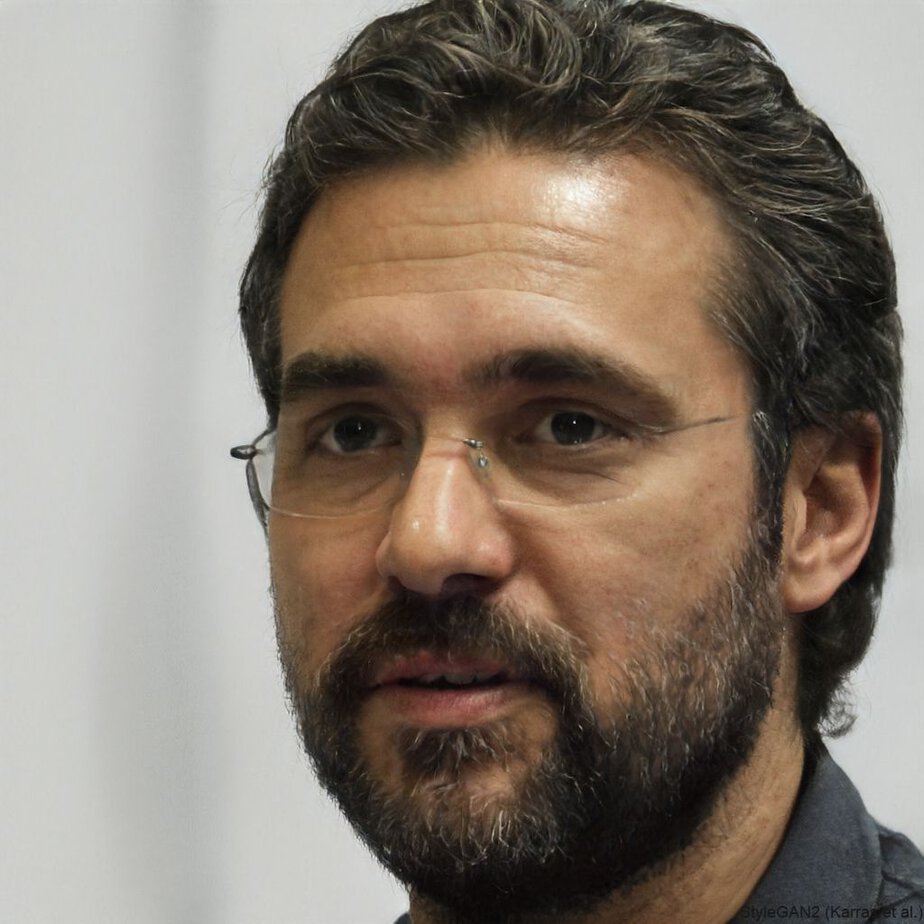 A graduate from the University of Texas, Anthony Amador has been credentialed to cover the Houston Texans, Dallas Cowboys, San Antonio Spurs, Dallas Mavericks and high school games all over the Lone Star State. Currently, his primary beats are the NBA, MLB, NFL and UFC.