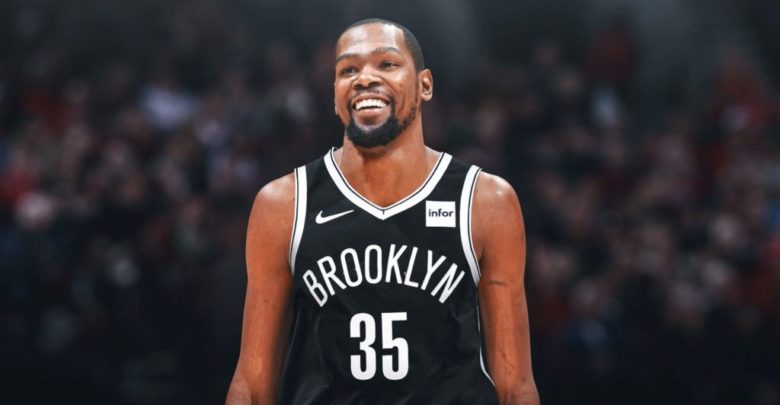 Kevin Durant Not Returning This Season
Kevin Durant is not returning this coming season, it appears. During a recent interview with NBA insider Adrian Wojnarowski, it was revealed that the Brooklyn Nets have no plans to play their forward this year.
"What about in a shortened preseason (next year)?" Wojnarowski asked.
"If you really want to hurt TV ratings next year? Let's rush everybody back this year. Let's get key players injured and now have to hold them off and have their starts pushed back … Guys, Kevin Durant is not coming back to the Nets this year. That's not happening. They're not playing him…"
It will be interesting to see who does return when the NBA season resumes.
Related: Kirk Cousins Talks Dak Prescott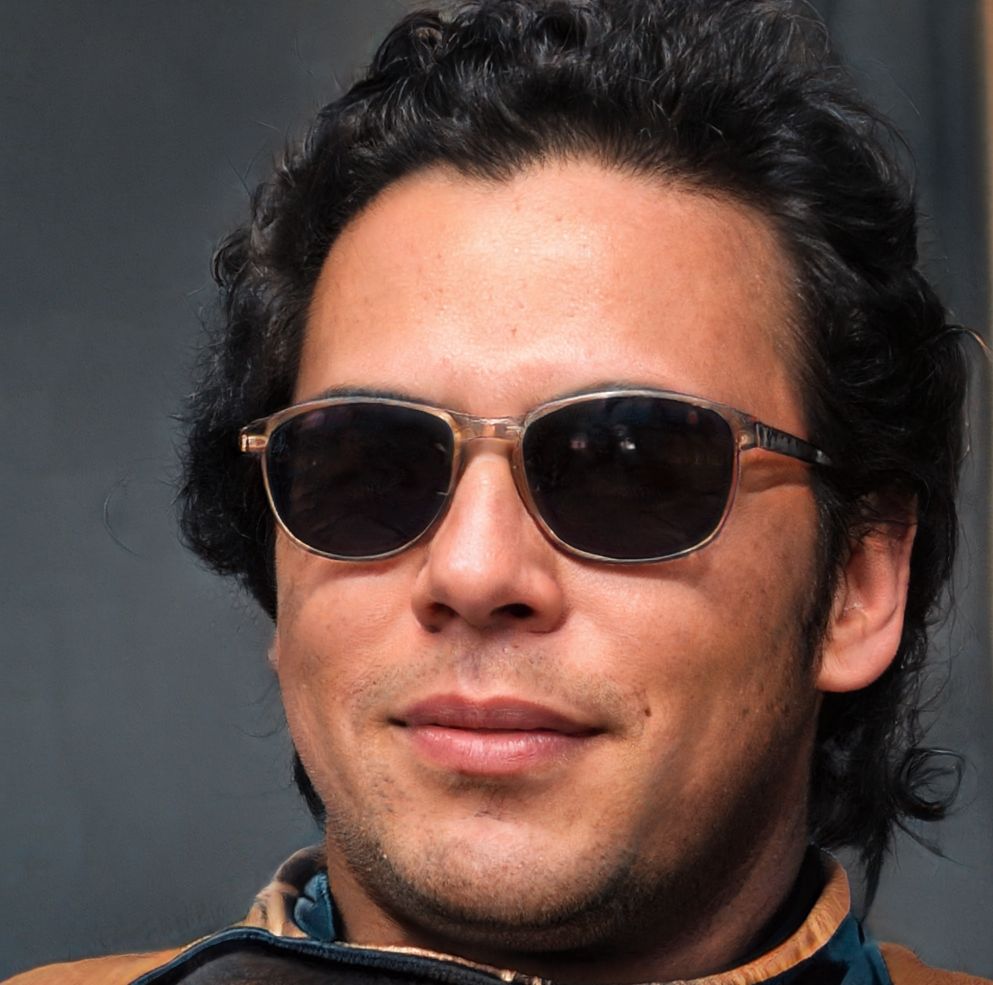 A longtime sports reporter, Carlos Garcia has written about some of the biggest and most notable athletic events of the last 5 years. He has been credentialed to cover MLS, NBA and MLB games all over the United States. His work has been published on Fox Sports, Bleacher Report, AOL and the Washington Post.