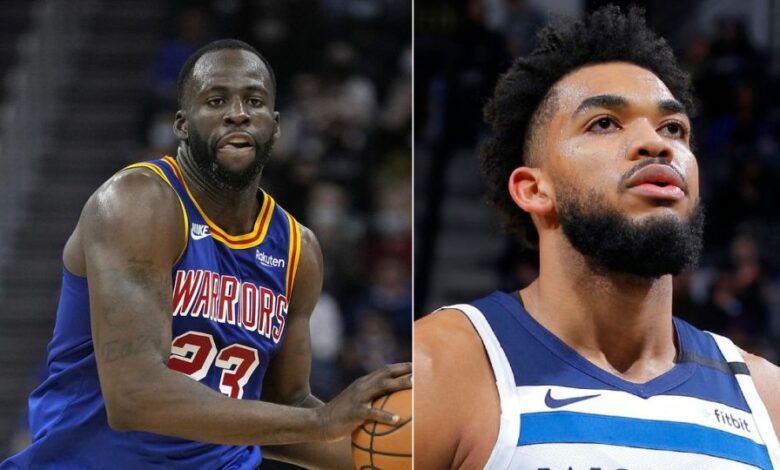 Karl-Anthony Towns evoked some raw emotions from various players around the NBA this week with some seemingly innocuous comments.
During a video game session, Towns was asked a question regarding how he views Los Angeles Lakers star Russell Westbrook.
Towns answered the question honestly.
That didn't sit well with a lot of people – including Golden State Warriors star Draymond Green.
In response to Towns accurately suggesting that Westbrook is a very talented player who definitely looks to pad his stats, Green offered a scathing rebuttal: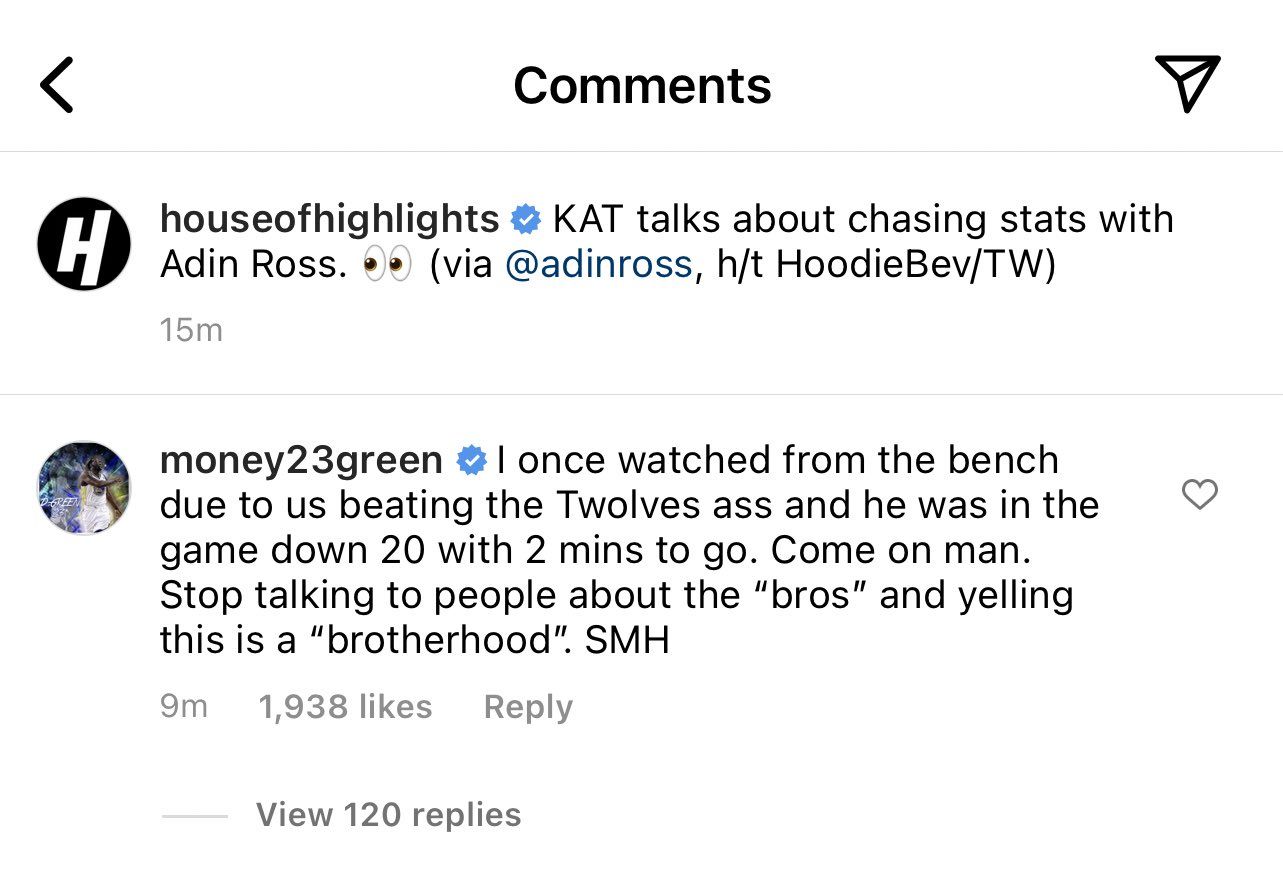 When Towns got word of what Green said, he refused to back down. Instead, he offered a very thoughtful and measured response:
"I didn't know I was the coach," he said. "I was the coach? I was told to be in the game with two minutes left down by 20 and I'm the coach? Am I the coach? Oh sh*t I'm Bill Russell. Ladies and gentlemen, I'm Bill Russell. I forgot I was Bill Russell, too.
"But hey listen, hell of a team. I ain't here to do none of all that disrespectful sh*t and all that stuff. Nah, I ain't here to do all that. I get flowers."
Yikes. https://t.co/CGV5EH0EZQ

— Game 7 (@game7__) December 28, 2021
Nobody's actions in this particular instance are surprising. Towns never shies away from offering his honest opinions – as evidenced by what he said about Brooklyn Nets star Kyrie Irving. Similarly, Green always has something to say.
Hopefully now that both sides have addressed this matter it can just die for good and everyone can move on.
Related: Camille Kostek's Reaction To Big Buccaneers Win (Photos)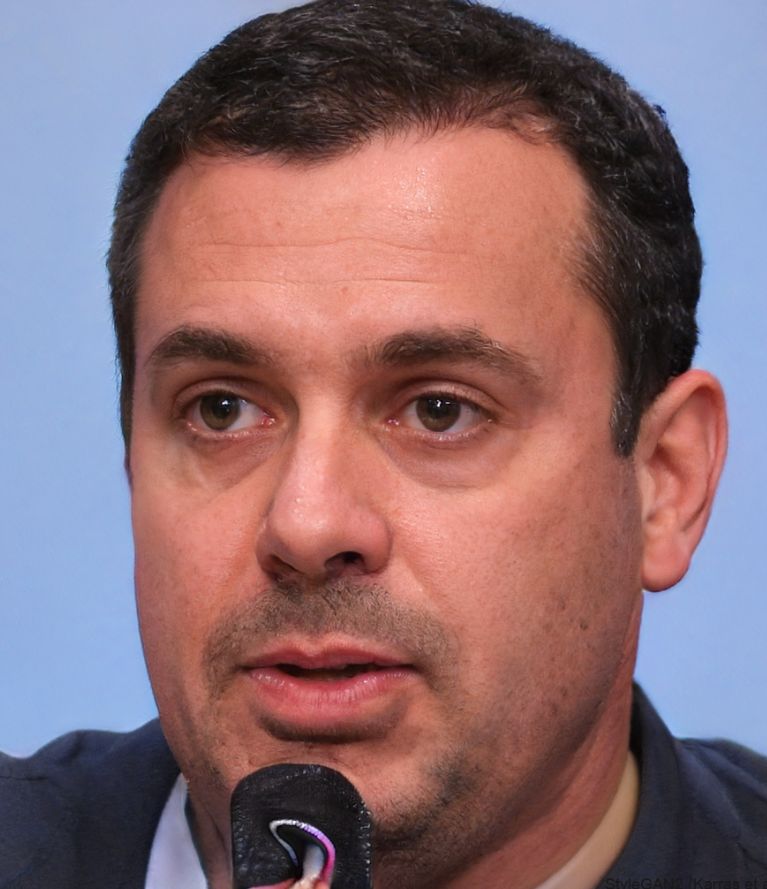 Charles Kruger has been credentialed to cover two Super Bowls, four NBA Finals, and one World Series. A 20-year veteran in the sports world, he has sources spanning the NBA, MLB, NFL, UFC and NASCAR. Currently residing in Los Angeles, Calif., he is Game 7's go-to source for rumors surrounding the Lakers, Clippers and Dodgers.