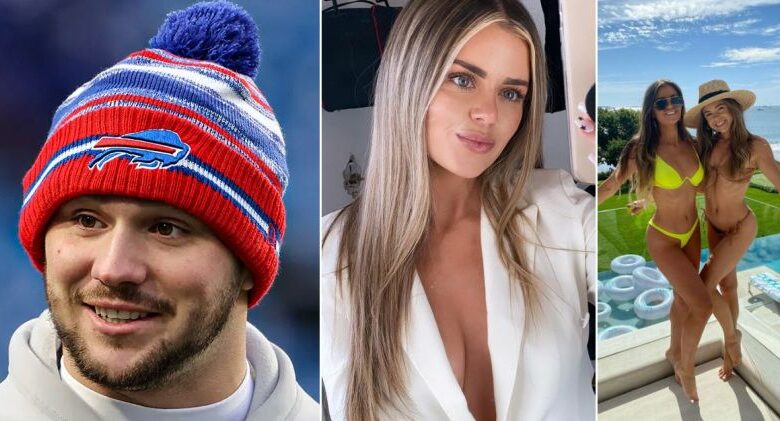 The Buffalo Bills are viewed by many as the favorites to win the Super Bowl this year, and quarterback Josh Allen is a big reason why.
Despite entering the NFL with some doubts about his accuracy and intangibles, Allen has thrived at the next level. Last year, he came within a coin flip of the AFC Championship Game. This season, many expect him to rectify that.
In addition to thriving on the field, Allen is doing quite well for himself off it. He and his longtime girlfriend, Brittany Williams, frequently go viral.
On Saturday, with the Bills squaring off against the Denver Broncos in preseason action, Williams' Instagram posts set the internet ablaze: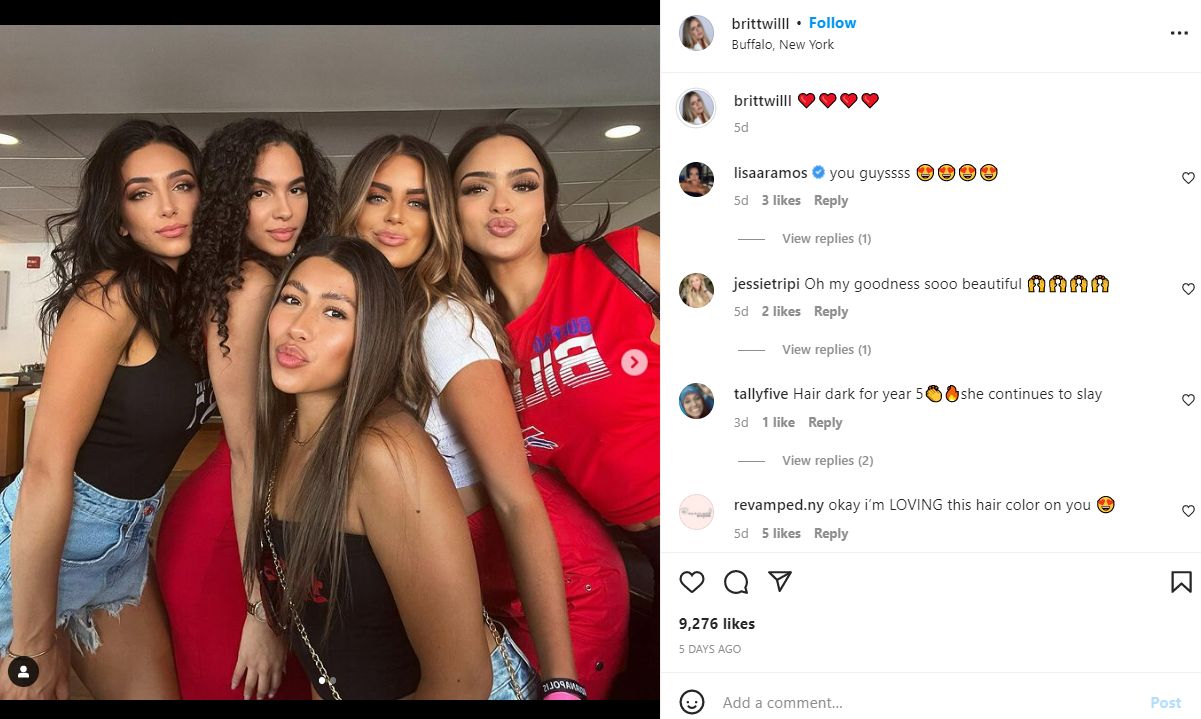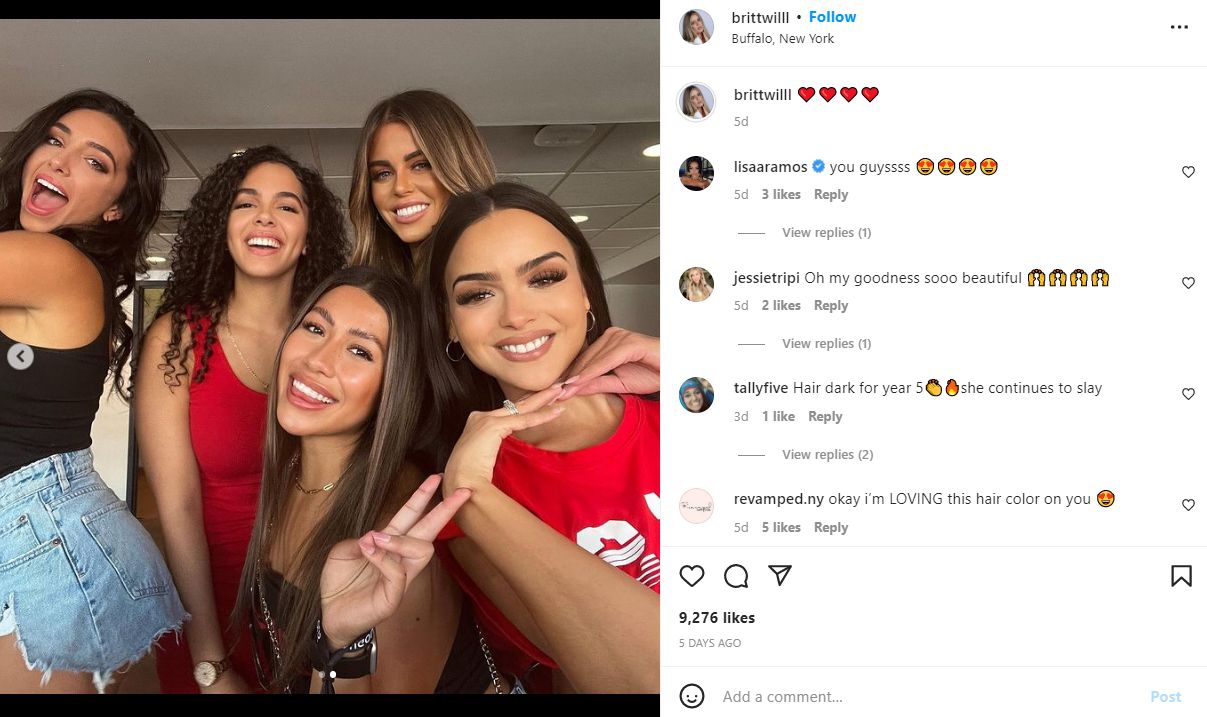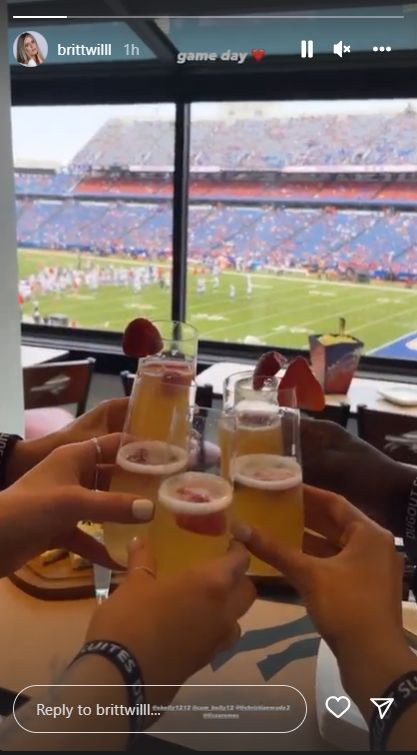 This isn't an isolated incident. Between their wild vacation photos, incredible recent night out in Los Angeles and crazy adventures together – Allen and Williams have been in the headlines nonstop.
Plus, that's to say nothing of Williams' general Instagram content: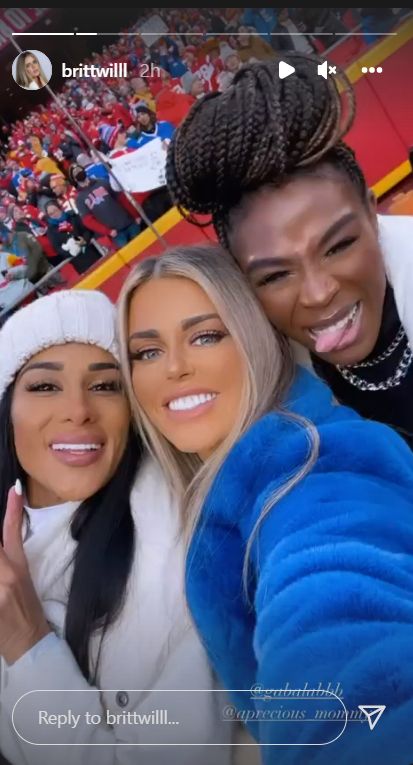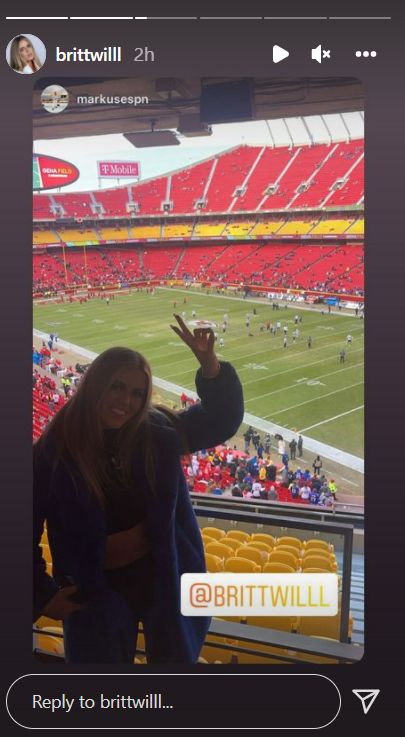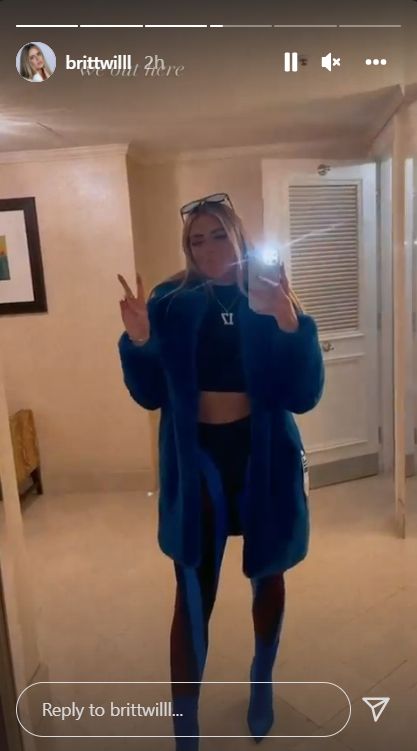 The NFL has no shortage of power couples. Patrick Mahomes and Brittany Mathews frequently blow up online over their crazy photos. Ditto for Jared Goff and his special lady. And the same of course goes for Dak Prescott and his.
But more often than not, what usually turns a duo into a power couple a la Tom Brady and Gisele Bundchen is winning.
This year, Allen's Bills have an absolutely loaded roster and seem to be in the best position to do some serious damage when the playoffs roll around.
— Game 7 (@game7__) August 20, 2022
Obviously nothing is guaranteed in this world, but Buffalo is the favorite to win the Super Bowl for a reason.
On paper, all the necessary pieces are there.
That coupled with the experience gained from last season should be enough.
If Allen ultimately wins a championship this year or comes close to it, he and Williams will undoubtedly turn into the talk of the NFL world.
Related: 76ers' James Harden Looks Incredibly Jacked In New Photos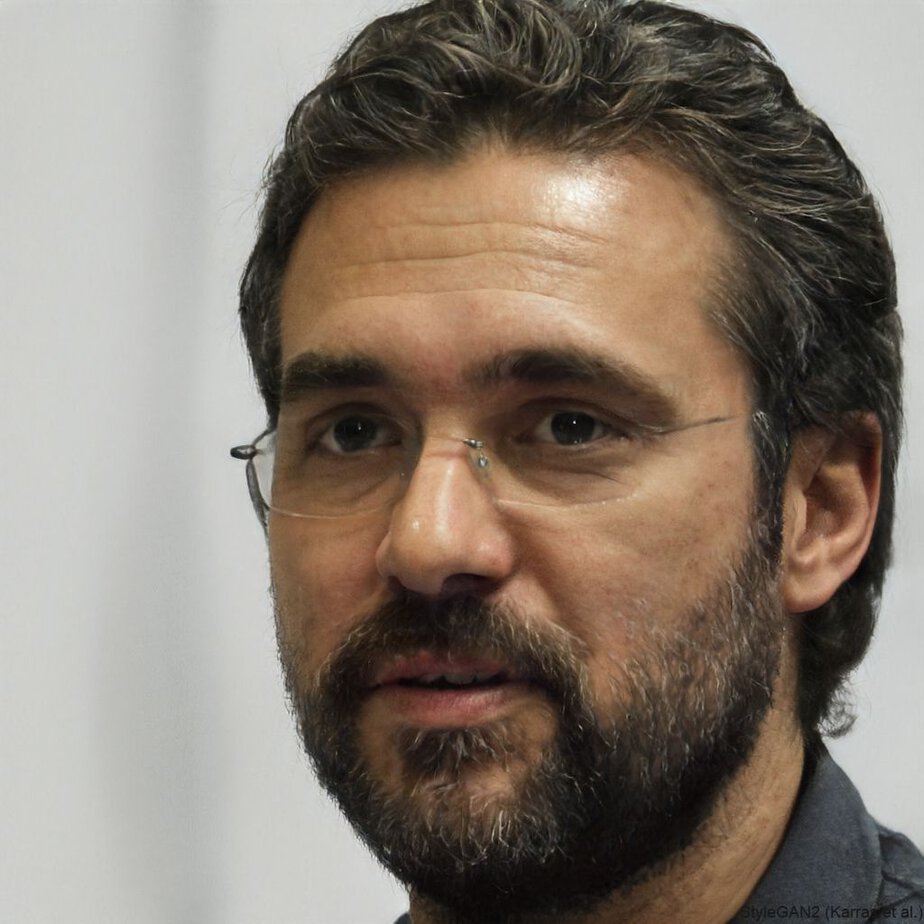 A graduate from the University of Texas, Anthony Amador has been credentialed to cover the Houston Texans, Dallas Cowboys, San Antonio Spurs, Dallas Mavericks and high school games all over the Lone Star State. Currently, his primary beats are the NBA, MLB, NFL and UFC.