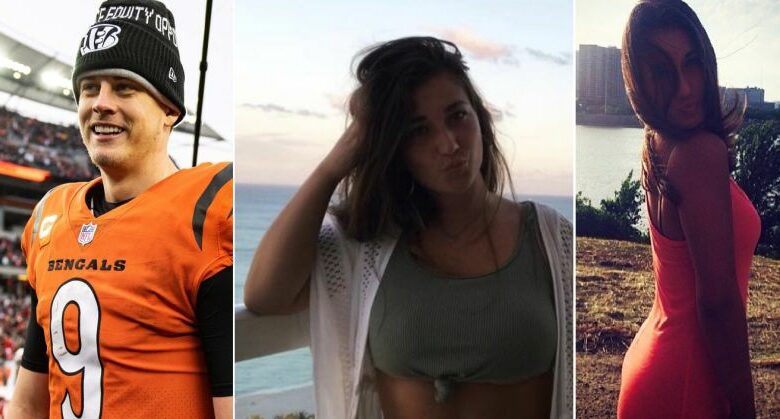 The Cincinnati Bengals defeated the Pittsburgh Steelers 37-30 this weekend, and Joe Burrow's girlfriend Olivia Holzmacher was on hand to witness his triumph.
Obviously the Bengals came into the 2022-23 NFL season with a ton of hype. And it would probably be fair to say that, after starting the season off at 4-4, they underperformed.
That said, Holzmacher's faith in her beau and his squad has never wavered.
Now her confidence is paying off.
Cincinnati has won two straight outings and sits at 6-4 on the year. Just one game now separates the Bengals and top-seeded Baltimore Ravens, who have been anything but consistent this season.
Burrow threw for four touchdowns and two interceptions on 24-of-39 passing Sunday. Holzmacher shared this photo from the outing: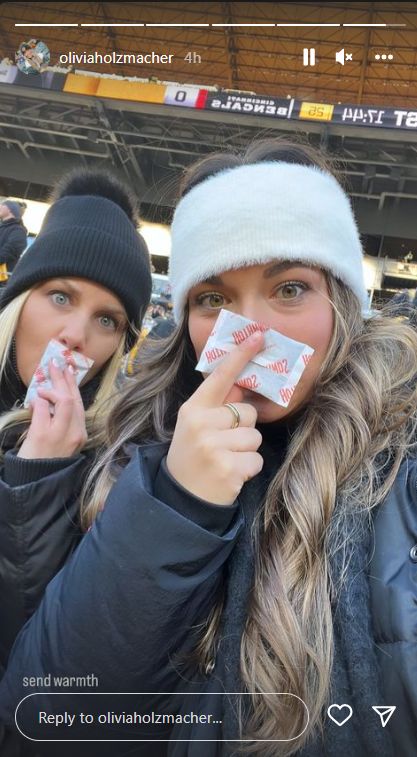 This isn't the first time Holzmacher has had an image like this go viral. Between her last experience at a Steelers game, wild UFC event photos and provocative outfit pictures – it has been one thing after another for her.
Plus, with nearly 100,000 followers on Instagram, she routinely blows up online for just her standard offerings on the platform:
View this post on Instagram
View this post on Instagram
View this post on Instagram
View this post on Instagram
View this post on Instagram
The Bengals may not have started the season the way they had hoped they would, what with the losing, Ja'Marr Chase getting hurt on the field and then also him having a bunch of baby mama drama off it. But they have the opportunity to rectify that in the coming weeks.
Showdowns against the Tennessee Titans, Kansas City Chiefs, Cleveland Browns, Tampa Bay Buccaneers, New England Patriots, Buffalo Bills and Ravens loom.
If Cincinnati can go 5-1 or 4-2 heading into that Baltimore game, they will be at 11-5 or 10-6. From there, beating the Ravens would obviously be a must. But if all those things happen, they could get into the playoffs with a lot of momentum.
At that point – anything is possible.
Bronny is already playing at an MVP level on and off the court. https://t.co/zaA6Y7TDGT

— Game 7 (@game7__) November 22, 2022
Obviously the Bengals have a tough schedule ahead, but with Burrow at quarterback anything is possible.
Will he and his squad give Holzmacher something to cheer for throughout the duration of the 2022-23 season?
Time will tell.
Related: New Video Proves Patriots Cheated To Beat Jets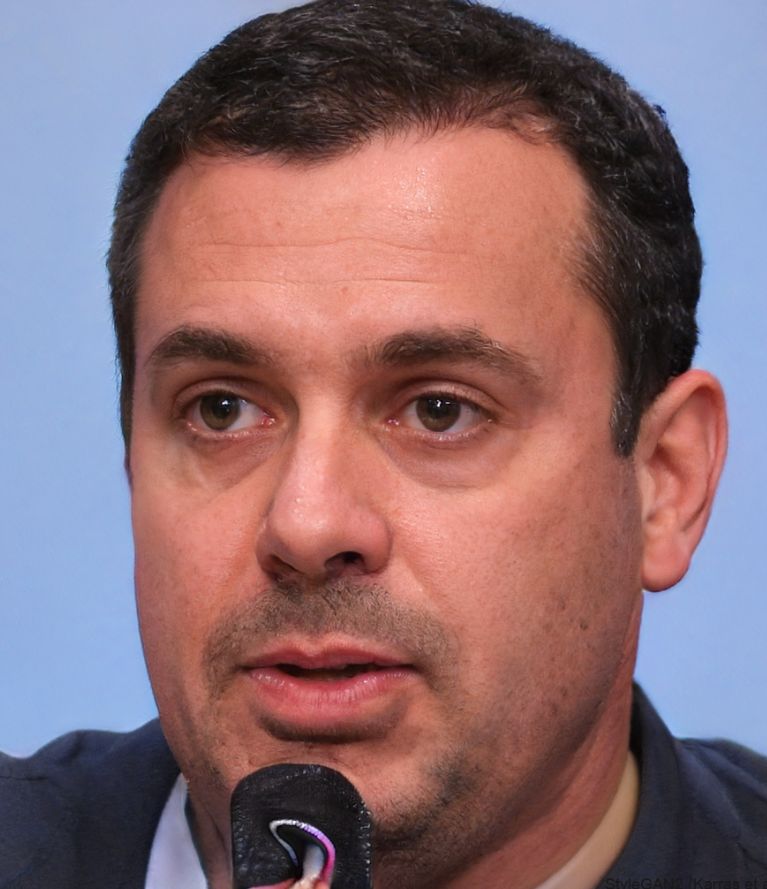 Charles Kruger has been credentialed to cover two Super Bowls, four NBA Finals, and one World Series. A 20-year veteran in the sports world, he has sources spanning the NBA, MLB, NFL, UFC and NASCAR. Currently residing in Los Angeles, Calif., he is Game 7's go-to source for rumors surrounding the Lakers, Clippers and Dodgers.