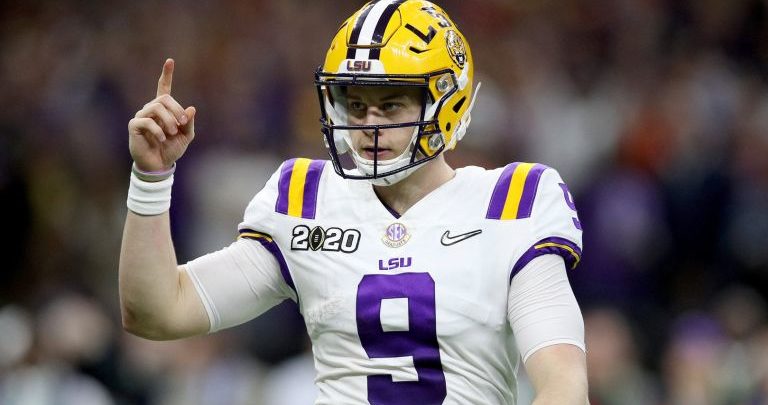 Joe Burrow's Body Looks Completely Different Now
Joe Burrow's body looks completely different now compared to his time at LSU or pre-draft. He made the revelation in an Instagram photo recently and it caught a lot of people off guard.
Burrow, the presumed starting quarterback of the Cincinnati Bengals next season, has been widely regarded as a generational talent ever since his Heisman-winning campaign with the Tigers this year.
However, nobody really thought of him as a particularly fit guy – something that is generally the case with most quarterbacks, young and old.
That all changed when a photo was published to Instagram of Burrow looking absolutely ripped.
The change in physique prompted many to ask: what happened?
Burrow answered that question during a conversation with Pro Football Talk.
"I actually lost weight post-draft," Burrow said recently.
"Coming out of the season you're kind of a soft body. You lose a lot of muscle and you've got to keep the weight on and so you gain a little fat. I lost weight throughout the offseason so I feel great right now."
It will be interesting to see if the improved physique will ultimately lend itself to an even better showing by Burrow when he makes the jump to the next level.
Related: Iowa Coach Kirk Ferentz Has Message For Team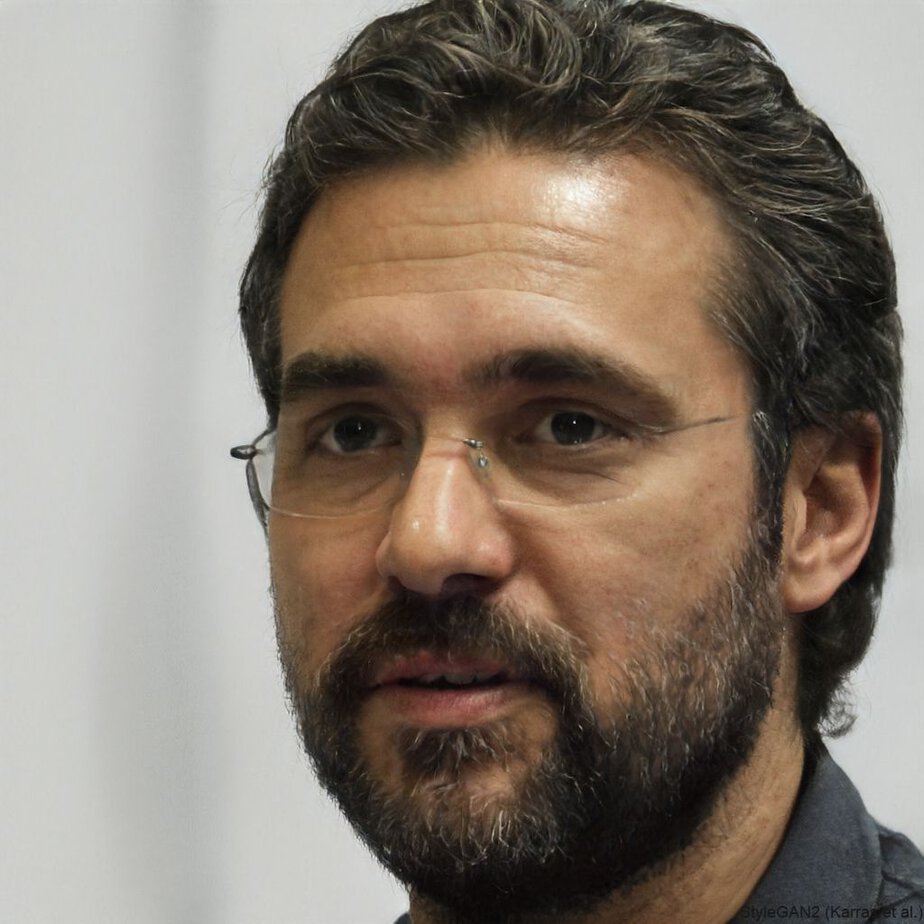 A graduate from the University of Texas, Anthony Amador has been credentialed to cover the Houston Texans, Dallas Cowboys, San Antonio Spurs, Dallas Mavericks and high school games all over the Lone Star State. Currently, his primary beats are the NBA, MLB, NFL and UFC.