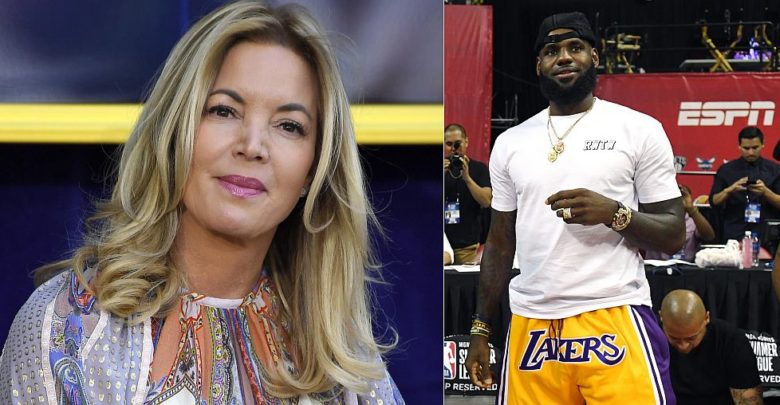 The Los Angeles Lakers came into the 2021-22 NBA season with title aspirations. Not only did they fail to win a championship, when it was all said and done, the team didn't even qualify for the playoffs.
Understandably, the fan base was furious.
Head coach Frank Vogel was the first domino to drop. But his pound of flesh wasn't enough.
This week, Lakers owner Jeanie Buss got brutally honest about her team's failed campaign and what it means going forward.
"I'm growing impatient just because we had the fourth-highest payroll in the league. … When you spend that kind of money on the luxury tax, you expect to go deep into the playoffs," she told  Bill Plaschke of the Los Angeles Times.
"So, yeah, it was gut-wrenching for me to go out on a limb like that and not get the results that we were looking for. … I'm not happy, I'm not satisfied."
Specifically, Buss understands that she is being measured based on results.
"We don't like to be missing the playoffs, I understand the fans anger and frustration," she acknowledged. "I've got to make it better."
And by all accounts, Buss is prepared to do whatever is necessary to achieve the winning ways that Lakers fans have become accustomed to.
"I will make the hard decisions, because that's what you have to do," she said.
Buss already showed a certain level of gumption earlier this year when she put LeBron James in his place in a very public way. More of that strong leadership will be necessary to right the ship.
This is shaping up to be an interesting offseason for L.A. Currently the front office has its eye on two prominent head coaches to replace Vogel. Whether either one is a truly viable option at this juncture is debatable.
How the team ultimately hires its next coach will signal a lot about the status of the franchise, though. Buss needs to hit that pick out of the park.
Yikes. https://t.co/3r6yhUXgCp

— Game 7 (@game7__) May 10, 2022
If the Lakers win next season, all of this year's woes will be forgotten.
Should Los Angeles struggle once more – rumors of a forced team sale will begin to intensify.
Related: Nikola Jokic's Brothers Take Shots At Markieff Morris Yet Again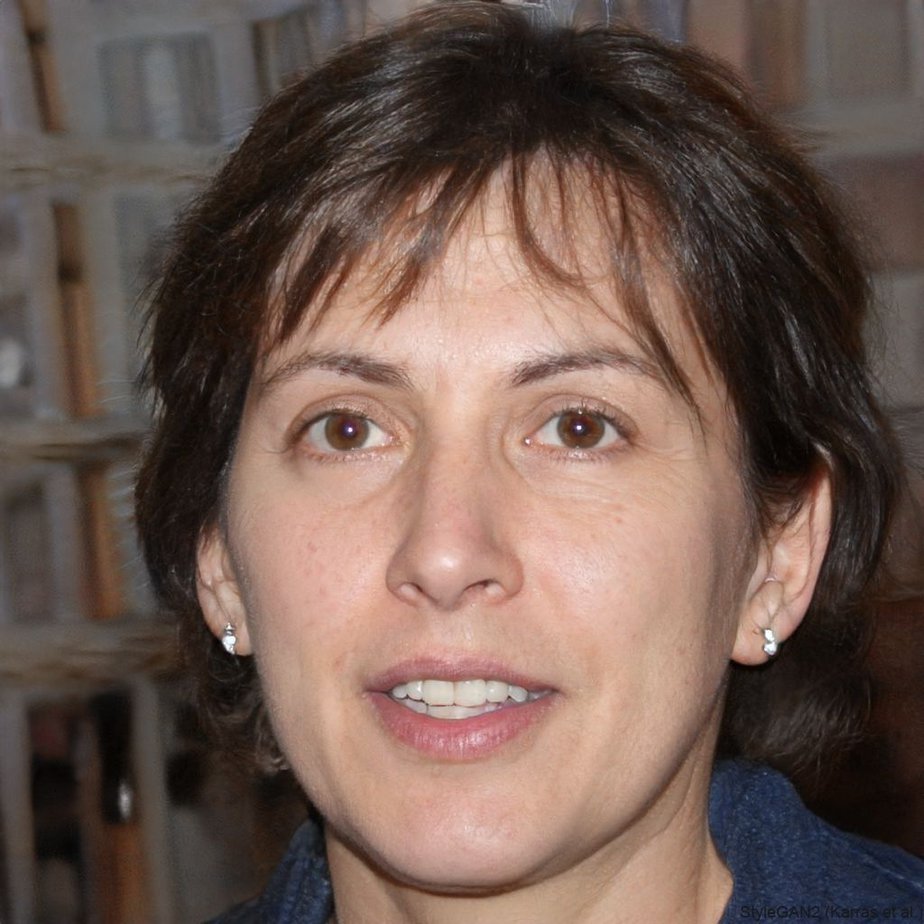 Jennifer Withers Hoey is a former Business Development Manager who transitioned to writing about sports. With valuable connections all over the West Coast, she has used those contacts to break some of the most interesting stories pertaining to the Portland Trail Blazers, Oregon Ducks, LA Lakers, LA Clippers, Seattle Supersonics (RIP), and more.