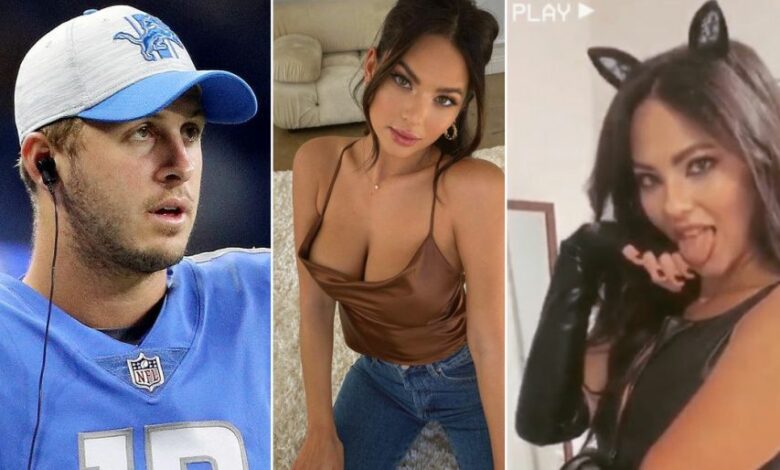 Jared Goff and his girlfriend Christen Harper had themselves quite the weekend this past week.
Goff tried very hard to lead his Detroit Lions to a victory over the Miami Dolphins. He failed, but less so for anything he did as opposed to his team just not being particularly good. The 28-year-old finished with 321 yards and one touchdown on 27-of-37 passing.
Harper, for her part, had a massive few days as well. This is Halloween weekend, and as a model, she had to do her best to leave an impression with her choice of outfit.
She didn't disappoint.
The images speak for themselves:
View this post on Instagram
View this post on Instagram
This isn't the first time in recent months that Harper has blown up online in this fashion. Between her provocative photos and wild videos she is something of a mainstay in the news cycle.
Plus, with more than 442,000 followers on Instagram, she also routinely blows up for content like this:
View this post on Instagram
View this post on Instagram
View this post on Instagram
The Lions are in an interesting place right now. They came into the year with a ton of hype. Then they won their second game of the season, intensifying the optimism surrounding them.
Unfortunately, it was all downhill after that.
Detroit has now lost five straight outings and its already clear that this will be another lost season.
The Lions will have two shots at victory against the Green Bay Packers and Chicago Bears over the next couple of weeks, before marching into surefire losses against the New York Giants and Buffalo Bills shortly thereafter.
It really wouldn't be all that shocking to see this group go into their Dec. 4 showdown against the Jacksonville Jaguars at 2-8 or 1-9.
Just brutal stuff.
Olivia Dunne did Halloween right. https://t.co/mhuN95pPb6

— Game 7 (@game7__) October 31, 2022
If Goff can help the franchise turn things around, it will propel his career to new heights. And by extension, Harper will obviously come along for the ride.
Will Goff and Harper be able to restore some semblance of respectability to a franchise that hasn't had a lot of it over the past few decades?
Time will tell.
Related: Mavs' Jason Kidd Takes Another Weird Shot At Christian Wood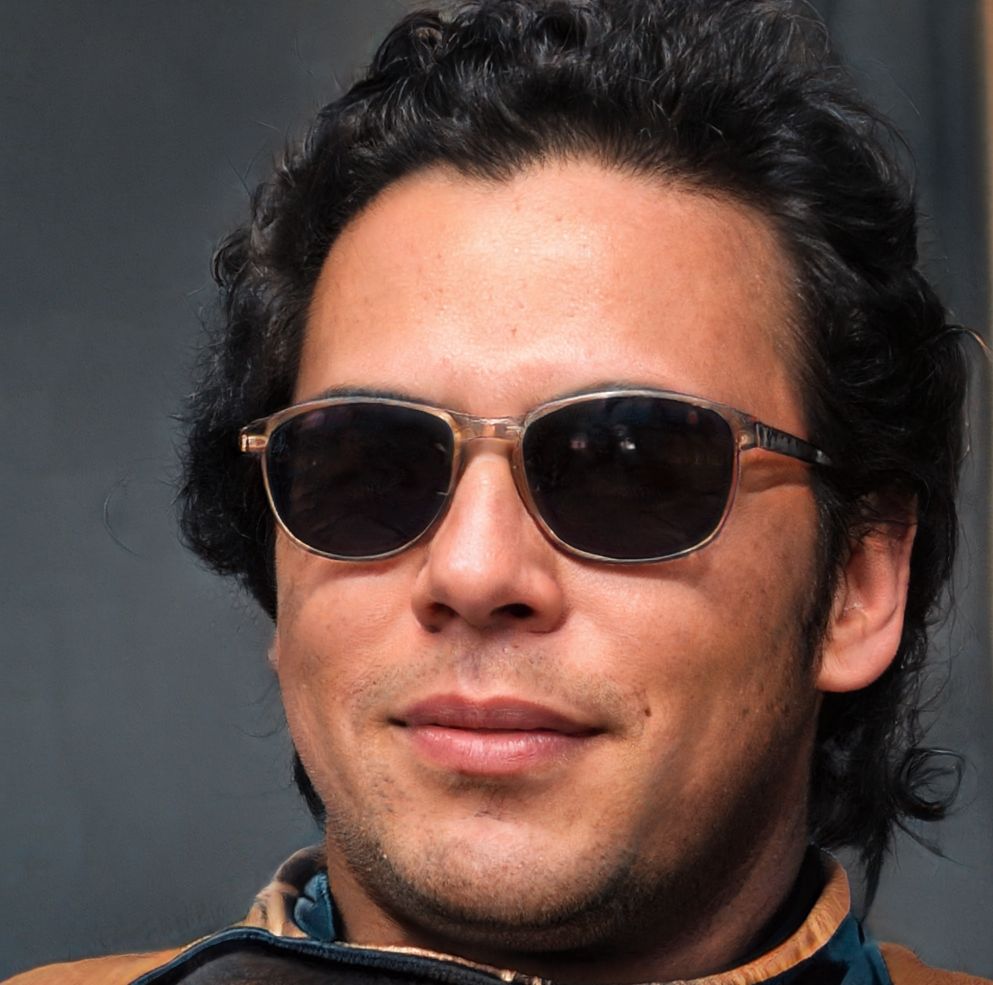 A longtime sports reporter, Carlos Garcia has written about some of the biggest and most notable athletic events of the last 5 years. He has been credentialed to cover MLS, NBA and MLB games all over the United States. His work has been published on Fox Sports, Bleacher Report, AOL and the Washington Post.