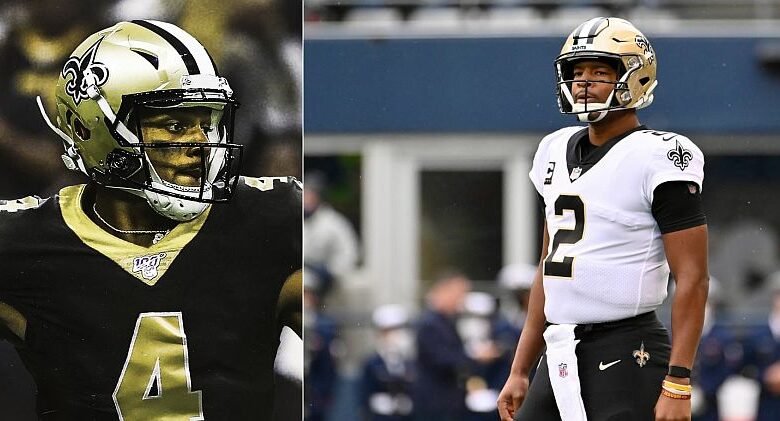 The New Orleans Saints made a very serious effort to acquire Deshaun Watson before he ultimately ended up with the Cleveland Browns.
When it became apparent that a Watson deal was not tenable, the front office went out and re-signed Jameis Winston to a two-year, $28 million contract.
While Winston appreciates the fact that he gets to keep playing in New Orleans, the Saints' pursuit of Watson was not lost on him.
In fact, he got brutally honest about it just this week.
"I think that was the best part of this free agency process with me is because there were a bunch of tough conversations that I had with our coaches and with people on the business side of everything," Winston told Katherine Terrell of The Athletic.
"And I know if their pursuit of Deshaun didn't happen, I would not have been able to have that growth and those conversations with people in important roles. So I'm actually thankful that everything turned out how it did because we did have to have tough conversations. We had to have conversations that probably I didn't want to have or that they didn't want to have. But it ended up leading to this now."
Winston entered the Saints' first Drew Brees-less season last year and beat out Taysom Hill for the starting quarterback slot. From there, he went 5-2 in seven games played before ultimately suffering a season-ending injury.
In the seven games in which Winston did play, he recorded 1,170 passing yards, 14 touchdowns and just three interceptions.
Winston obviously comes with some issues. There is no denying that. But he is also extremely talented. Some have even made the case that the numbers suggest he might be better than Tom Brady in certain ways.
Paige VanZant's still got it. https://t.co/ne1hY2yjL7

— Game 7 (@game7__) April 4, 2022
And as many issues as Winston undeniably has, none of them are as egregious as the ones Watson is saddled with.
Will the Saints rue the day they missed out on Watson and had to settle for Winston? Or will Winston prove the doubters wrong and finally live up to his potential?
An answer one way or the other should emerge in the coming days and weeks.
Related: Blazers' Damian Lillard Names 4 Best NBA Players Of All Time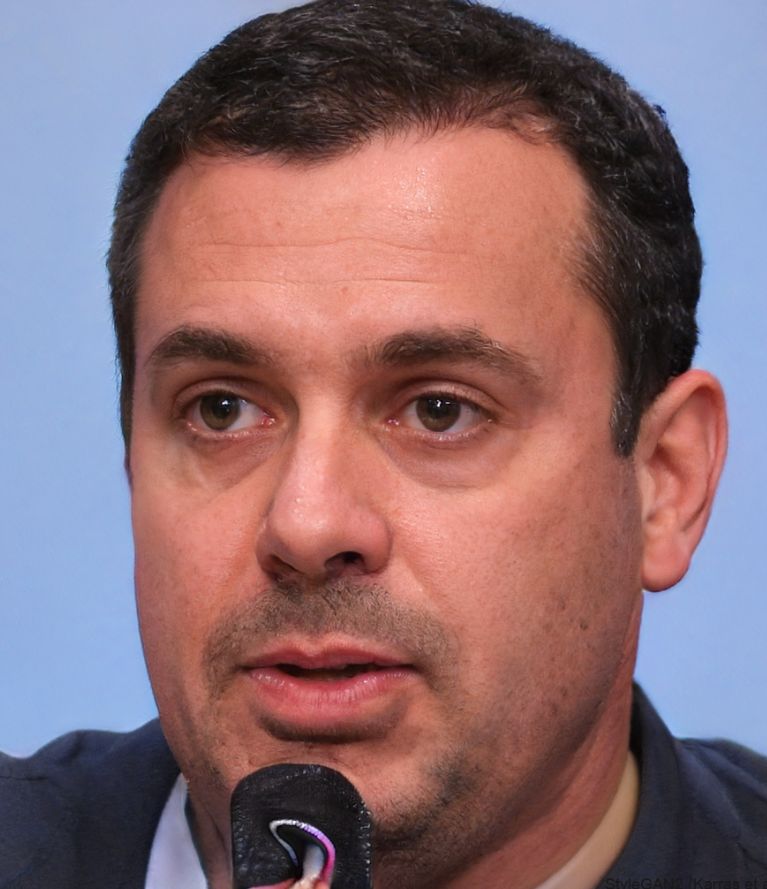 Charles Kruger has been credentialed to cover two Super Bowls, four NBA Finals, and one World Series. A 20-year veteran in the sports world, he has sources spanning the NBA, MLB, NFL, UFC and NASCAR. Currently residing in Los Angeles, Calif., he is Game 7's go-to source for rumors surrounding the Lakers, Clippers and Dodgers.