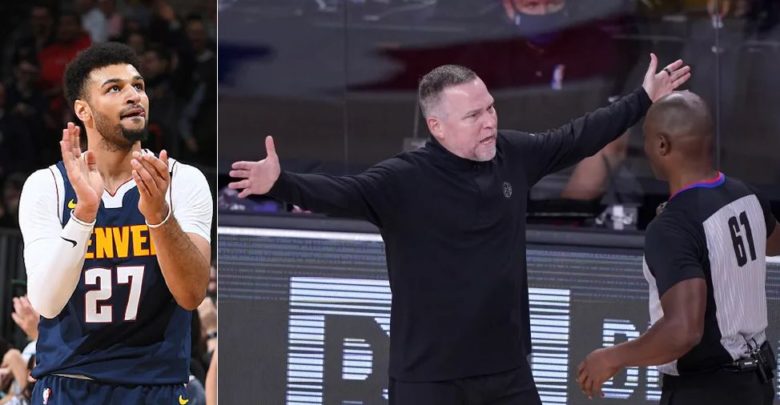 The Los Angeles Lakers defeated the Denver Nuggets 126-114 on Friday night.
A big reason why Los Angeles was able to jump out and hold a big lead throughout was Nuggets stars Jamal Murray and Nikola Jokic landing in foul trouble.
"They went to the foul line 24 times in one quarter," Denver head coach Mike Malone complained after the game.
"Twenty-four times in a quarter, which is an extremely high number, on pace for 100."
The implication was clear: the Lakers benefited from preferential refereeing.
Interestingly enough, Murray did not follow his coach's lead. He took responsibility for the loss.
"I'm not going to sit here and blame it on the refs," he said.
"That's not what I'm doing. We've got to play through it and earn their respect."
Yikes Ty Lawson. https://t.co/eU8uzCE2NU

— Game 7 (@game7__) September 19, 2020
While the free throw disparity is the number that stood out to Malone, another figure from Friday night was impossible to ignore: 54.
In total, the Lakers scored 54 points in the paint against Denver. It was too easy.
Behind Anthony Davis' 37 points on 12-for-21 shooting, the Lakers absolutely owned the Nuggets' interior defense.
Malone, for his part, acknowledged that problem as well.
"L.A. scored 54 points in the paint," he said.
"We were giving up layups after scored baskets ourselves. To me that indicates our sense of urgency to get back was not remotely anywhere close to where it needed to be."
Numbers don't lie. https://t.co/mN3iDdM2UO

— Game 7 (@game7__) September 19, 2020
Between Davis, JaVale McGee and Dwight Howard, the Lakers have more than enough size to handle Jokic. The rest of the Nuggets will need to step up to take some pressure off him if Denver has any hope of battling back against what ailed them in Game 1.
Murray has been one of the brightest stars of this year's playoffs. Heading into Saturday night, he was averaging 27.1 points and 6.4 assists per outing, while shooting 50 percent from the field.
In case you're wondering why Bronny James is trending on a Saturday morning. https://t.co/T98xyQ4Jel

— Game 7 (@game7__) September 19, 2020
Against the Lakers' defense he mustered up just 21 points and 5 assists. The Nuggets will need to him go above his averages in this series to compensate for the increased level of difficulty Jokic is facing, not below it.
All in all, Game 1 was just that – one game. It doesn't speak to any larger trends or issues.
Yet.
Game 2 will be telling. If the Lakers dominate in the same fashion they did and the Nuggets look as defeated as they did on Saturday night, then this series is already over.
If Murray and Co. show some spark, though – things could get very interesting very quickly.
Related: Odell Beckham Reacts To Model's Fetish Accusation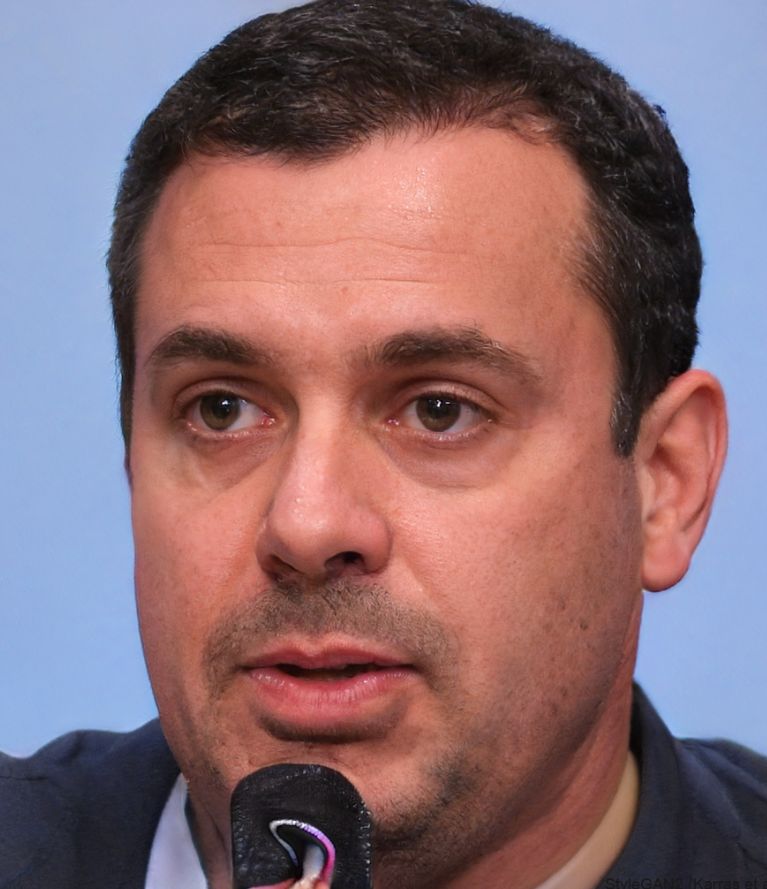 Charles Kruger has been credentialed to cover two Super Bowls, four NBA Finals, and one World Series. A 20-year veteran in the sports world, he has sources spanning the NBA, MLB, NFL, UFC and NASCAR. Currently residing in Los Angeles, Calif., he is Game 7's go-to source for rumors surrounding the Lakers, Clippers and Dodgers.