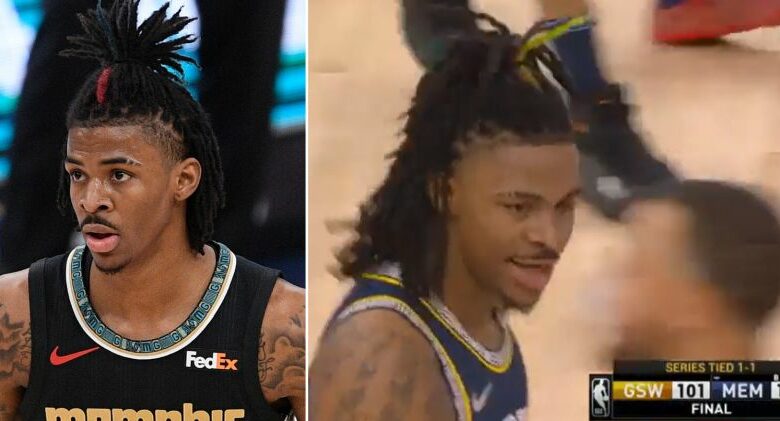 Ja Morant continued to be in damage control this week, trying to clean up the damage caused by a recent video on social media showing him brandishing a gun following a night of partying.
It was just the latest issue to beleaguer the 23-year-old, who at one point earlier this season was dubbed by some the future face of the NBA.
In response to that video and all his issues, Morant was suspended and deleted all his social media accounts.
On Wednesday, Morant sat down with ESPN's Jalen Rose to discuss a myriad of topics related to his recent troubles. One in particular stood out, though – his biggest regret about everything that has transpired.
Specifically, Morant admitted that he wished he hadn't been such a bad role model for the people who look up to him.
Jalen Rose: "Do you take pride in being a role model?"

Ja Morant: "I do. I realize I have a lot of kids who look up to me. Even probably some adults. I realize my past mistakes isn't being a good role model."

— ClutchPoints (@ClutchPointsApp) March 15, 2023
"I realize I have a lot of kids who look up to me," he said.
"Even probably some adults. I realize my past mistakes isn't being a good role model."
Fan reactions to Morant's words were mixed.
i mean its no easy job, Ja is like 21/24, dunno, reality is you can always choose to be a better person everyday. one day at a time.

— ely (@elyyowww) March 16, 2023
He said adults look up to him maybe his mother and father considering he's the provider making millions I guess that's what he meant

— Jason Shampansky (@JShampansky) March 16, 2023
Even though kids look up to him, kids also need to be taught no one is perfect & everyone makes mistakes.

— khandee (@khandee) March 16, 2023
It's interesting that Morant is already doing this PR tour. Reports of how his issues are actually a lot more serious than what had been reported literally just came out.
A lot of eyes will be on how he, and the people around him, move from here. Rapper Cam'Ron gave some pretty blunt advice to Morant's dad this week. Los Angeles Clippers star Paul George offered some words of wisdom to Morant himself.
Charissa is having herself a proper NFL offseason. https://t.co/Jehlgjxp1j

— Game 7 (@game7__) March 16, 2023
Will any of that guidance actually sink in? Time will tell.
Related: Aaron Rodgers Had Interest In Joining A Team Besides The Jets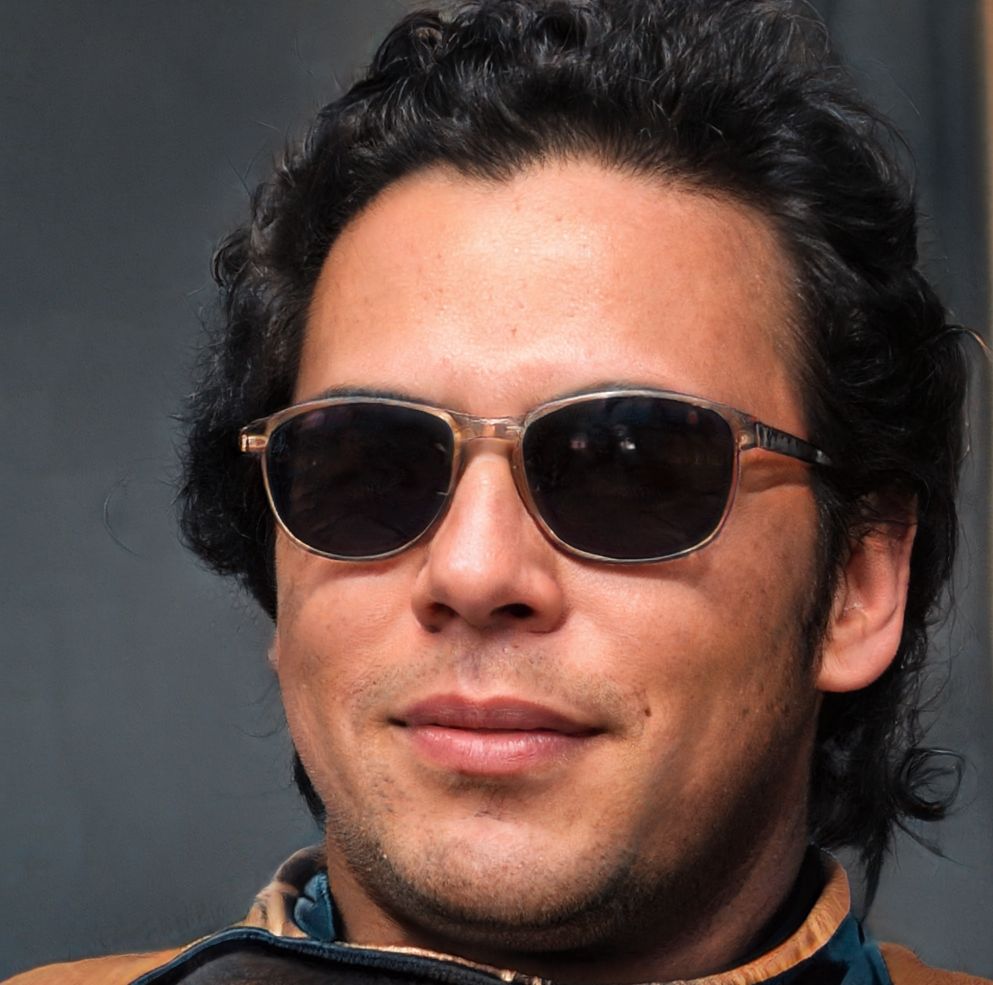 A longtime sports reporter, Carlos Garcia has written about some of the biggest and most notable athletic events of the last 5 years. He has been credentialed to cover MLS, NBA and MLB games all over the United States. His work has been published on Fox Sports, Bleacher Report, AOL and the Washington Post.