The Minnesota Timberwolves defeated the Los Angeles Lakers 110-92 on Friday night.
While LA suffering its 14th loss of the year was bad, the far worse news that emerged from this affair was Anthony Davis' latest injury.
In the first quarter Davis seemingly hurt his ankle, but ultimately soldiered through. Unfortunately, in the third quarter he hurt himself again – this time his knee. It was so bad that he ended up collapsing in the tunnel:
AD sitting on the floor under the tunnel as he was making his way back to the locker room pic.twitter.com/acLnWl9csR

— 𝙏𝙖𝙡𝙠𝙞𝙣' 𝙉𝘽𝘼 🗣️ (@_Talkin_NBA) December 18, 2021
After the game, the prognosis on Davis' injury looked okay, but also a bit unclear.
Source familiar with Anthony Davis' left knee injury tells ESPN, "so far all is in good structure, but want to take another image."

— Dave McMenamin (@mcten) December 18, 2021
Regardless of what happens with Davis, viewers at home couldn't help but notice that he got injured as a result of something his teammate, LeBron James, did.
The sequence was led to Davis getting hurt went as follows: James pushed off on Timberwolves forward Jaden McDaniels, who then fell into Davis' left knee.
Anthony Davis heads back to the locker room for the second time tonight after injuring his knee.

(: @SpectrumSN) pic.twitter.com/4lyiUdp2Ee

— theScore (@theScore) December 18, 2021
Yikes.
The Lakers have been having a rough season. Nobody thought they would be hovering around .500 at this juncture, 30 games into the year.
Currently LA is being linked to a potential trade involving Russell Westbrook that could radically alter the NBA landscape and the course of its season.
The perks of being a star NFL quarterback. https://t.co/41jjiHQn7C

— Game 7 (@game7__) December 15, 2021
But if that deal fails to materialize, the team could be headed for a very disappointing 2021-22 NBA campaign.
Related: How Ben Simmons Trade Talks Between Lakers, 76ers Have Gone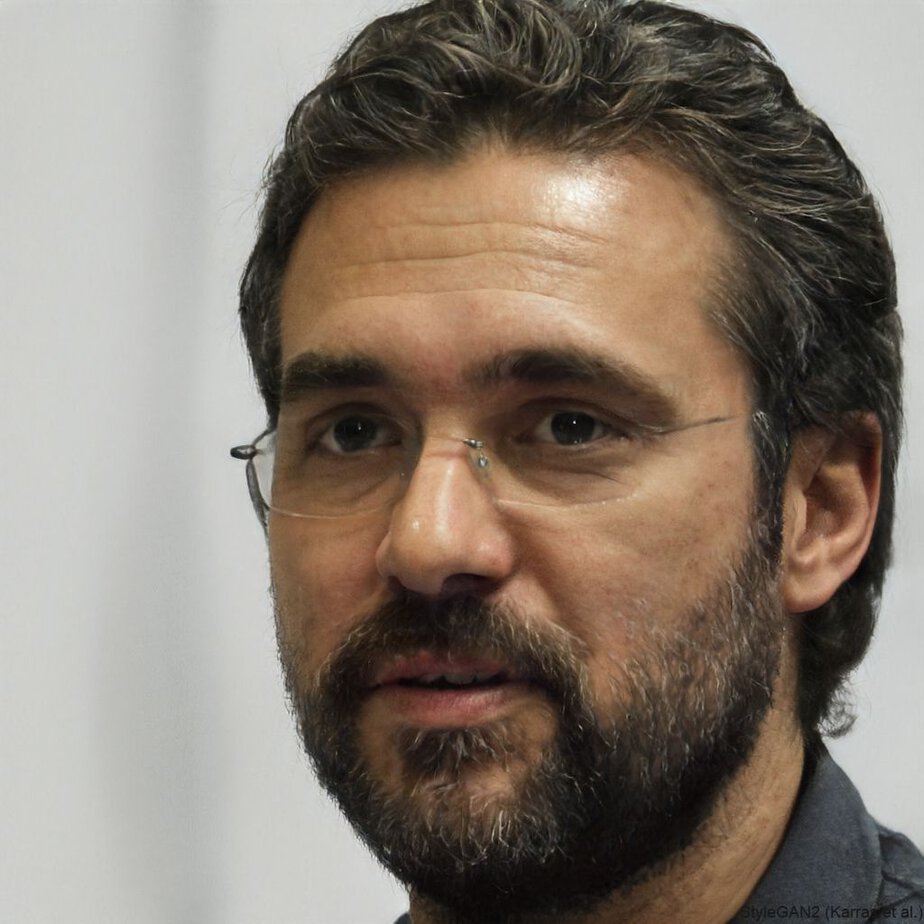 A graduate from the University of Texas, Anthony Amador has been credentialed to cover the Houston Texans, Dallas Cowboys, San Antonio Spurs, Dallas Mavericks and high school games all over the Lone Star State. Currently, his primary beats are the NBA, MLB, NFL and UFC.