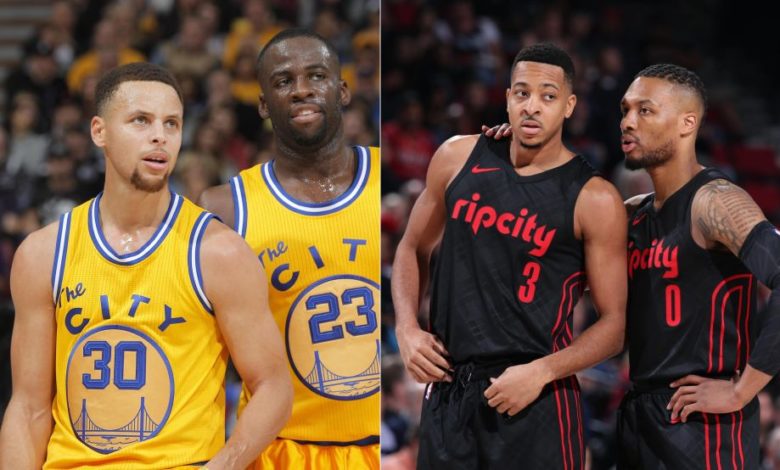 The Portland Trail Blazers find themselves in a familiar place this year.
They're 37-29 on the year, sit in the middle of the Western Conference playoff race, and have virtually no shot at competing for an NBA title this year. Damian Lillard has bluntly admitted this much.
Something needs to change. The front office must do something to alter the trajectory the organization is on. Otherwise prime years of Lillard are just going to keep getting wasted in the way they have been over the past couple of seasons.
Fortunately, it sounds like Portland has something in the works.
And it could be huge.
According to Jake Fischer of Bleacher Report, the Blazers have been eyeing a potential Draymond Green trade for years now.
"The Blazers' task is strikingly similar to the Warriors optimizing these final years of Stephen Curry's union with Klay Thompson and Draymond Green, as both Curry and Lillard now stand north of 30 years old," he wrote.
"Green, sources said, is also the premier malleable defender Portland has long dreamed of supporting its Lillard-McCollum tandem."
This is not the first time this topic has been brought up. Earlier this year, rumors of Portland making a move for Green's services kicked into overdrive – but nothing ultimately materialized.
Currently Green is averaging 6.6 points, 6.5 rebounds and 8.4 assists per outing. He is shooting just 27 percent from beyond the arc, a career worst, and 41.8 percent from the field. Although he hasn't had the opportunity to play with a healthy Stephen Curry and Klay Thompson in several years, it is worth asking whether he still has what it takes to be a difference-maker on the Warriors.
Just give LaMelo Rookie of the Year now. https://t.co/jyuEfUi2x4

— Game 7 (@game7__) April 8, 2021
And if the answer to that question is no, then maybe he would be well-served with a change of environment.
Will that change of environment ultimately be the Blazers? An answer should emerge in the next few months.
Related: 5-Year-Old Britt Reid Victim Unable To Walk, Eat Or Talk Properly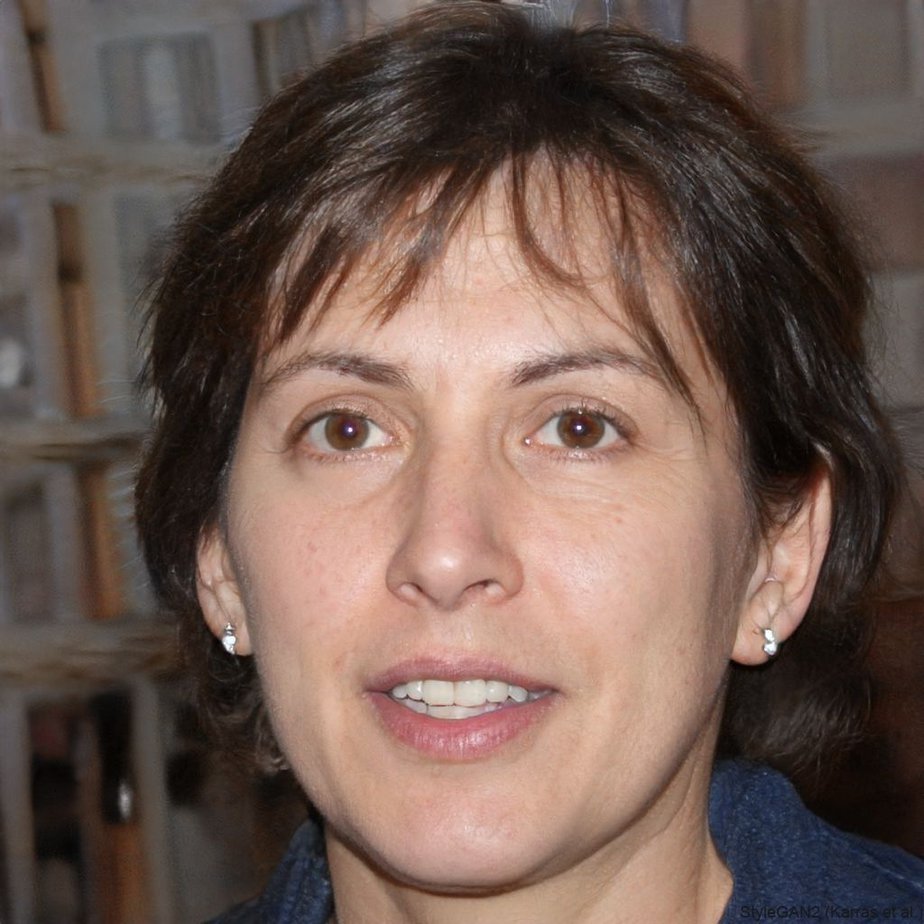 Jennifer Withers Hoey is a former Business Development Manager who transitioned to writing about sports. With valuable connections all over the West Coast, she has used those contacts to break some of the most interesting stories pertaining to the Portland Trail Blazers, Oregon Ducks, LA Lakers, LA Clippers, Seattle Supersonics (RIP), and more.