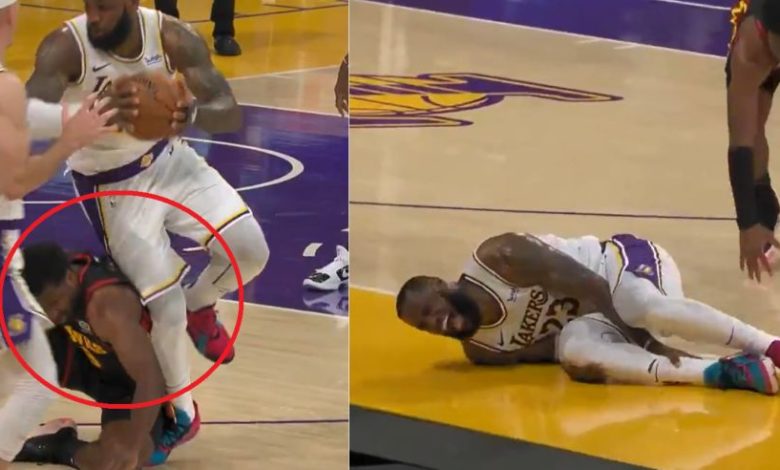 The Atlanta Hawks defeated the Los Angeles Lakers 99-94 on Saturday afternoon.
While the loss in itself isn't great for an LA team struggling to stay in the upper half of the Western Conference, the far more serious thing to occur was a brutal injury to LeBron James.
In the second quarter, James went for the ball and got tangled up with Hawks swingman Solomon Hill.
James hurt his ankle as a result.
Bron appears to turn his ankle, stays in the game and hits a three, then heads to the locker room pic.twitter.com/OdTrDW77o1

— Bleacher Report (@BleacherReport) March 20, 2021
Although James was initially able to remain in the game, he ultimately ended up subbing himself out. Tests in the locker room revealed that he suffered a high ankle sprain and will be out indefinitely.
After the fact, at least one Lakers player suggested that something about the play didn't look right.
"We don't feel like it was one of those basketball-type plays," Montrezl Harrell said, before noting that the league should take a look at that particular sequence.
"He had to go through his leg to get the ball," Harrell noted.
Hill came out immediately after the game and tweeted a defense.
would never disrespect the game and take a player out purposely… he knows that. that's all that matters to me. praying for a speedy recovery. #riptothementionstho #moredmsthansaweetie

— solomon hill (@solohill) March 20, 2021
At this point, it's unclear whether the league will step in and suspend Hill for this particular play.
Big picture, this is just the latest in a long line of blows for the Lakers. The team just got bad news regarding big man Anthony Davis, and now their other superstar is out of action indefinitely.
LA is currently 28-14 – good for third place in the Western Conference. Just 2.5 games separate them and the sixth place Portland Trail Blazers.
In case you're wondering why Deshaun Watson's girlfriend Jilly Anais is trending. https://t.co/sl7sHwecbN

— Game 7 (@game7__) March 19, 2021
Related: Sixers Star Ben Simmons' Goes On NSFW Rant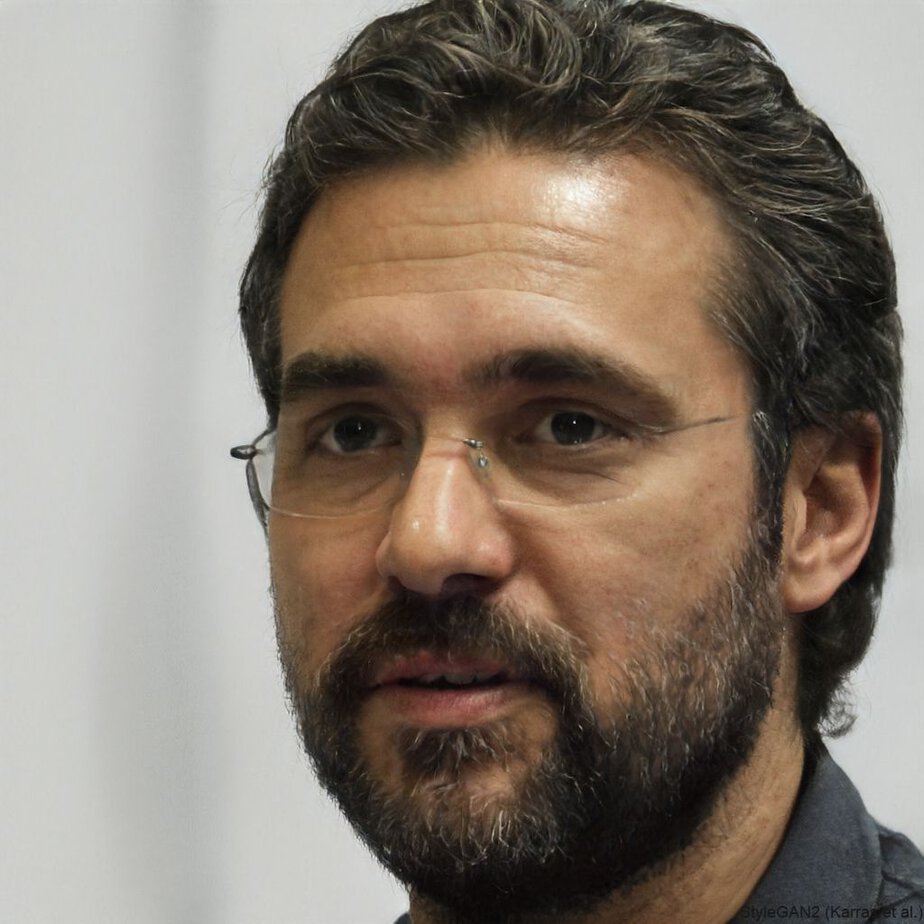 A graduate from the University of Texas, Anthony Amador has been credentialed to cover the Houston Texans, Dallas Cowboys, San Antonio Spurs, Dallas Mavericks and high school games all over the Lone Star State. Currently, his primary beats are the NBA, MLB, NFL and UFC.