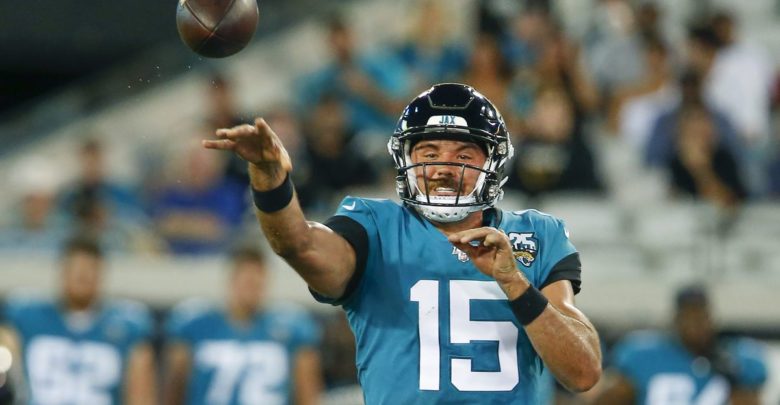 Gardner Minshew Has Tough Words For Jaguars Doubters
Gardner Minshew had some tough words for doubters of the Jacksonville Jaguars recently.
He made his opinions very clear during a recent interview.
"Yeah, I mean, I think it should put a chip on everybody's shoulder on our team, being counted out like that," he said.
"I think we do have a lot to prove, prove that we're not what anybody says about us. The only people [whose] opinions matter are who's in that huddle, who's on that team, and I think we're going to set those expectations for ourselves and not worry about what anybody else has to say about us."
How will the Jaguars fare next season? Time will tell.
Related: Conor McGregor vs Anderson Silva Fight Set?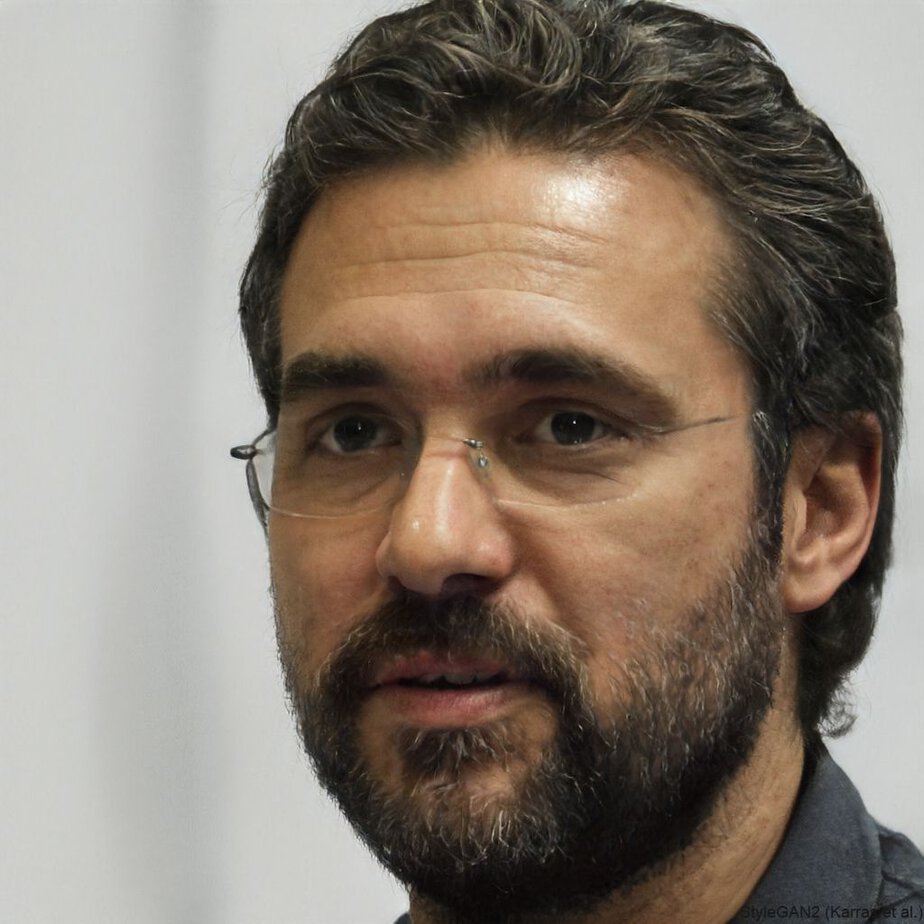 A graduate from the University of Texas, Anthony Amador has been credentialed to cover the Houston Texans, Dallas Cowboys, San Antonio Spurs, Dallas Mavericks and high school games all over the Lone Star State. Currently, his primary beats are the NBA, MLB, NFL and UFC.