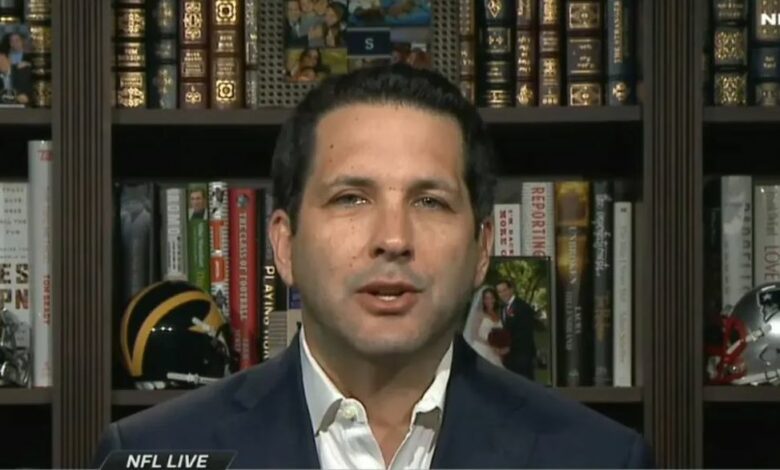 ESPN NFL insider Adam Schefter found himself at the center of controversy this week.
Just days after Jon Gruden was ousted from his post as the Las Vegas Raiders' head coach over leaked e-mails from the NFL's investigation into the Washington Football Team, Schefter became embroiled in a related situation.
On Wednesday, Sam Farmer of the Los Angeles Times reported that in July 2011, Schefter sent a finished draft of an article about the NFL lockout that ESPN was posting to then-Washington Football Team president Bruce Allen.
"Please let me know if you see anything that should be added, changed, tweaked," Schefter wrote to Allen. "Thanks, Mr. Editor, for that and the trust. Plan to file this to espn about 6 am …."
Schefter has yet to comment on the situation on his Twitter account.
Despite that, many have begun calling on ESPN to fire him.
So … Adam Schefter's getting fired for this … right? https://t.co/V49hIJj1Lu pic.twitter.com/D6M31m4UWZ

— Christopher Boan (@cgboan) October 13, 2021
Adam Schefter going to be fired soon?

— Jamil (JJ) (@huskers2k21) October 13, 2021
Has Schefter been fired yet? https://t.co/EjvFlgzSG8

— letzgoterps (@letzgoterps) October 13, 2021
ESPN has yet to announce a formal decision on what will happen to Schefter.
In the meantime, Schefter's issues notwithstanding, it will be interesting to see how deep this scandal ultimately goes.
The NFL reportedly seized more than 650,000 e-mails as part of its investigation into the Washington Football Team. That's a lot of potentially sticky interactions.
Yikes. https://t.co/kZQOWRIauD

— Game 7 (@game7__) October 11, 2021
Jon Gruden has already fallen for his e-mails. His son, Deuce, is also under the spotlight as a result of them. And now Schefter.
Who will be the next domino to drop? Time will tell.
Related: New Video Shows Jets Getting Cheated Out Of Falcons Win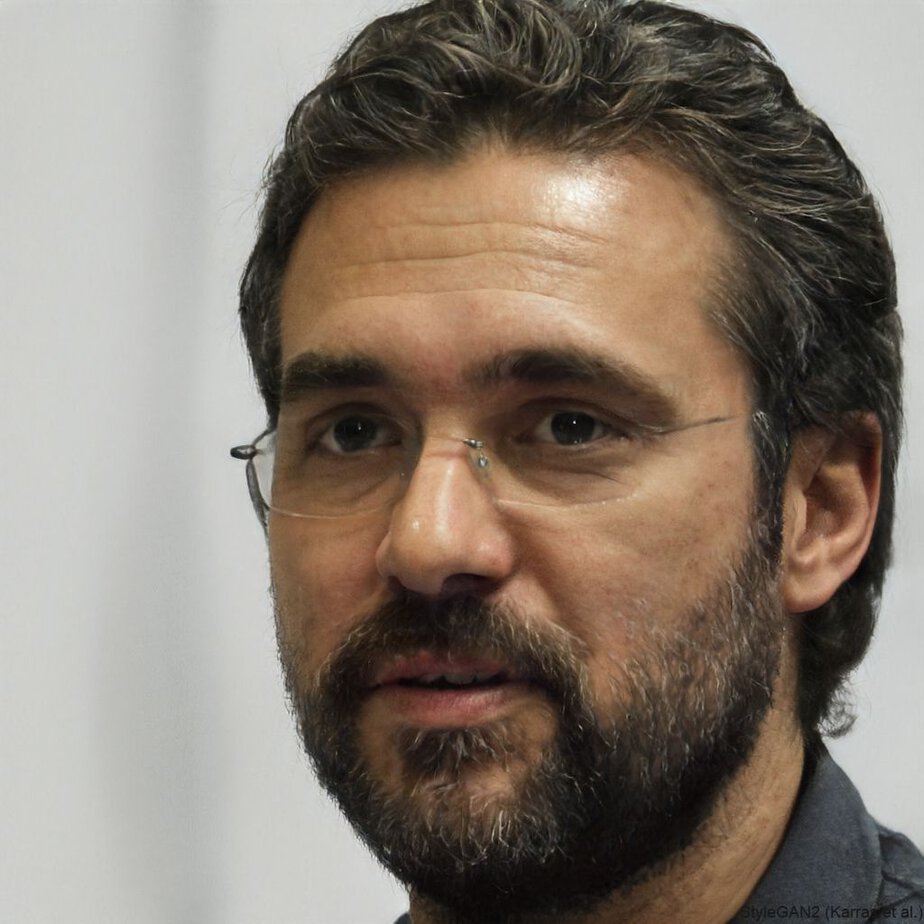 A graduate from the University of Texas, Anthony Amador has been credentialed to cover the Houston Texans, Dallas Cowboys, San Antonio Spurs, Dallas Mavericks and high school games all over the Lone Star State. Currently, his primary beats are the NBA, MLB, NFL and UFC.