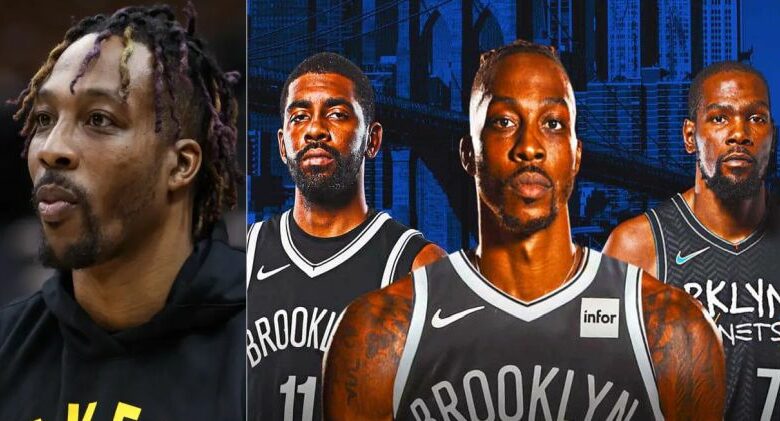 The Brooklyn Nets have gotten off to an extremely slow start this season.
Although the squad is obviously extremely talented around the perimeter, the roster leaves something to be desired in the middle. Many veteran names have been floated as potential solutions to that problem – including future Hall of Famer Dwight Howard.
During a recent conversation with Shannon Sharpe, Howard admitted that he spoke with the Nets about possibly joining forces.
Ultimately, his overtures were rejected.
Dwight Howard Talks About His Relationship with The Brooklyn Nets & What they told him Recently. Thoughts?

H/T (@ClubShayShay) pic.twitter.com/GGw1IP85vS

— NetsKingdom 👑🗽 (@NetsKingdomAJ) October 31, 2022
"I actually talked to Brooklyn," Howard said.
"I went to Brooklyn, they traded me from Charlotte. Went to Brooklyn, they told me that they didn't want to win at that time. So, they felt like they should waive me because they didn't want to win.
"This time around, I asked to come to Brooklyn. I talked to them. They said they need a big that can shoot. And I'm like, 'Well y'all just had a big that could shoot.' So it's like, I don't know. I don't understand it."
Howard shot eight-of-15 from beyond the arc in his last season with the Los Angeles Lakers, but he is also a 21 percent career three-point shooter. If the ability to stretch the floor is what Brooklyn is looking for from its center, then yes, Howard doesn't fit the bill.
Which explains why the Nets have become a prominent suitor for one of the better-shooting big name centers available on the trade market right now.
As for Howard, it will be interesting to see where he goes from here. He has been quite blunt and honest about where things went awry with the Lakers.
And she's out. https://t.co/Jdq6IwrZLq

— Game 7 (@game7__) November 1, 2022
It's hard to see him playing another game in the league at this point.
Obviously some team may get desperate and give him a call, but it feels unlikely.
For better or worse, we have likely seen the last of Dwight Howard in the NBA.
Related: Camille Kostek's 2022 Halloween Costume Goes Viral (Photos)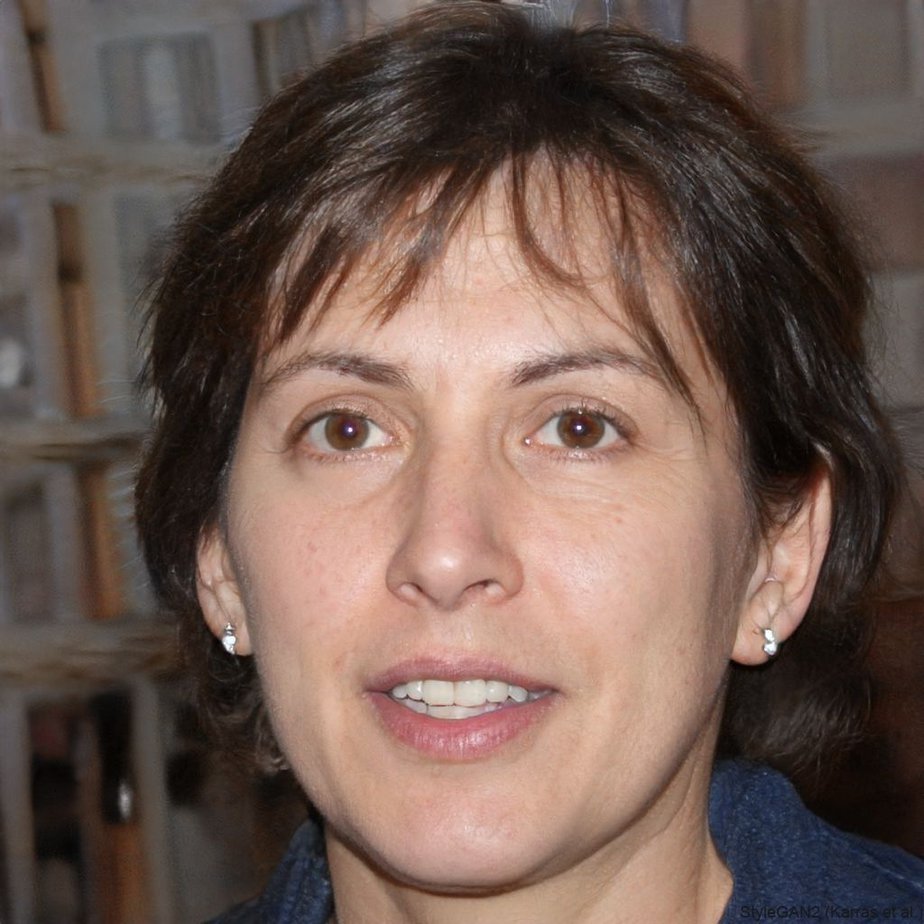 Jennifer Withers Hoey is a former Business Development Manager who transitioned to writing about sports. With valuable connections all over the West Coast, she has used those contacts to break some of the most interesting stories pertaining to the Portland Trail Blazers, Oregon Ducks, LA Lakers, LA Clippers, Seattle Supersonics (RIP), and more.