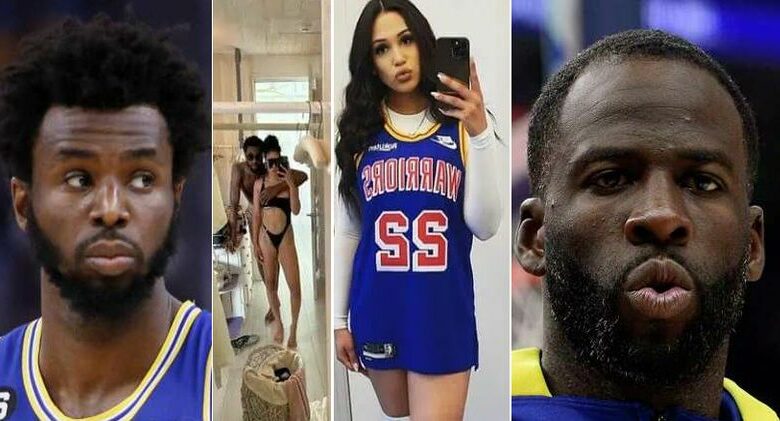 Draymond Green offered a blunt take this week on Andrew Wiggins' continued absence from the Golden State Warriors.
Wiggins, a key member of last year's title squad, has been out since mid-February for what has been described as "personal reasons."
Both Stephen Curry and Steve Kerr have spoken about the issue that is keeping Wiggins out as a very serious life matter, leading to a ton of speculation.
While most of the speculation has been respectful and reserved, an odd rumor did also emerge. It essentially suggested that Wiggins' girlfriend cheated on him and the paternity of his children was in question.
Wiggins' girlfriend responded to the gossip this week as well.
On Tuesday Green spoke out about the matter on his podcast and he didn't bite his tongue regarding how it made him feel.
.@Money23Green speaks on the "disgusting" rumors surrounding Andrew Wiggins pic.twitter.com/qMey7MRSL2

— The Volume (@TheVolumeSports) March 21, 2023
"Sometimes people disgust me," he said.
"You don't know what someone is dealing with, and then you make them deal with that?… Stop it, it's disgusting."
Green made it clear that he didn't know or want to volunteer whether the rumors were true or not, he was just upset they were floating around to begin with.
"I want to let you all know about how absolutely ridiculous most of you people are at life," Green continued.
"The fact that a rumor about Andrew Wiggins — I don't know if it's true. I'm not here to confirm whether it's true or not. I really don't care, like it ain't got nothing to do with me.
"You hear stuff like that and you care for like him and her, like and their children. So I care from that perspective. But whether what y'all said is true or not really has no bearing on my life nor does it have any bearing on your life.
"… The fact that people are so bad at evaluating basketball that you start to run with someone's personal life, trying to decide why they're not playing basketball."
Anyone who has seen the wild vacation photos Wiggins has with his girlfriend can attest to the fact that the pair is very much in love. Plus, his kids look just like him. The entire rumor about their paternity falls apart based on that alone.
The video speaks for itself. https://t.co/ajDa4L4Zcv

— Game 7 (@game7__) March 21, 2023
Whatever the issue facing Wiggins is, eventually it will come out. And when it does, it will be interesting to see how the people talking about him now will react.
Green is right – the fact that folks are gossiping like this is ridiculous. Everyone involved needs to grow up.
Hopefully whatever problems Wiggins is facing will ultimately get resolved in a healthy and productive manner sooner rather than later.
Related: Lamar Jackson Darkhorse Emerges Amid Ravens Trade Rumors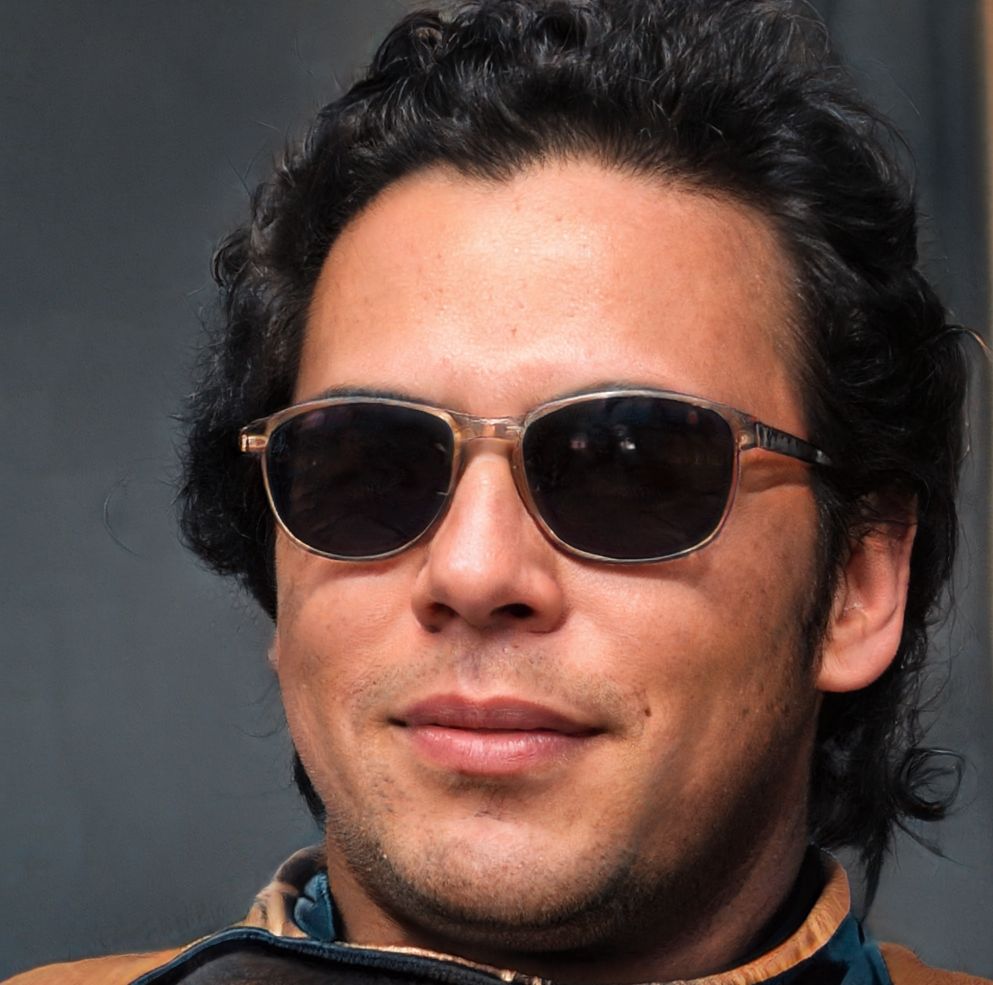 A longtime sports reporter, Carlos Garcia has written about some of the biggest and most notable athletic events of the last 5 years. He has been credentialed to cover MLS, NBA and MLB games all over the United States. His work has been published on Fox Sports, Bleacher Report, AOL and the Washington Post.