The U.S. Men's National Basketball Team struggled mightily at the beginning of the Tokyo Olympics this year. Between turning on Gregg Popovich and an inability to adjust to the international game, they just looked rough. They played so poorly, in fact, that NBA superstars both young and old began to bash them publicly over how bad they looked.
One person who disrespected Team USA? Former Miami Heat legend, Dwyane Wade.
After the American side ultimately went on to claim gold, they didn't forget who slighted them when they were down.
During a recent appearance on Carmelo Anthony's What's In Your Glass? Podcast, Draymond Green got very honest about his beef with Wade over his treatment of this year's Olympic squad.
"I bumped into D-Wade a couple weeks ago, and so I'm sharing this with you," Green said.
"Obviously, I know that's your brother, but also because me and him talked about it. I said, 'Yo, I gotta tell you. You was one of the people on my go-at list after we won, and I'm gonna tell you why. When we was over there, it felt like us literally against the world, including America. To see your tweet after all the s— France was talking, and you say good luck to Rudy Gobert, I ain't like that s—. Then I screenshotted it, and I was gonna go at you."
After Team USA ultimately prevailed and won gold, Green decided not to pursue the matter any further.
"But out of my respect for you, I couldn't go at you," Green continued. "But I said if I saw you, I was gonna tell you."
Pray for LaMelo. https://t.co/19CUdeNwCM

— Game 7 (@game7__) September 1, 2021
Green has never been one to bite his tongue. Whether he's exposing out of shape superstars or blasting his own organization — he generally keeps it pretty real. As such, his most recent comments shouldn't come as much of a shock.
Will Wade ultimately apologize for dismissing Team USA after Green's most recent commentary? Time will tell.
Related: 1 Player Key To Ben Simmons Trade Between 76ers, Cavs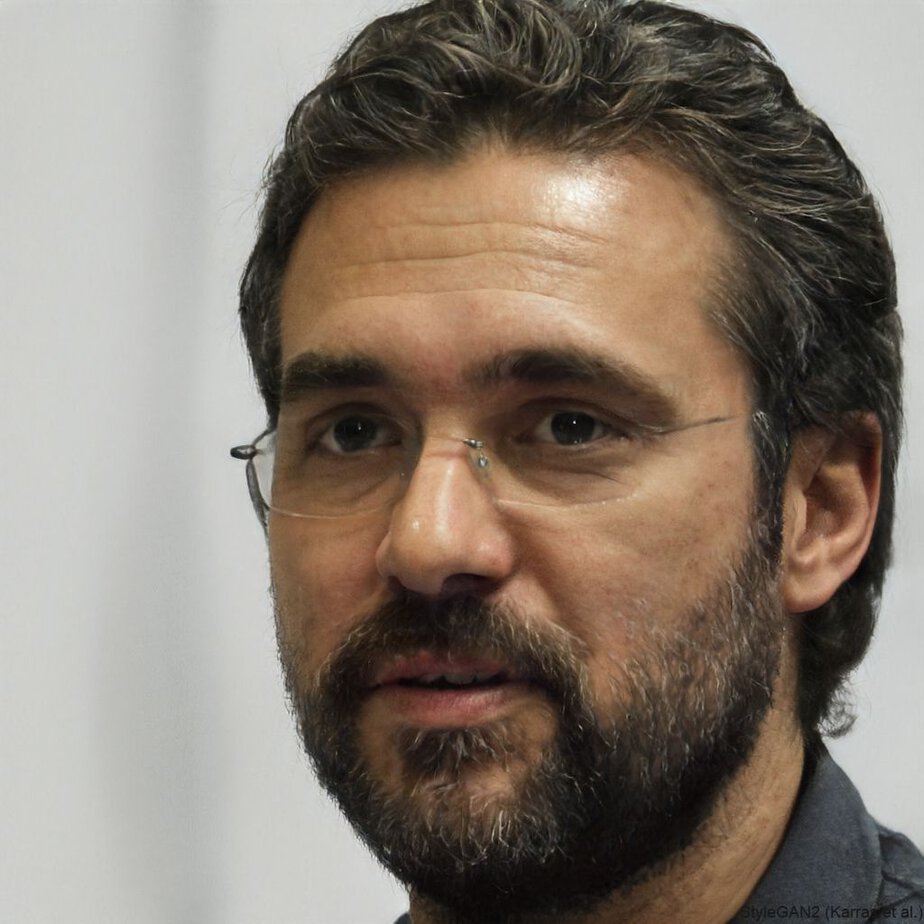 A graduate from the University of Texas, Anthony Amador has been credentialed to cover the Houston Texans, Dallas Cowboys, San Antonio Spurs, Dallas Mavericks and high school games all over the Lone Star State. Currently, his primary beats are the NBA, MLB, NFL and UFC.