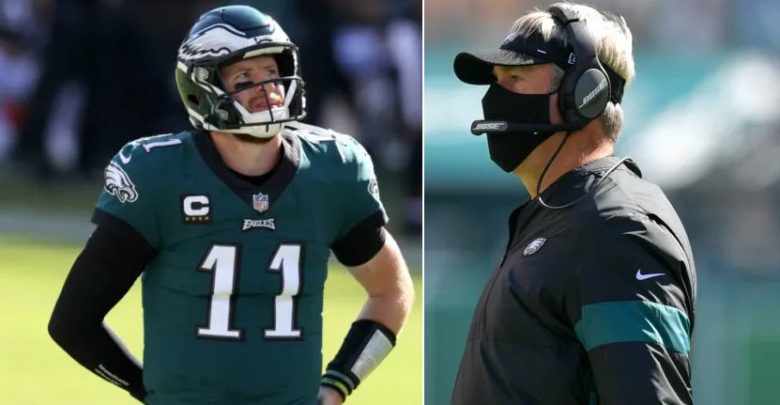 Carson Wentz and the Philadelphia Eagles have gotten off to a rough start in 2020. Three games in, they have yet to win a single one.
Following Sunday's 23-23 tie with the Cincinnati Bengals, Eagles head coach Doug Pederson was asked whether he was considering benching Wentz and starting rookie Jalen Hurts.
"No, you don't go there," he said.
"That's a knee jerk reaction. That's a reaction to the aura that's out there. That's not what we believe internally. We're going to continue to get better. Carson's our quarterback."
"That is not what we believe internally and we are going to continue to get better. Carson is our quarterback."https://t.co/66CtSAxZkm

— SPORTSRADIO 94WIP (@SportsRadioWIP) September 28, 2020
It is not particularly difficult to see why there are serious questions about Wentz's long-term viability as a starter.
So far, the 27-year-old has thrown a pair of picks in every single outing he's played in. That's six total interceptions in three games.
Moreover, his seven giveaways are the most of any NFL quarterback this year.
Interesting choice. https://t.co/tI9pz5FRua

— Game 7 (@game7__) September 28, 2020
On Sunday, against a mediocre Bengals defense, Wentz completed 29 of 47 passes for 225 yards, one score and two picks. His 62.8 passer rating marked the third consecutive time he recorded one below 75.
This past week, ESPN's Tim McManus and former Ron Jaworski mused that perhaps the pressure of losing his job to Hurts was too much pressure for Wentz.
"It certainly could [be]," Jaworski said.
"I lived that situation. I still remember draft day: 'Oh, the Eagles drafted Randall Cunningham in the second round. OK, the clock is ticking!' You know that, so you know that you have to raise your level of (play), and there's an added amount of pressure.
"This is four years after I'm the league MVP, the highest-paid player in the NFL, all of a sudden they draft a quarterback. Everyone has a shelf life, and you begin to feel that pressure."
No big surprise here. https://t.co/XO4omBPkk4

— Game 7 (@game7__) September 27, 2020
McManus agreed with that sentiment.
"I can't say to what degree Carson feels the pressure, but he's aware of it," he said.
"You know as a player the minute you struggle a little bit, you start hearing it from the fans, you start hearing it from the coaches in the meeting room, you start seeing a little giddy-up in the guy who wants your job.
"All those things start to filter into your thinking and clearly — clearly — I believe that has an effect on him."
Next up for Philly will be showdowns against the San Francisco 49ers and Pittsburgh Steelers. Frankly, at this stage, it is difficult to see how they win either outing. After that come the Baltimore Ravens – another inevitable loss.
Israel Adesanya has an interesting way of celebrating. https://t.co/S5LS5jQt4q

— Game 7 (@game7__) September 27, 2020
There is a very realistic scenario where the Eagles don't get their first victory of the year until Oct. 22 when they face off against the hapless New York Giants.
Should Pederson's group truly remain winless until the seventh week of the NFL season, it is hard to envision a scenario where he doesn't at least entertain the prospect of giving Hurts a shot at quarterback.
Related: Washington Football Team's Breonna Taylor Shirts Go Viral (Photo)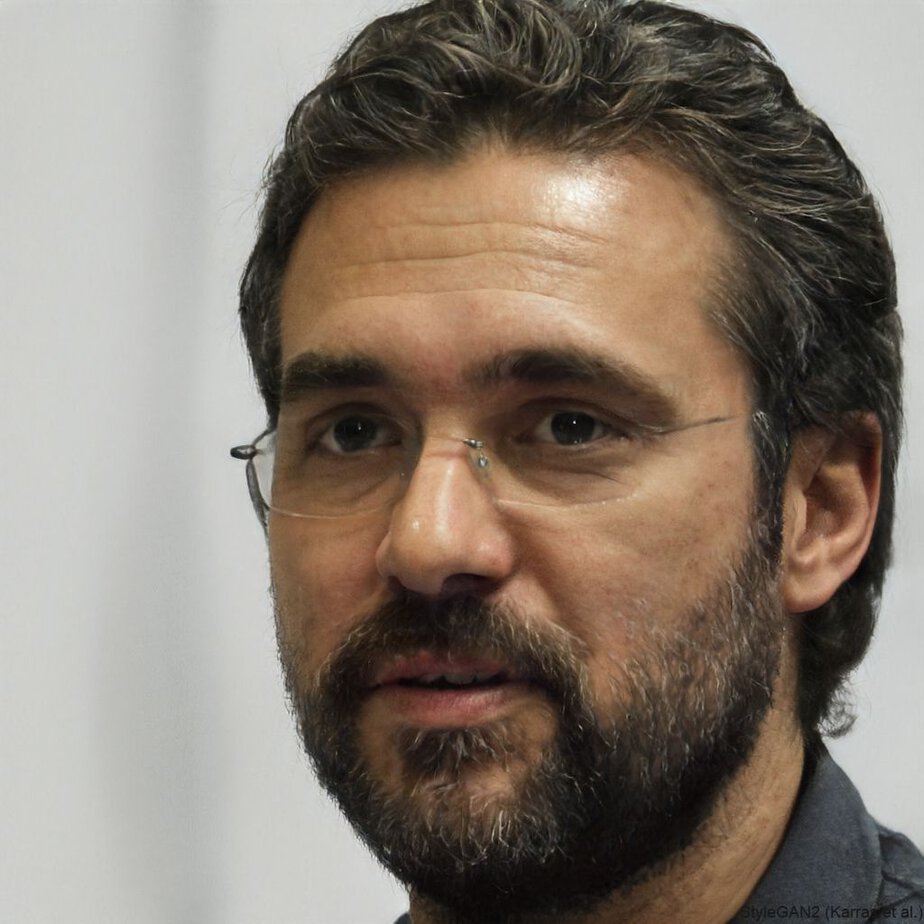 A graduate from the University of Texas, Anthony Amador has been credentialed to cover the Houston Texans, Dallas Cowboys, San Antonio Spurs, Dallas Mavericks and high school games all over the Lone Star State. Currently, his primary beats are the NBA, MLB, NFL and UFC.