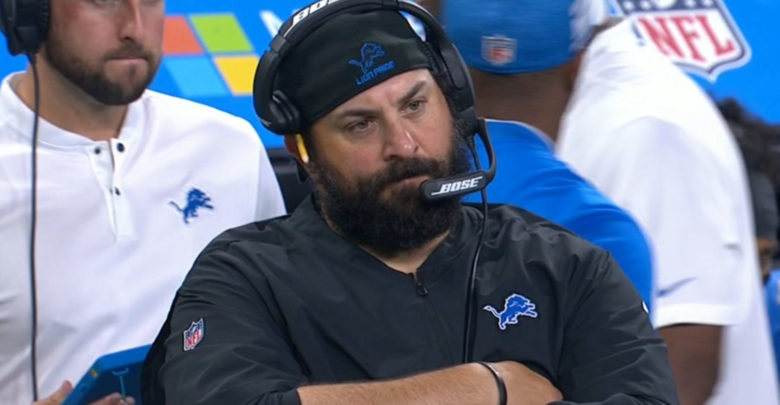 Detroit Lions Make Final Decision On Matt Patricia
The Detroit Lions made a final decision on Matt Patricia.
Coming into this season there were a lot of questions surrounding whether Patricia was the right man to coach the Lions.
Detroit ultimately responded in impressive fashion, winning twice in their first three games and seemingly establishing itself as a possible contender for the conference crown.
Unfortunately the wheels came off shortly thereafter.
The Lions were ravaged by injuries and subsequently lost eight of their last nine games.
With their starting quarterback out and it becoming abundantly clear that they are about to experience their third straight year without a postseason appearance, many wondered what the future would hold for Patricia.
Well, now we know.
According to Sports Illustrated, Detroit will give the current head coach at least one more year to right the ship.
"There does not appear to be many signs that the Lions and Patricia are operating like they are coaching for their jobs," one league source told Sports Illustrated.
"The players who Patricia brought in speak very highly of him and he has strong support all over the league. If he is given enough time, the Lions will be competitive."
While player loyalty is obviously great and it is nice that he has support, at some point soon Patricia will need to start actually winning games.
If that does not happen sooner rather than later, then this reprieve will just be temporary.
Related: LSU Mocks Alabama After Auburn Loss