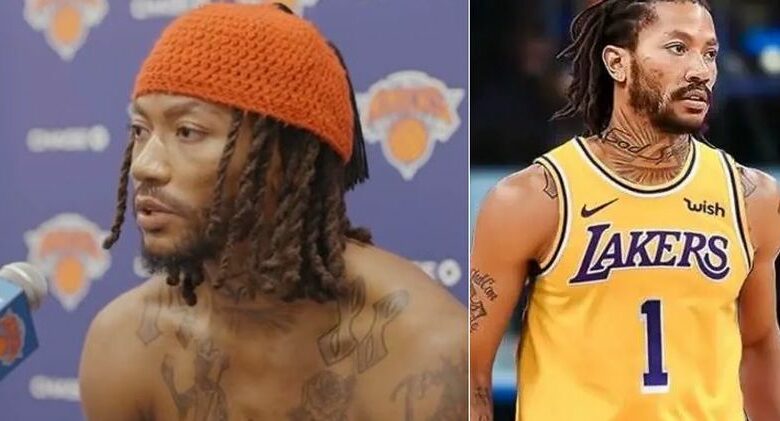 Derrick Rose has not played in a single New York Knicks game since December 31 of last year.
Heading into the NBA Trade Deadline there was chatter about him possibly getting dealt, but that never ended up materializing.
Instead, Rose continues to toil away on New York's bench.
Fortunately a reprieve may be on the way.
According to Chris Haynes of Bleacher Report, the Phoenix Suns are a team to keep an eye on for Rose.
"The buyout market is relatively bare at the point guard position at the moment," Haynes reported.
"However, there is a primary candidate the team is monitoring, according to sources: New York Knicks guard Derrick Rose."
The Suns are looking for "another ball-handler to assist Chris Paul and Cameron Payne," and Rose could fit the bill given the opportunity.
Phoenix is obviously also one of four teams that has been linked to John Wall, so they could go that route as well.
If Rose and the Suns don't link up, he has also been connected to the Los Angeles Lakers for some time. L.A. avoided a major calamity this week when D'Angelo Russell didn't hurt himself too badly during a game against the Golden State Warriors, but another ballhandler as a backup option wouldn't hurt.
Finally, don't sleep on the Milwaukee Bucks. They were kicking the tires on possibly acquiring Rose ahead of the NBA Trade Deadline. This could be a chance to right that wrong. They too are interested in Wall, so obviously the team is trying to shore up a perceived backup backcourt weakness.
The video speaks for itself. https://t.co/yNPvJaNa2g

— Game 7 (@game7__) February 24, 2023
Clearly all this hinges on the Knicks buying Rose out, which to date they have refused to do. That said – where there is this much smoke, there is fire.
Haynes wouldn't be reporting on Rose's status if there wasn't a realistic scenario where he ends up elsewhere before the end of this year.
Will Rose ultimately be granted his freedom at some point before the end of the 2022-23 NBA season? Time will tell.
Related: Erin Andrews' Photos With Tiger Woods Cause A Stir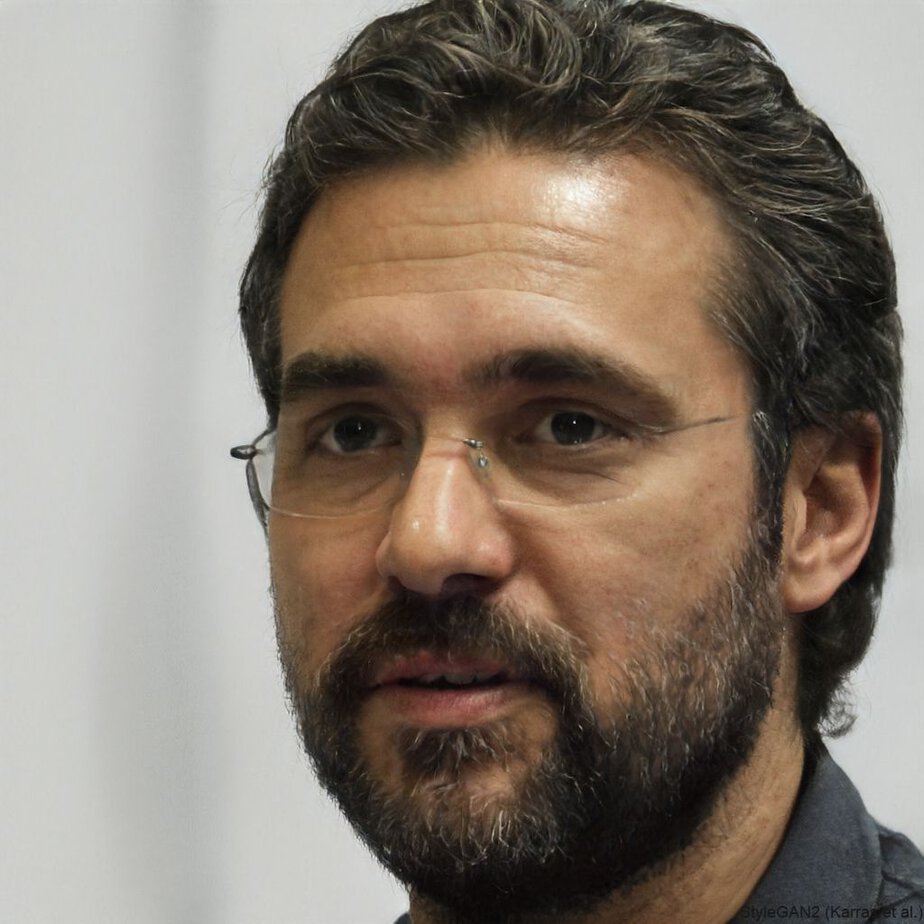 A graduate from the University of Texas, Anthony Amador has been credentialed to cover the Houston Texans, Dallas Cowboys, San Antonio Spurs, Dallas Mavericks and high school games all over the Lone Star State. Currently, his primary beats are the NBA, MLB, NFL and UFC.