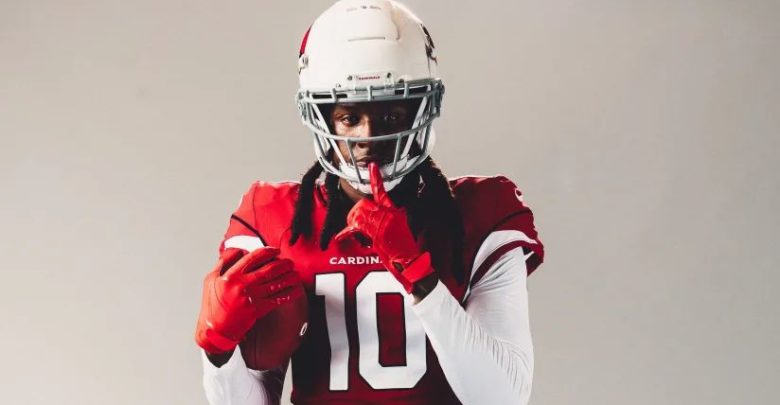 DeAndre Hopkins Holding Out Of Cardinals Training Camp?
Is DeAndre Hopkins holding out of Arizona Cardinals training camp? Questions regarding his status arose after the 28-year-old was absent from the first couple of fully-padded practices this past week.
According to Hopkins, however, his time off did not stem from purposely sitting out.
"No DeAndre Hopkins is not holding out," he tweeted out. "From the source."
No Deandre Hopkins is not holding out. From the source. https://t.co/ok0mrlunP8

— Deandre Hopkins (@DeAndreHopkins) August 18, 2020
The questions regarding why he was out are understandable.
Before the Houston Texans gave Hopkins away to Arizona, the former Clemson standout wanted a new deal. He did not end up getting one.
It stands to reason that he now has the same request for the Cardinals.
To date, the organization has not outwardly expressed that any looming big deal was coming. And considering Hopkins' contract runs through 2022, there is no real pressure to get anything done.
Unless of course Hopkins opts to sit out.
Related: Kawhi Leonard Hilariously Tries To Avoid Human Interaction (Video)
DeAndre Hopkins Is Looking To Make A Splash
Last season Hopkins had the opportunity to play with one of the league's best quarterbacks in Deshaun Watson. He ended up recording 1,165 yards and seven touchdowns on 104 catches.
This year, Hopkins will team up with young Kyler Murray.
Murray has shown a lot of promise over his short time in the NFL, but he is no Watson – yet. In order to get on the same page as him, Hopkins will need to put in serious offseason work with the 23-year-old.
The NFC West is a very stacked division. The San Francisco 49ers, Los Angeles Rams and Seattle Seahawks are all guaranteed to be better than Arizona next season.
The only way the Cardinals will make significant strides against those organizations is with the addition of talent. And it is tough to sign talent when you have a ton of money tied up in a wide receiver, no matter how good he is.
What does that mean for Hopkins' long-term future in Arizona? Time will tell.
Related: Did LeBron Send A Cryptic Shot At Blazers Star CJ McCollum?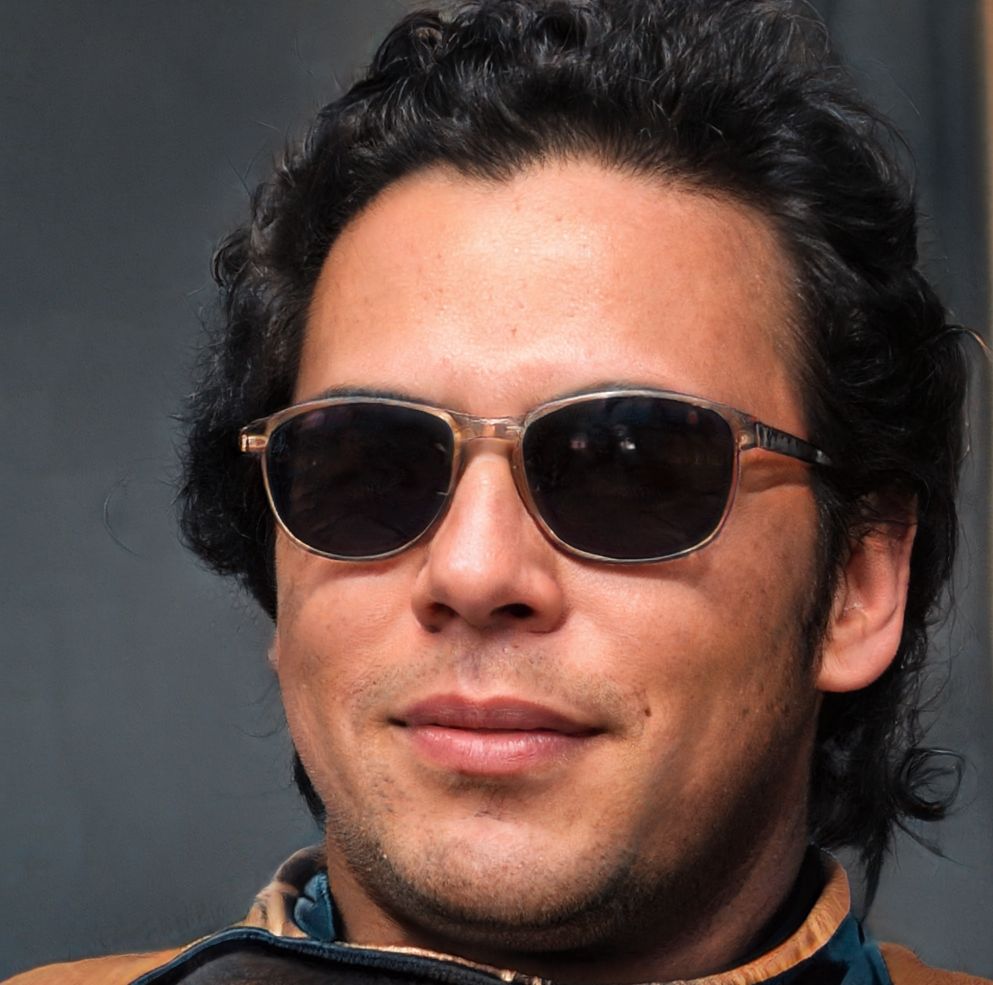 A longtime sports reporter, Carlos Garcia has written about some of the biggest and most notable athletic events of the last 5 years. He has been credentialed to cover MLS, NBA and MLB games all over the United States. His work has been published on Fox Sports, Bleacher Report, AOL and the Washington Post.