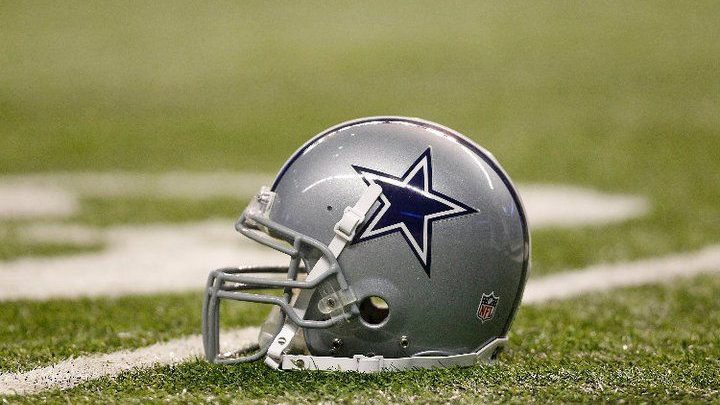 Dallas Cowboys Say Goodbye To Beloved Star
The Dallas Cowboys will say goodbye to a beloved star, it seems.
After retiring in 2017 and then coming back, Jason Witten faces a crossroads.
Dallas and former head coach Jason Garrett parted ways one month ago. Super Bowl-winning Green Bay Packers coach Mike McCarthy was then hired to replace him.
Garrett now has to determine whether he sees himself fitting in with the new-look Cowboys.
This past season, Witten amassed 529 yards and four scores on 63 receptions.
When asked recently whether he planned to continue playing, Witten offered something of a mixed response.
"I just want to exhaust every opportunity to play…"

Jason Witten leaning toward playing in 2020.

— Dallas Cowboys (@dallascowboys) January 30, 2020
"I'm not sure yet," he said.
"I'm not sure what I'll do next, but it will definitely still involve football being at the forefront."
And will that involve playing? It depends.
A few weeks ago, Witten seemed far more definitive about wanting to continue playing than he is now.
"I just want to exhaust every opportunity to play," he said at the time.
Now that mentality seems to be in doubt.
The big question is how Witten sees himself fitting in with McCarthy.
At the moment, he seems to be saying all the right things.
"I've had good, honest conversations with him and I think his track record in Green Bay speaks for itself," he said.
"I think he's inheriting a really talented roster and I think it's a great opportunity for him."
But does that mean Witten will actually play for McCarthy next year? That is the big question.
After getting off to a fairly decent start, Dallas imploded and ended up finishing the 2019-20 campaign with an 8-8 record and no playoff spot.
If Witten does not end up returning to Dallas, don't be too surprised if he packs his bags and heads up to New York to rejoin Garrett with the Giants.
Related: Star Coach Rejects Michigan State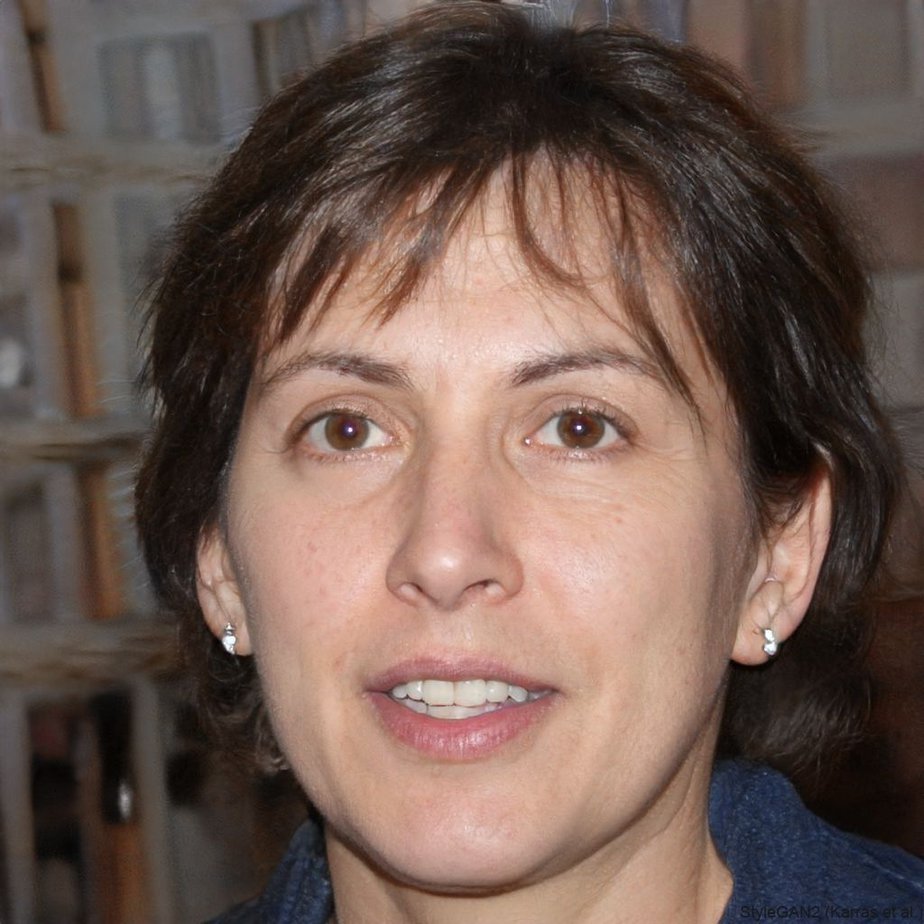 Jennifer Withers Hoey is a former Business Development Manager who transitioned to writing about sports. With valuable connections all over the West Coast, she has used those contacts to break some of the most interesting stories pertaining to the Portland Trail Blazers, Oregon Ducks, LA Lakers, LA Clippers, Seattle Supersonics (RIP), and more.