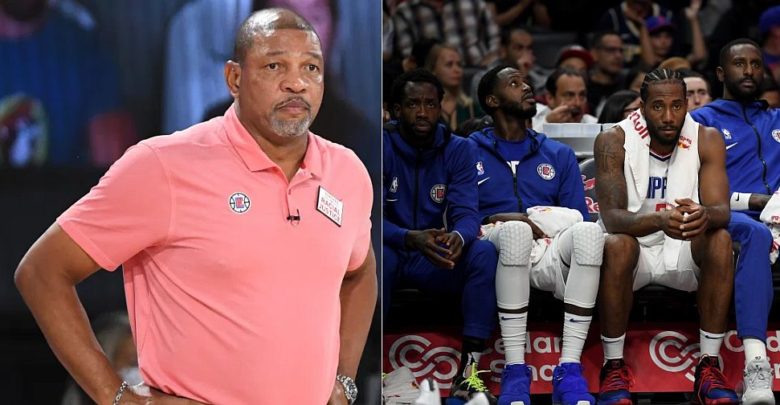 The Los Angeles Clippers were eliminated from the playoffs last week, falling to the Denver Nuggets in seven games.
After the series ended, multiple players questioned head coach Doc Rivers' strategies.
According to Shams Charania of The Athletic, Rivers' size utilization and rotation decisions all came under scrutiny.
"Head coach Doc Rivers had several strategic decisions that left players scratching their heads, such as the decision not to ride a bigger lineup against Nikola Jokic, choosing rotations that did not prioritize more minutes for JaMychal Green and various defensive adjustments," he wrote.
As 76ers GM Elton Brand leads head coaching search, the franchise expects to bring shortlist of candidates — including Mike D'Antoni, Billy Donovan, Ty Lue — to Philadelphia area for next round of interviews.

Details on Inside Pass at @TheAthleticNBA: https://t.co/G3m5wk3G88

— Shams Charania (@ShamsCharania) September 21, 2020
Despite holding a 3-1 series lead over their opponents at one stage, Los Angeles choked away consecutive double digit leads in Games 5 and 6 – allowing Denver to even up the series.
From there, the Clippers were largely uncompetitive in Game 7 – losing the final outing of their season 104-89.
There was obviously a lot of blame to go around for LA's collapse from a player standpoint.
The team's two biggest stars, Kawhi Leonard and Paul George, were non-factors in Game 7. The pair combined for 24 points on 38 shots.
Dwight Howard is playing a dangerous game. https://t.co/G8r8DLADIU

— Game 7 (@game7__) September 21, 2020
Along the same lines, the Clippers' two biggest weapons off the bench, Lou Williams and Montrezl Harrell, regressed badly from their regular season productivities.
But the failure didn't just belong to the players. Rivers clearly deserved his fair share as well.
For what it is worth, after the Clippers' loss, he did step up and take responsibility to some degree.
"I'm the coach and I'll take any blame for it," Rivers said.
"But we didn't meet our expectations, clearly. Honestly, you could just see the difference in the two teams. That team's been together. We haven't. And you could see it as the games went on."
Yikes Paul George. https://t.co/cbudiW6cI7

— Game 7 (@game7__) September 21, 2020
When the Clippers officially fell to the Nuggets in the second round, Rivers became the only coach in NBA history to lose a 3-1 lead in three separate playoff series. He did it once with the Clippers in 2015 against the Houston Rockets, as well as with the Orlando Magic against the Detroit Pistons in 2003.
Rivers laid some of the blame for the Clippers' collapse at the hands of circumstances. Namely, the NBA Bubble that they were forced to play in after the suspension of the regular season due to COVID-19.
"I was never comfortable," he said. "I just wasn't. I just knew conditioning-wise, like, we had guys that just couldn't play minutes, and that's hard, you know.
A tough situation all around. https://t.co/R0ufvolXKE

— Game 7 (@game7__) September 20, 2020
"I mean, there were two or three times a night where we actually started getting it going, and a guy had to come out. I mean, it is what it is. So no, I was never comfortable. I can tell you that up front. I told our coaches that."
Next season will be a big one for the Clippers. If they make it to the NBA Finals and compete for a title, all of this year's failures will be forgotten. Should they falter again, though – and suddenly Rivers' future with the organization will be in serious question.
Related: Erik Spoelstra Explains Benching Jimmy Butler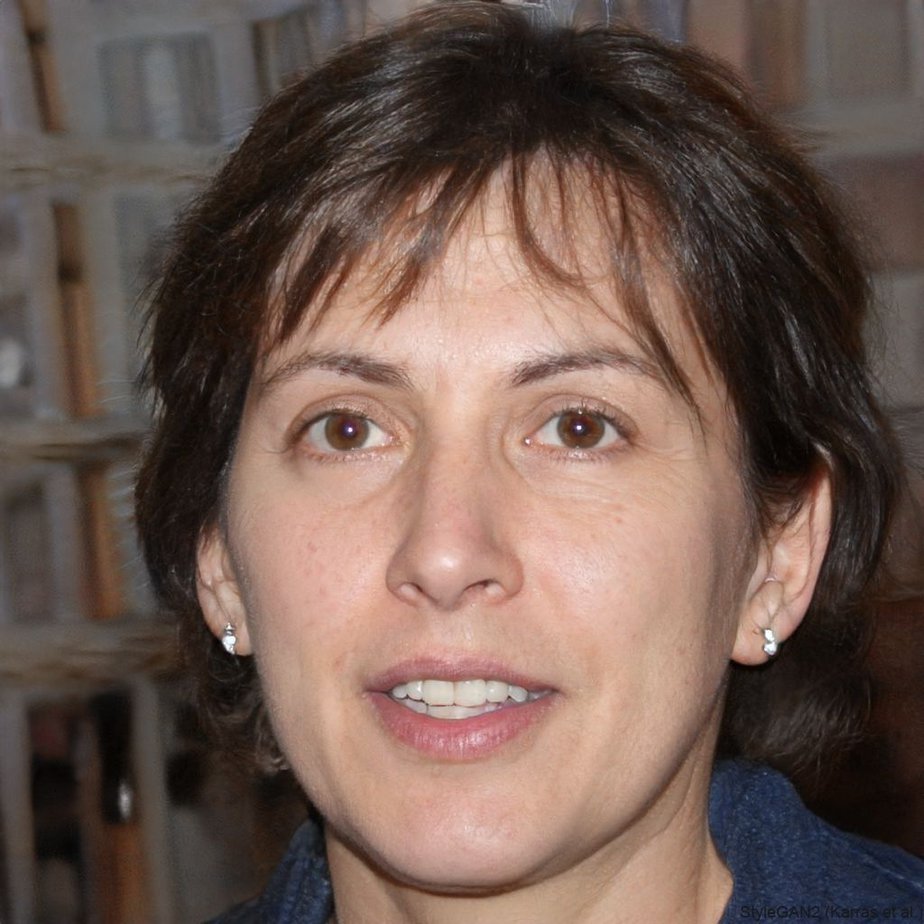 Jennifer Withers Hoey is a former Business Development Manager who transitioned to writing about sports. With valuable connections all over the West Coast, she has used those contacts to break some of the most interesting stories pertaining to the Portland Trail Blazers, Oregon Ducks, LA Lakers, LA Clippers, Seattle Supersonics (RIP), and more.