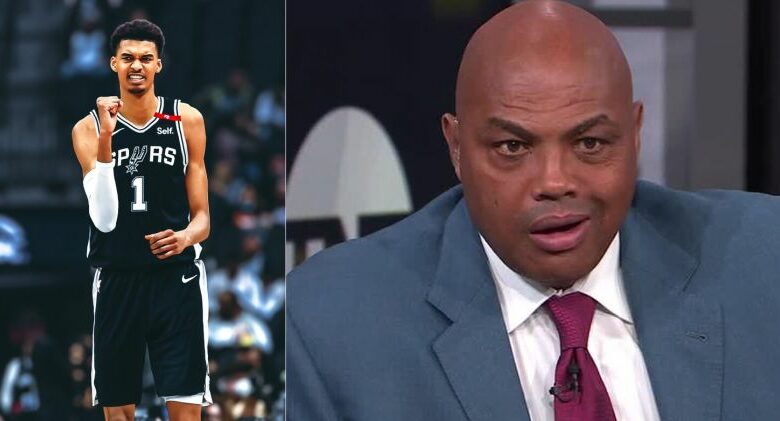 Charles Barkley is one of the greatest NBA players of all time.
The Hall of Famer was able to parlay his incredible resume and place in hoops lore into a lucrative media job after his career ended.
In the years since, he has emerged as arguably the best and most notable hoops analyst of all time.
This week, Barkley offered his one-of-a-kind blunt take on soon-to-be number one overall draft pick Victor Wembanyama, and how he will fit with the San Antonio Spurs.
"The Spurs aren't close to winning a championship, young fella," he said on Sirius XM Radio.
"The Spurs aren't close to winning a championship, Young Fella!"

Charles Barkley talks about the challenges Wembanyama will face in the NBA. pic.twitter.com/shwubzgMMc

— SiriusXM NBA Radio (@SiriusXMNBA) May 20, 2023
"You probably ain't gonna make the playoffs next year. Just because you're getting all this hype and you've been kicking ass in France all these years, that don't mean nothing when he steps on the court next year. Probably going to be the third-best team in Texas."
If James Harden comes to the Houston Rockets over the offseason, as many expect he will, then there is in fact a great chance that the Spurs will remain Texas' worst-performing basketball team in 2023-24.
That said, if Wembanyama proves to be as good as advertised, San Antonio will win with him eventually. Maybe not next season – but also not too far off into the distant future.
The question is just how Wembanyama's skillset will translate over into the NBA, which is obviously a very different beast than playing in Europe.
Wembanyama, for his part, seems to be taking his looming entry into the NBA seriously. His incredible body transformation speaks for itself.
There is only one Boston Celtics star who has been consistently impressive. https://t.co/9hrbCgJLNX

— Game 7 (@game7__) May 25, 2023
Clearly he wants to make an impression from the jump.
Will Wembanyama be able to prove Barkley wrong and lead the Spurs into the playoffs next season? Time will tell.
Related: LeBron James' Preference For Lakers Between Kyrie Irving, Trae Young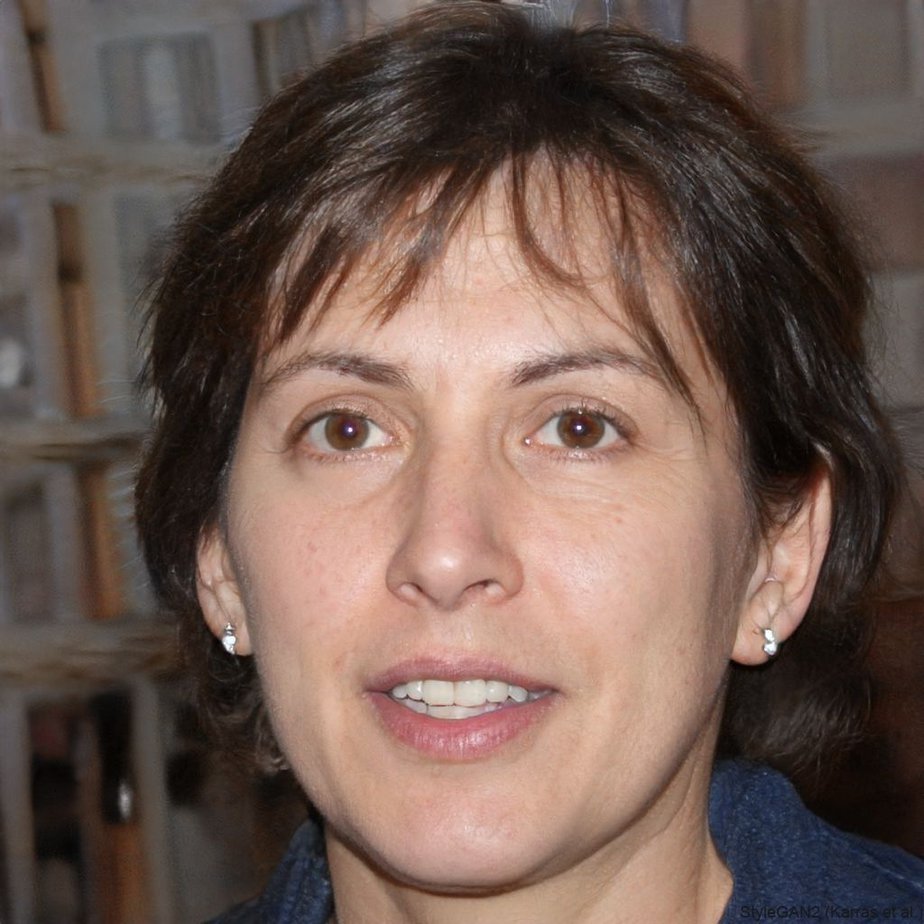 Jennifer Withers Hoey is a former Business Development Manager who transitioned to writing about sports. With valuable connections all over the West Coast, she has used those contacts to break some of the most interesting stories pertaining to the Portland Trail Blazers, Oregon Ducks, LA Lakers, LA Clippers, Seattle Supersonics (RIP), and more.