Gordon Hayward is not a free agent, but that won't prevent him from being one of the most highly sought-after players in the NBA during the offseason. At the moment, there are three legitimate suitors for his services: the Utah Jazz, Portland Trail Blazers and New York Knicks.
Hayward is entering the final season of a four-year, $128 million contract. In 2020-21, he is due to make $34.2 million. It has become evident that the Boston Celtics don't see him being a part of the franchise long-term, so it is in the best interest of all parties involved to move on.
Last week, reports surfaced that the Celtics were taking a serious look at adding Rudy Gobert. The only way a trade like that happens is if Hayward, Enes Kanter and the Celtics' No. 14 pick in the looming draft are sent to Utah. That said, while it's easy to see what Boston gets out of this swap, the same cannot be said for Utah.
A far more likely and intriguing deal involves Hayward being sent to the Blazers. NBA ESPN insider Zach Lowe and cap expert Bobby Marks discussed it this past week. The trade would include some smorgasbord of Zach Collins, Trevor Ariza, Rodney Hood and a protected first round pick in exchange for Hayward.
Don't try to rob the greatest UFC fighter of all time. It won't end well. https://t.co/VtBEWH0kq3

— Game 7 (@game7__) November 2, 2020
"I just think Portland has a move to make that makes their team click a little bit for next season and I think they need to click a little bit with given how good the west is going to be next season," Lowe said, before noting that Collins would be the central part of the deal for Boston.
"…I was really excited to see him play this year. I thought he was really essential for them in the playoffs in 2019 whenever the hell that was," Lowe added, suggesting that "Brook Lopez" was a realistic ceiling for him.
"If he can get that three to a point where – he's never going to be an elite three-point shooter – but if he can be Brook Lopez then he becomes a really interesting player."
Finally, the Knicks could also make sense for a potential Hayward trade. Andrew Hughes of Hardwood Houdini proposed an interesting a three-team deal that would work well. In it, New York would get Hayward, Victor Oladipo, Daniel Theis, Carsen Edwards and Aaron Holiday, while Boston gets Myles Turner, Doug McDermott, Frank Ntilikina and Dennis Smith Jr, and the Indiana Pacers walk away with Mitchell Robinson, Kevin Knox, Vincent Poirier, the Knicks' 2020 first and second rounders, plus the Memphis Grizzlies' and Milwaukee Bucks' 2020 first rounders.
This is how you get into the spirit of Halloween. https://t.co/AcyucHrDHS

— Game 7 (@game7__) November 1, 2020
The aforementioned deal would address several areas of need for all involved: Boston gets an effective center and backup guard, New York gets star-level big names, and Indiana gets maximum return on Oladipo.
One way or another, it is becoming increasingly unlikely that Hayward stays in a Celtics uniform come next season. Where specifically will he land? Time will tell.
Related: Tyler Herro, Katya Elise Henry Show Off His Braids (Photos)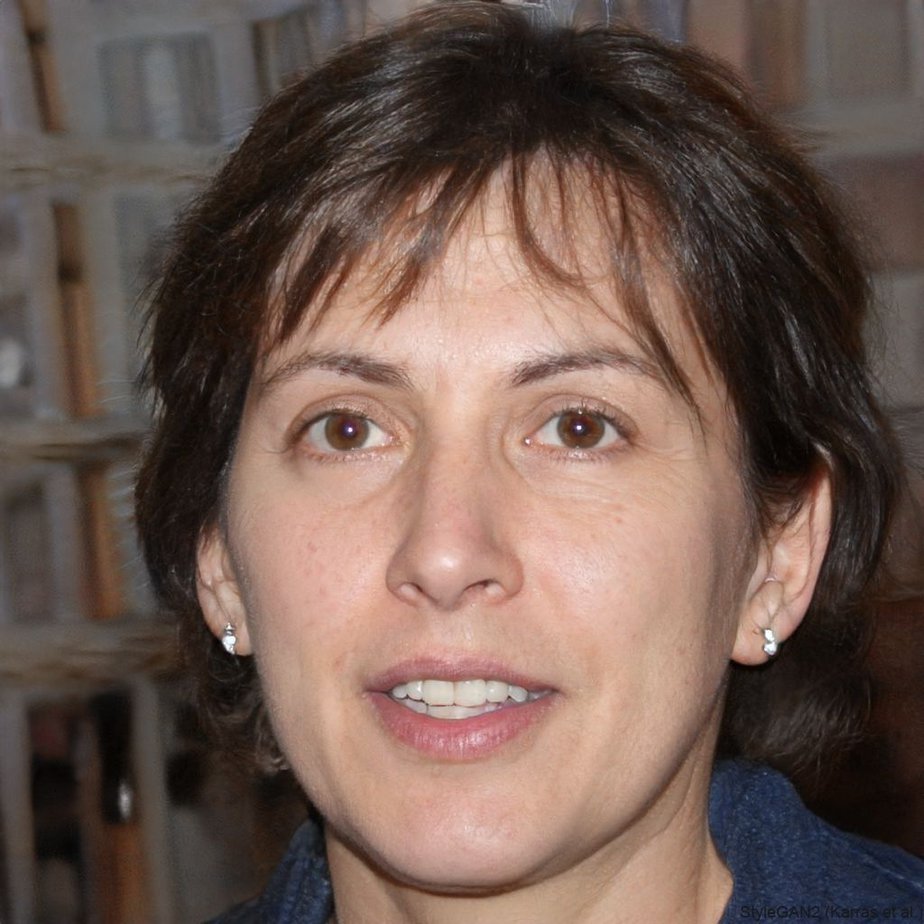 Jennifer Withers Hoey is a former Business Development Manager who transitioned to writing about sports. With valuable connections all over the West Coast, she has used those contacts to break some of the most interesting stories pertaining to the Portland Trail Blazers, Oregon Ducks, LA Lakers, LA Clippers, Seattle Supersonics (RIP), and more.