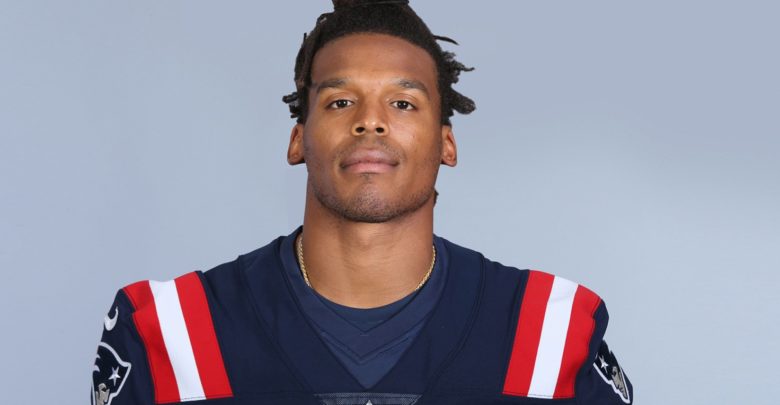 Cam Newton's Pregame Outfit Goes Viral (Photos)
Cam Newton's pregame outfit went viral on Sunday morning.
In anticipation of his first ever outing as the starting quarterback of the New England Patriots, Newton put on his best digs to commemorate the event.
Needless to say, Twitter had some reactions to Newton's wardrobe choice.
Cam Newton rolled up to Gillette in what you would expect 😂

This man is ready for his Patriots debut pic.twitter.com/sNaayZCkcG

— Jordan Moore (@iJordanMoore) September 13, 2020
Cam Newton arriving at Gillette Stadium like… pic.twitter.com/vqdVXhHBDX

— NFL Memes (@NFL_Memes) September 13, 2020
I expected Cam Newton to pull up like this and I still wasn't ready https://t.co/hwvPACcmVc

— Omar Jimenez (@OmarJimenez) September 13, 2020
THE Cam Newton era begins in NE with him dressed as a cartoon villain. pic.twitter.com/Cdt2c6eTDX

— Meg K. Guliford (@mkguliford) September 13, 2020
This is going to be a big year for the former league MVP.
Obviously he will be stepping into Tom Brady's shoes, and expectations will be sky high.
Kyle Kuzma is still laughing about it. https://t.co/asNBdWWxpZ

— Game 7 (@game7__) September 13, 2020
Patriots head coach, Bill Belichick, thinks his new quarterback has what it takes to succeed.
"He's an extremely hard-working player," he said recently.
"First-guy in, last-one out type of guy. He's really studied hard and has spent a lot of extra time trying to learn our offense, our communication, our calls, nomenclature and so forth. I've been very impressed with that. He's done a good job of picking it up. He's a very skilled athlete."
You gotta give Tom Brady points for honesty. https://t.co/Q84NSTcllB

— Game 7 (@game7__) September 12, 2020
Will Newton's work ethic translate into a winning season for the Patriots? Time will tell.
Related: John Wall Gang Signs Video Elicits Response From NBA Fans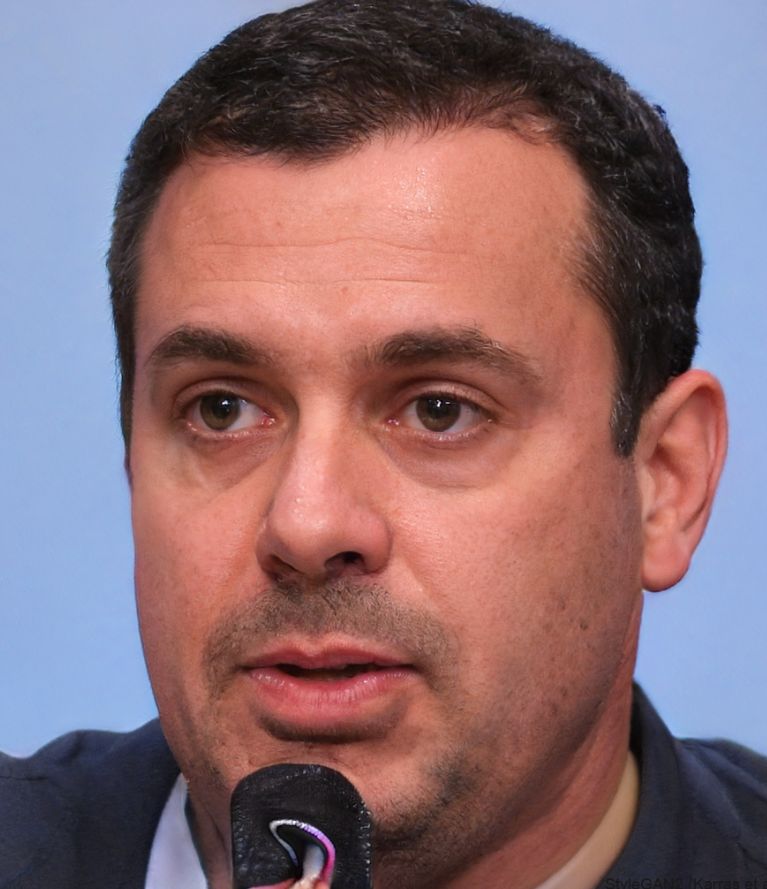 Charles Kruger has been credentialed to cover two Super Bowls, four NBA Finals, and one World Series. A 20-year veteran in the sports world, he has sources spanning the NBA, MLB, NFL, UFC and NASCAR. Currently residing in Los Angeles, Calif., he is Game 7's go-to source for rumors surrounding the Lakers, Clippers and Dodgers.