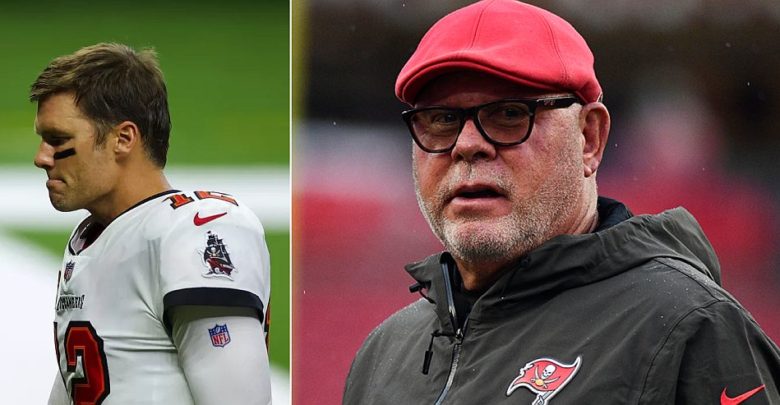 On the same weekend when the NFL was supposed to decide which two teams would face off in the Super Bowl, Tom Brady somehow found a way to steal the show.
On Saturday, news broke that Brady was planning to retire. Although the Tampa Bay Buccaneers star never made a formal announcement, multiple outlets ran with the news as though he had.
When Brady, his family and his various representatives pushed back on this – all hell broke loose.
Understandably, one of the first places folks turned to for clarification on what precisely was happening was Buccaneers head coach Bruce Arians.
Arians was asked by NFL insider Albert Breer whether Brady had informed him or the team at large of his retirement. The 69-year-old offered a three-word reply via text message:
About an hour ago, I asked Bucs coach @BruceArians if @TomBrady had informed the team that he's retiring. He responded via text, "No, he hasn't." Other key people here have also said privately they didn't know this was coming.

We'll see. https://t.co/YLLeapCkku

— Albert Breer (@AlbertBreer) January 29, 2022
Understandably, folks are now very confused.
For what it's worth, the answer here is probably pretty simple. Brady is retiring, but he isn't ready to announce yet. Plain and simple.
The real reason for his desire to retire has already leaked out. That coupled with what an absolute disaster his last few weeks in Tampa Bay were makes it clear as day why he wants to hang up his cleats right now.
And that's to say nothing of his often-strained relationship with Arians.
The video speaks for itself. https://t.co/vORaHcKHGk

— Game 7 (@game7__) January 30, 2022
Clearly Brady is done. He just wants to make it official his own way, not via ESPN leak.
For better or worse, the GOAT is calling it a career. What that will mean for the Buccaneers and NFL at large remains to be seen.
Related: 1 Thing Blocking John Wall From Going To Heat Or Clippers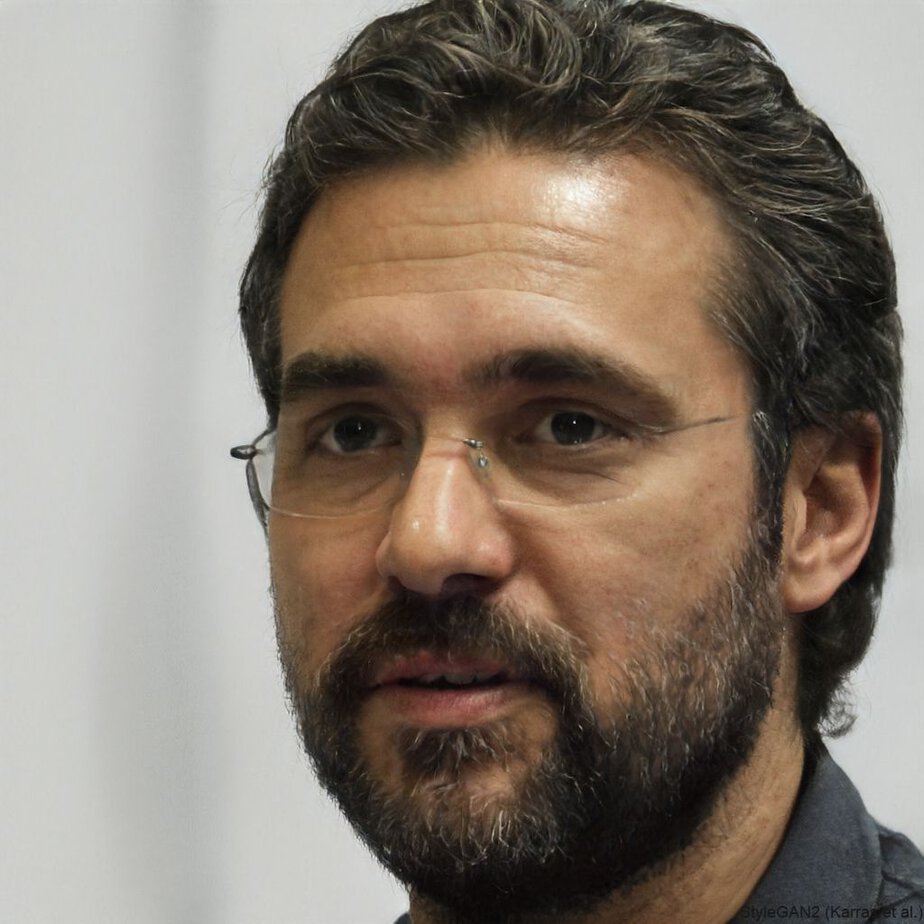 A graduate from the University of Texas, Anthony Amador has been credentialed to cover the Houston Texans, Dallas Cowboys, San Antonio Spurs, Dallas Mavericks and high school games all over the Lone Star State. Currently, his primary beats are the NBA, MLB, NFL and UFC.