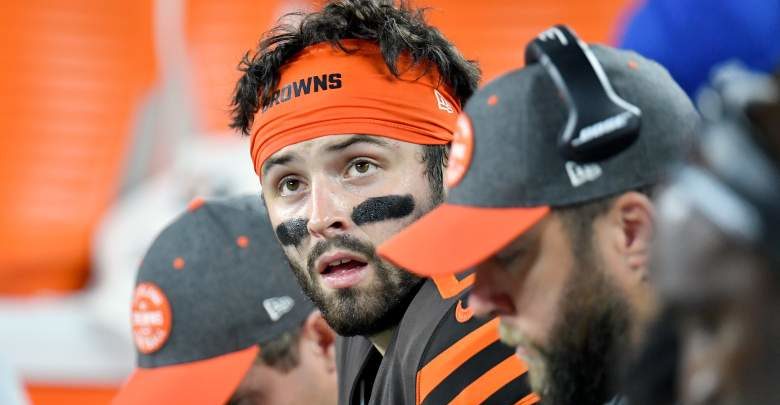 The Cleveland Browns got trounced by the Baltimore Ravens 38-6 this past Sunday. It was not the Week 1 that head coach Kevin Stefanski had in mind when he left a comfortable offensive coordinator gig with the Minnesota Vikings for his new role.
One big issue for Cleveland was its poor offensive play. There was some hope in the offseason that quarterback Baker Mayfield would fix whatever caused his regression last year and come back improved in Year 3. Based on what happened against the Ravens, it is safe to say that did not happen.
Mayfield ended Week 1 having completed 53.8 percent of his pass attempts for 189 yards, one touchdown and a pick. Not exactly the totals Cleveland was hoping for.
This week, Mike Florio of Pro Football Talk suggested that Stefanski benching Mayfield in favor of Case Keenum is a very real possibility.
"In their one year together with the Vikings, where Stefanski was the quarterbacks coach and Keenum became the starter after Sam Bradford's knee finally gave out, the Vikings had a special season — capped by the Minneapolis Miracle," Florio said.
"Surely, there's a bond between Stefanski and Keenum, along with a familiarity far stronger than whatever Stefanski has with Mayfield."
Bill Belichick's pick for best player in the NFL is in. https://t.co/HDSU6Q5fH4

— Game 7 (@game7__) September 17, 2020
The big issue for Mayfield is that there is no real excuse for his poor play. The Browns have a lot of offensive weapons – he just is not utilizing them. Between Odell Beckham, Nick Chubb, Austin Hooper, Kareem Hunt and Jarvis Landry, the former Heisman winner should be able to do something of note.
Yet he hasn't.
Florio is not the only person who has brought up the prospect of Mayfield eventually getting replaced.
Future Hall of Famer and current NFL Network analyst Joe Thomas said something similar.
"He just didn't look confident in that offense or throwing the football where it needed to go in Week 1," Thomas observed.
If the Bears trade Allen Robinson, it'll be to 1 of these 2 teams. https://t.co/pRVAACzZYW

— Game 7 (@game7__) September 15, 2020
"And I think it's really fair to say that Week 2, he's even got more pressure, and until he really looks good in this offense with Odell [Beckham], that pressure is going to keep getting ratcheted up because everybody knows what the stakes are, especially Baker.
"He understands that this is his year to prove it, or they might have to find somebody else."
Eagles fans are pissed. https://t.co/SqKrc1W2iD

— Game 7 (@game7__) September 17, 2020
Mayfield is going to need to turn things around quick. He has lost five of his last six outings – including three in a row. Since being named starter, he has amassed a record of 12-18.
Mayfield, for his part, understands what is on the line this week against the Cincinnati Bengals.
"I just think there is a sense of urgency," he said on Tuesday.
"Shorter week, obviously, there always will be [a sense of urgency], just about the little and things that we can do better to improve. Like I said, I think we hurt ourselves very early on in that game.
"I think the focus is on eliminating those mistakes and playing our game, especially on a short week. Just do your job, go out there and execute and do not have those missed assignments and mental errors."
The Bengals are coming in with a lot of hype following an almost-win against the Los Angeles Chargers. Inevitably, there will be many comparisons between Mayfield and rookie Joe Burrow.
How will Mayfield respond to the pressure? One way or another, an answer will come on Thursday night.
Related: Kyle Kuzma Reacts to Clippers' 3-1 Collapse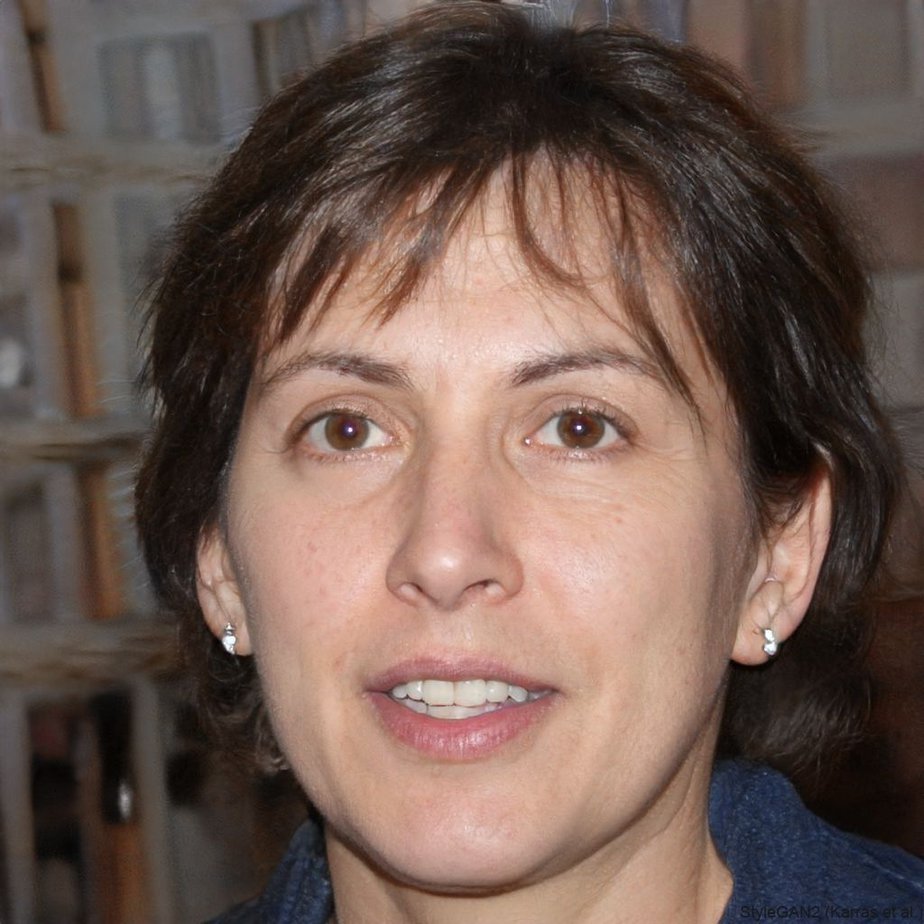 Jennifer Withers Hoey is a former Business Development Manager who transitioned to writing about sports. With valuable connections all over the West Coast, she has used those contacts to break some of the most interesting stories pertaining to the Portland Trail Blazers, Oregon Ducks, LA Lakers, LA Clippers, Seattle Supersonics (RIP), and more.