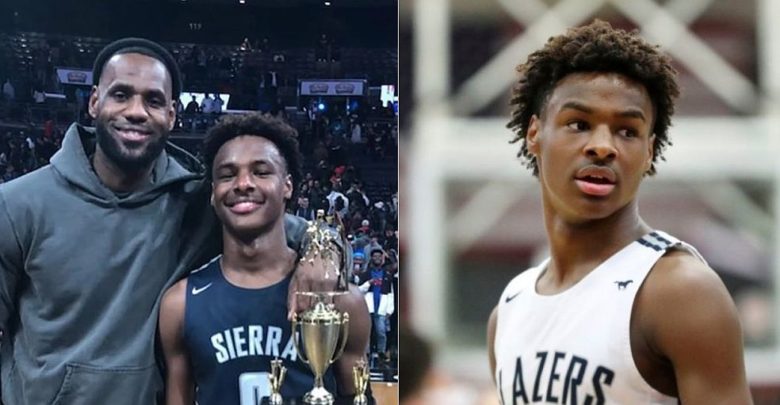 Bronny James is a five-star high school basketball prospect and one of the most highly touted young players in the nation.
In addition to all that, he is also the eldest son of Los Angeles Lakers star LeBron James – which comes with its own fresh set of positives and negatives.
Thus far nine prominent universities have attempted to recruit Bronny in various capacities.
This week, one seemed to separate itself from the pack in the eyes of the experts.
According to On3's college basketball recruitment predictor, Ohio State has a 95.5 percent chance of landing Bronny right now.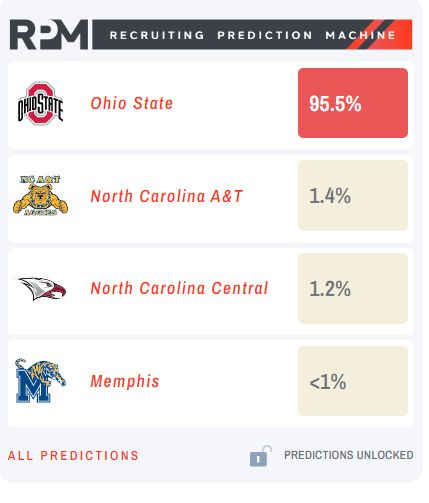 This of course comes on the heels of Bryce accidentally seeming to hint at his big brother's preferred college choice in a now-deleted Instagram Story.
The Buckeyes have seen better days as a college basketball institution. This year they are 13-18 and have struggled to find their footing against pretty much everyone they've played.
Bronny could be the solution. Between his quickly-improving skill levels on the court and impressive mental tenacity off it, he might be the piece that turns the whole program around.
A lot has been made about Bronny's actual basketball skill. Between his best-case scenario NBA player comparison and what his critics say about him, there are a range of opinions about the youngster.
Him already being significantly smaller than his 15-year-old brother doesn't help.
But what can't be argued with is how tough Bronny is from a mental perspective. It doesn't matter if the media is digging into his love life. It doesn't matter which Kardashian sisters come to his games. The kid never gets rattled. Never.
NBA fans couldn't get over Vanessa's appearance at Pau's ceremony yesterday.

— Game 7 (@game7__) March 8, 2023
Some time in the near future, Bronny is going to make a call on his collegiate future.
And when he does, it's going to be a very big year.
Will Bronny ultimately choose Ohio State and go on to have the college career with the Buckeyes that some thought his dad would? Time will tell.
Related: Baker Mayfield's Wife Emily Shares Provocative Workout Photos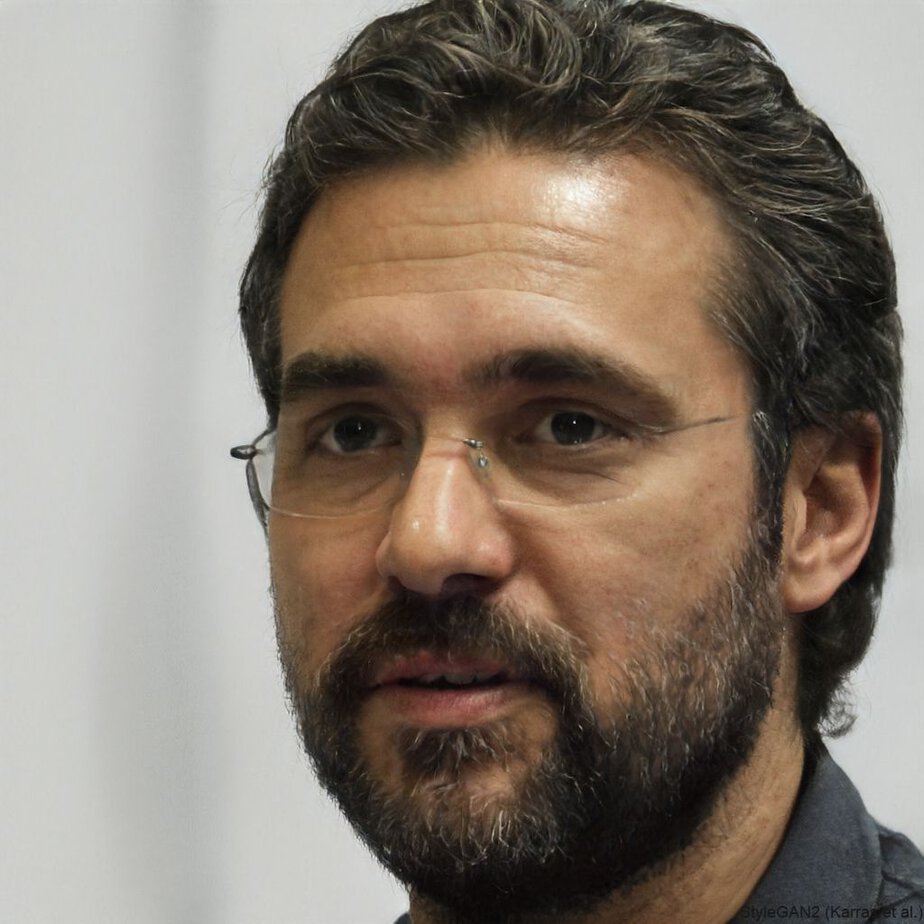 A graduate from the University of Texas, Anthony Amador has been credentialed to cover the Houston Texans, Dallas Cowboys, San Antonio Spurs, Dallas Mavericks and high school games all over the Lone Star State. Currently, his primary beats are the NBA, MLB, NFL and UFC.